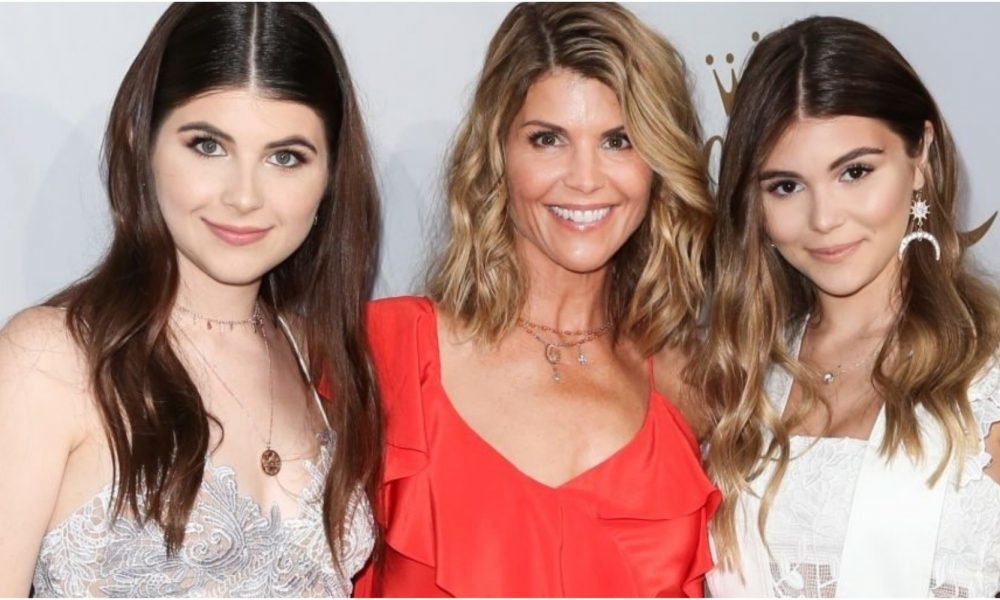 The College Admission Scandal That Has Brought Lori Loughlin To The Front Page Again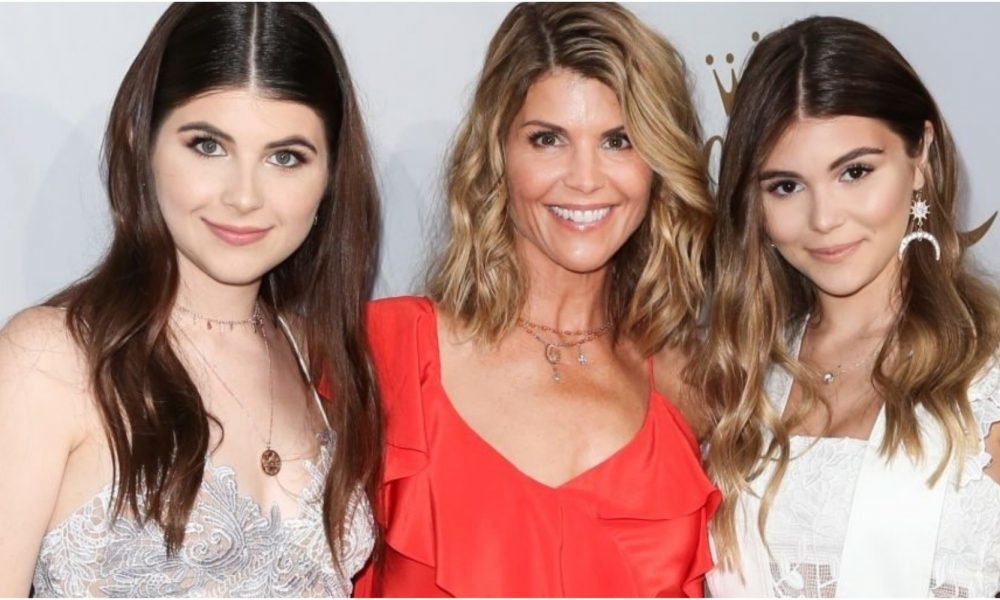 What wouldn't parents do to help their child have a bright future? Just about everything, including bribery and corruption! The astonishing discoveries made earlier this week have left the country speechless as about 50 names have come up in the College Admission Bribery scandal. These people come from the higher strata of society and include influential persons. While the FBI is being lauded for their great findings, how are the alleged parents holding up? It must be difficult especially if you are a celebrity. Two of the 50 names released by the FBI include Full House star Lori Loughlin together with her husband fashion designer Mossimo Giannulli.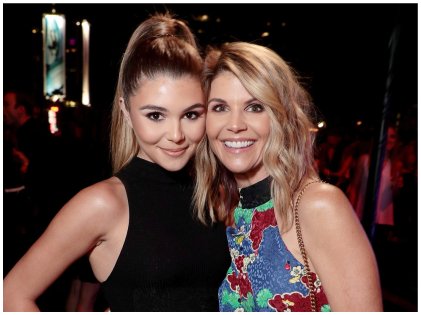 Loughlin and her husband had paid about $500,000 so that their daughters have guaranteed admission to USC as part of the USC crew team. However, both of them had nothing to do with the crew team at all. The daughters are, however, truly talented. Now, at 19, Olivia is an influencer on Instagram with over two million followers. But she was under fire for not valuing her college admission at all. She said, "I don't know how much of school I'm gonna attend, but I'm gonna go in and talk to my deans and everyone, and hope that I can try and balance it all. But I do want the experience of like game days, partying…I don't really care about school, as you guys all know."
Again and again, she has made it clear that YouTube was her main passion and college was just something she had to do since her parents wanted it. Many netizens have expressed anger over this scandal, stating that many other passionate students who genuinely want to study at USC have been robbed of their chances to attend this prestigious university. What do you think of this whole debacle?
More in Family Counseling