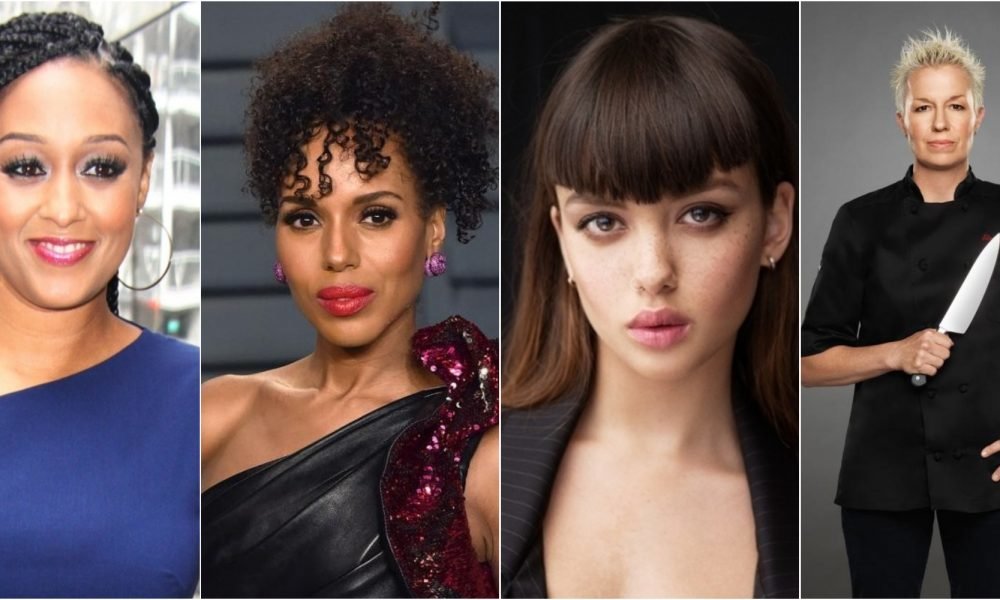 Did You Know These Celebrities Suffered From Eczema?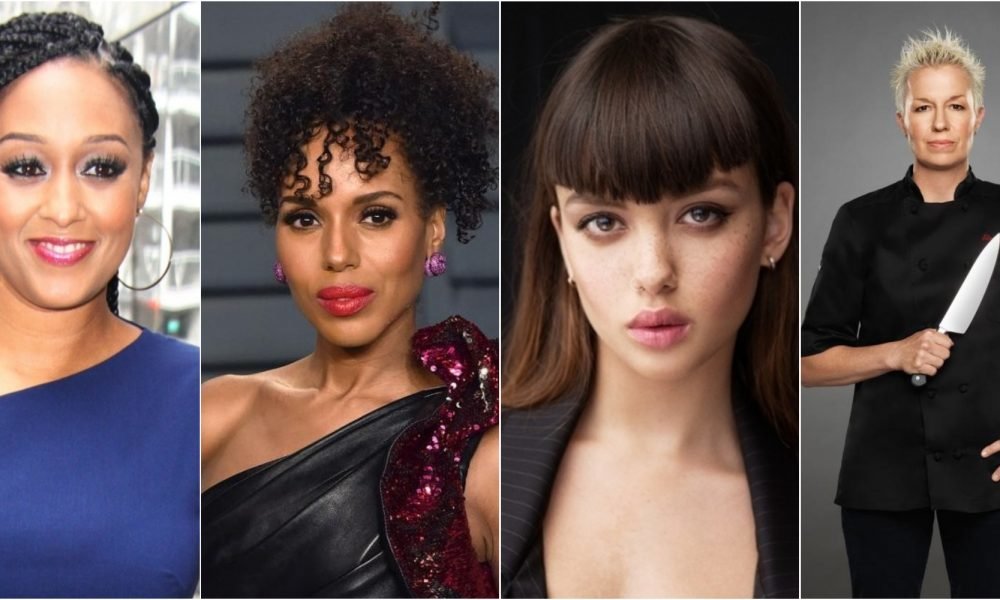 It is no secret that the film industry runs on glamor and glitz. Hence, actors and actresses have to maintain their outer appearance all the time. Nobody cuts them some slack and they are hardly considered human; one sloppy outfit and they got trolled incessantly. It is terribly hard for them no doubt, especially if they have some chronic disease or health issue that might compromise their perfect looks. Turns out, several Hollywood actresses have a terrible skin disease – eczema. Dry patches, constant itching, blisters, peeling and oozing skin – eczema can attract a lot of attention from the onlookers if you do not camouflage it.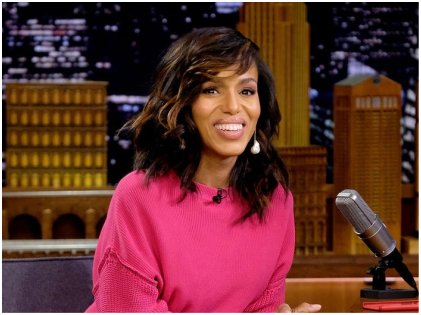 Award winning Kerry Washington, of Scandal has eczema. She had it while growing up, and all the years of having it has made her an expert in dealing with this skin condition gracefully. She also takes care of her diet and takes supplements in the form of fish-oil pills, which helps her skin to look radiant. With her own cooking show and fruitful career in her kitty, Tia Mowry used to suffer from eczema. Some other complicated health issues forced her to change her lifestyle radically and bring a big change in her diet. That finally helped her to get rid of eczema for good.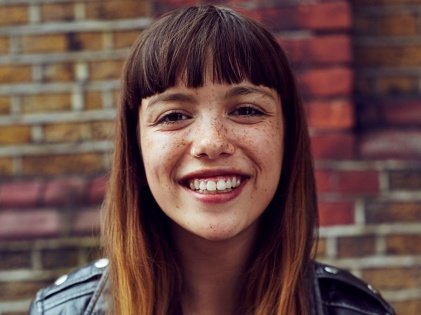 British model Emily Bador also suffers from the ailment and is a role model for positive body image. In fact, she shares her pictures with all her flaws on social media without any shame. Celebrity chef Elizabeth Falkner, actor Peter Moffat, and actress Nadia Sawalha have also come out and confessed their struggles with eczema.
It is good to see how celebrities are using social media positively, making it a platform for expressing their problems. It somehow makes them more real and hence more loveable, too.