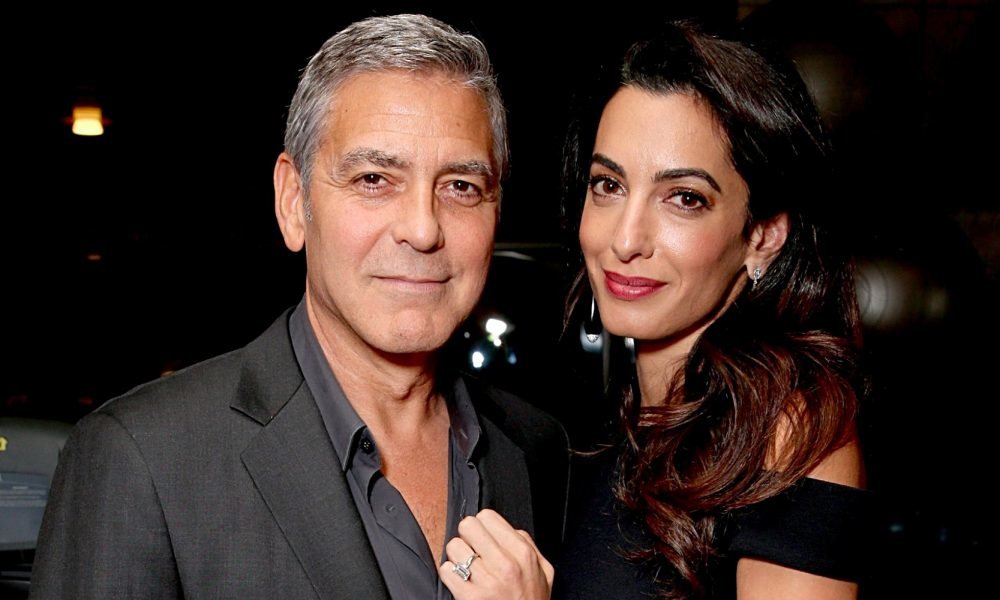 Sneak A Peek Inside George Clooney's Personal Life!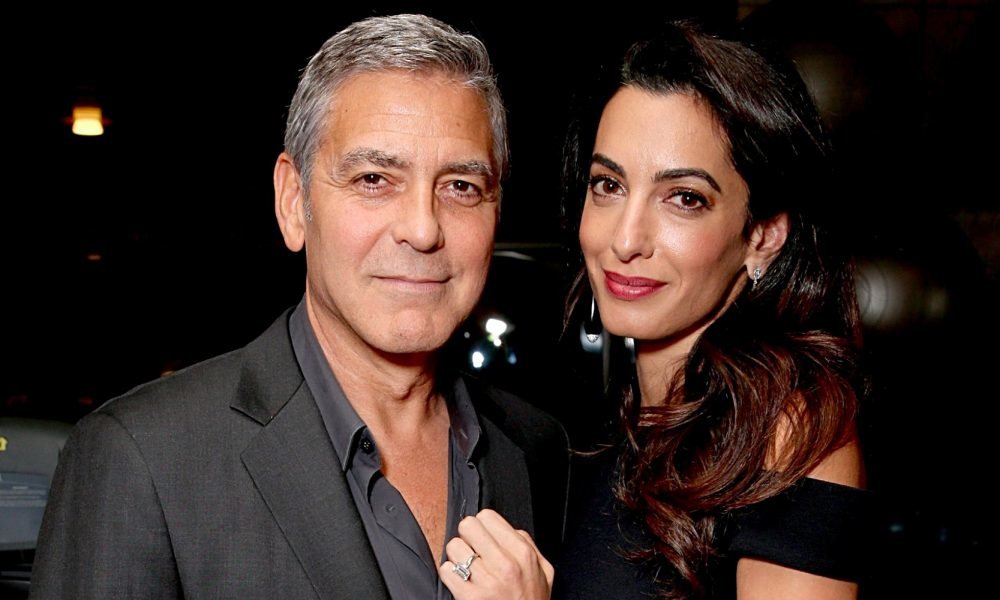 When the most eligible bachelor from Hollywood got hitched, half of the women population in the world went green with envy. However, looking at the stunning Amal Clooney who is clearly the personification of beauty with brains, we can't really blame him. And now, one of the most gorgeous couples in Hollywood have a cute pair of twins. He recently appeared at the Today show and had a hearty chat with Savannah Guthrie wherein he opened up about his kids and family. That was actually a pleasant surprise since Clooney is known for keeping things extremely private.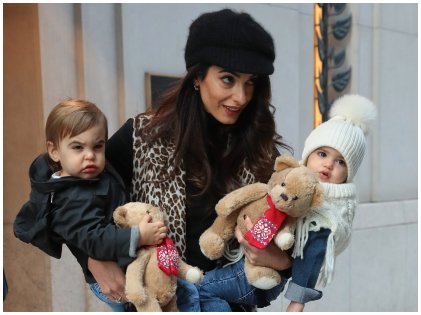 Well, turns out he is just like any of us as a parent. It is hard not to talk about your toddler's most recent antics and looks like George Clooney is no exception. He said, "They're not terrible twos. They're good kids. They're happy kids. They laugh a lot. They do pranks already. "Put peanut butter on their shoes, so that it looks like poo-poo on their shoes and stuff, and they think that's funny." Even while talking about how great the kids are doing, the actor couldn't help but gush about his beautiful wife, who is no less than a supermom. As an attorney, she is taking the I.S.I.S to the court for the first time, and she also played a big role in getting the Reuters journalist out of Myanmar. Even after doing so much, she makes sure to give time for her kids and her lovely husband.
As for work, he is excited to be part of Catch 22, which is coming on Hulu soon. Apart from being back in TV after a long time, he is also the executive producer of the show and has even directed two episodes. We would love to see our favorite star back!
More in Family Counseling