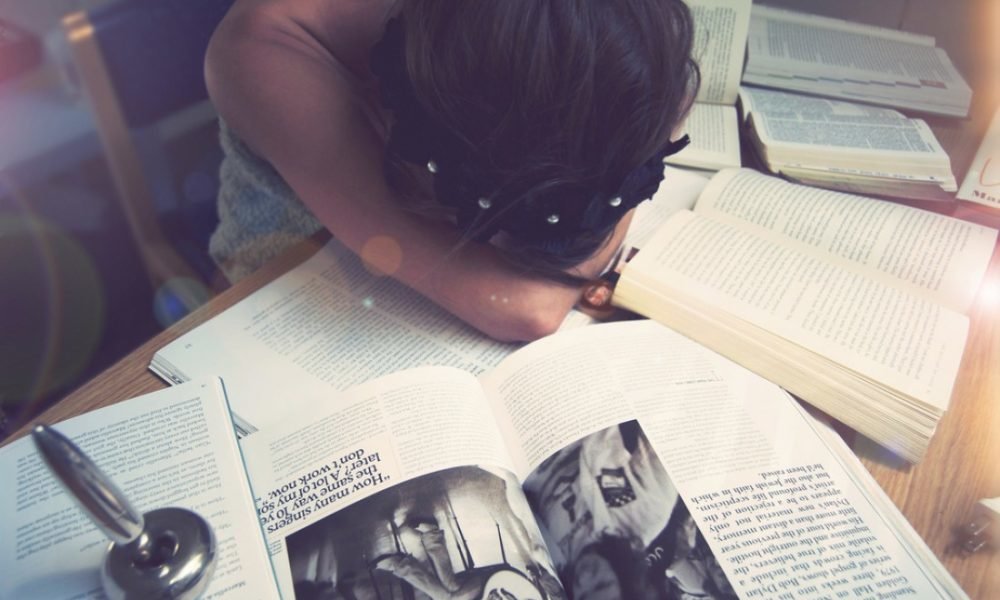 Great Ways To Avoid Stress on a Daily Basis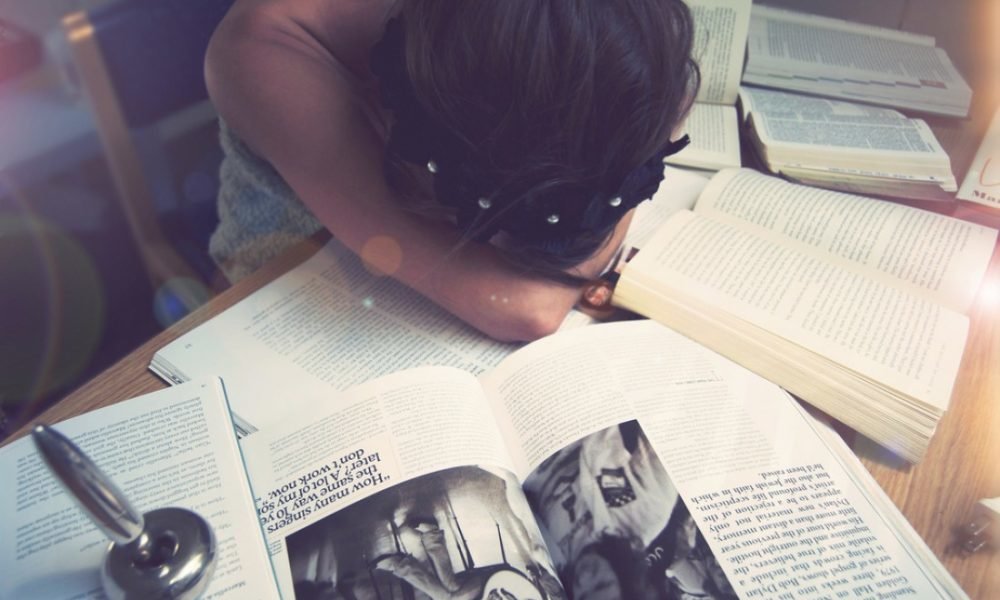 Despite stress being a part of life it is not always possible to avoid it. You can make an attempt to avoid situations which may be causing the stress and also try to control how you respond to stressful conditions. However avoiding it completely is an impossible task.
If you are dealing with stressful conditions regularly you should be trying to coping strategies which can help you. Make an attempt to track your stress and record stressful events along with your responses to the situation and try to understand how you managed to cope.
After you get an idea about what is causing the stress in your life you can try to make some changes that will help you to avoid stressful situations. Provided below are a few tips which you can try to ascertain whether they are helpful.
Managing Your Time Effectively Can Reduce Stress
Time management is an effective method to have in hand more time for the things you want to do or need to. It will help you to understand the things which are important along with some tasks which can wait for some time. Managing your time effectively will make your life easier and also reduce the stress you are feeling.
Stress Can Also Be Caused By Your Lifestyle
Your lifestyle can also affect the stress levels you are facing. Your lifestyle may not be causing the stress by itself but it can prohibit your body from recovering from it. In such cases should be trying the following:
You should try to find a balance between work, family needs, and your personal life. This task is not always easy and can be pretty challenging. Make a beginning by trying to understand how you are spending your time. It's quite possible that you could be involved in certain jobs that are not required. Finding a balance can be particularly hard during the days when you are not working.
Getting enough sleep is another method which you can use. Your body begins to recover from the stress of the day when you are in bed. If your concerns are keeping you from sleeping you should keep a notepad or a cell phone close by to record your concerns in order to help you sleep better. You must remember to record any concerns which you may have in mind for the next day and make a note of them because the action will stop you from worrying or forgetting.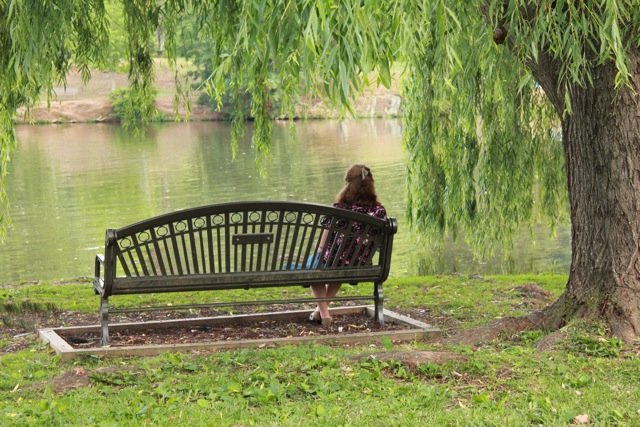 Adopting Healthy Habits. You should have a healthy diet while limiting the quantity of alcohol you consume and give up smoking. This is your best defense against stress because a healthy body will make it difficult for the stress to develop.
Get Some Exercise. Regardless of how busy you are, you must bear in mind that exercise can play a major role in reducing stressful conditions. You are not required to enroll in a gym or spend huge sums of money to get involved in physical activity of any kind. Going out for a brisk walk will provide you the help you need to the stress.
Getting The Support You Need. Support from your family, friends and the community will have a big impact on how to deal with stressful conditions. Having the support you need in your life can make it easier for you to stay healthy.
When you are looking for support it also means you are trusting someone and looking for advice from them. It may be difficult for you to ask for help at times but if you decide to do so you are not giving an impression of being weak. You are just making an attempt to avoid a stressful condition that can easily be alleviated by people close to you. You can ask for help that is needed from your family or friends, coworkers, a professional counselor or individuals who you are confident will be in a position to support you.
If you decide to try any of the suggestions made we are certain you will begin to get a better sense of control over your stress. The time will not be far away when you will have overcome the stressful situations you were facing simply by making the small changes that have been suggested.