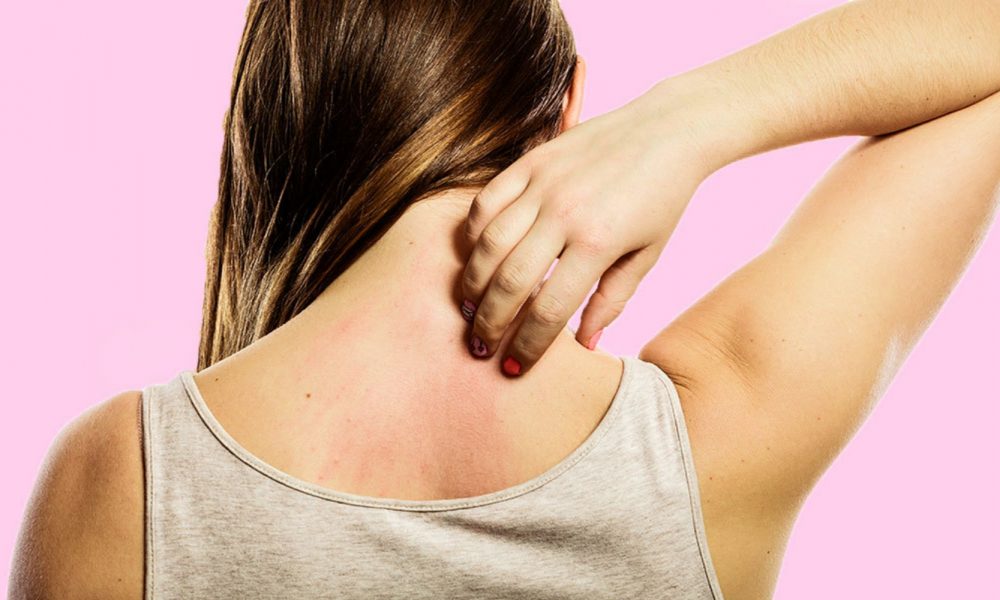 The Essential Do's and Don'ts In Getting Rid Of Dry, Itchy Skin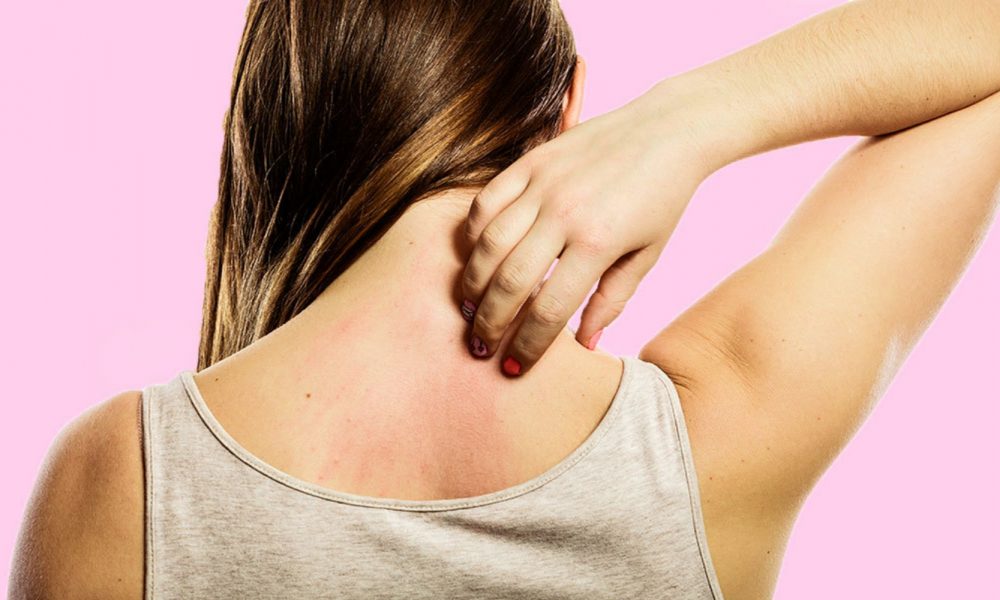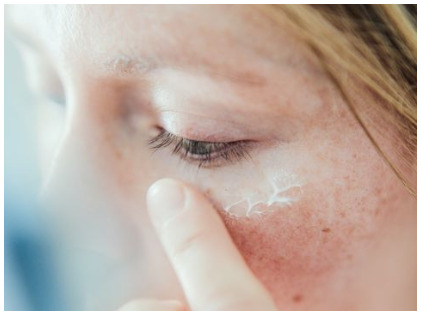 If you are one to often struggle with dry, flaky, scaly or patchy skin, you will benefit greatly from knowing a trick or two on how to find relief, and also how to prevent it from occurring in the first place! Dry skin or dry patches on the skin are more common than you may think and dermatologists regularly have clients complain about the discomfort or the unappealing look of dry skin or dry patches. Here's what dermatologists suggest you do to help heal and to prevent dry skin and dry patches.
Bath and Shower Correctly
In order to prevent your showers and baths from drying out your skin any further, ensure that you bath or shower with the door closed and that you limit the time you spend in contact with the water to between 5 and 10 minutes. It is best to use warm water instead of hot water, which strips your skin of its natural oils, making it drier. Use a fragrance-free body cleanser designed for sensitive skin and only use enough to remove dirt and excess oil, but not so much to produce a thick lather. When you come out of the shower or the tub, don't rub yourself dry, but instead pat your skin with a towel gently.
Apply moisturizer At The Right Time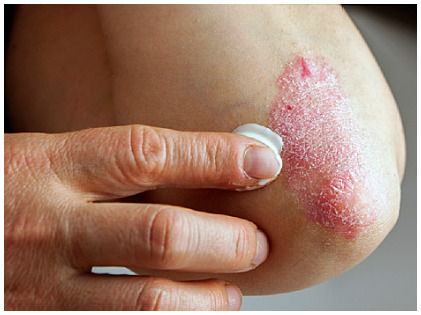 Apply moisturizer immediately after drying the skin. Moisturizers, lotions, ointments, and creams all work by trapping the moisture that exists on your skin. In order to trap moisture, you have to apply moisturizer within a few minutes of drying off or after you wash your hands and face. If you wait too long, moisture evaporates off of your skin and when you do apply the product, there is no moisture left to trap in the cells of your skin, thereby making your efforts at preventing drying of your skin rather ineffective.
Choose Ointment/Cream over Lotion
Ointments and creams happen to be more effective as well as less irritating to use on the skin than lotions. It is best to find an ointment or cream that has shea butter, olive oil or jojoba oil as its main ingredients. Other ingredients that are very helpful to soothe dry patches and dry skin are urea, lactic aid, dimethicone, hyaluronic acid, mineral oil, lanolin, glycerin, and petrolatum.
Choose Unscented Products for Your Skin Care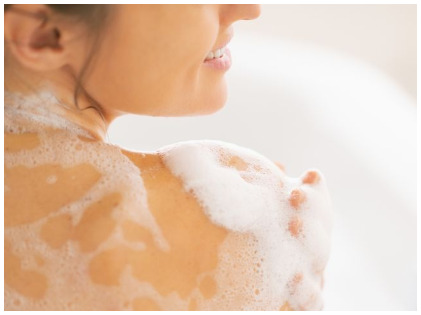 Unscented skin care products are generally formulated for sensitive skin and the lack of harsh ingredients will mean that you don't harm your dry skin or dry patches by applying any irritating scents or fragrances on it, and you can prevent the drying out of your skin caused by some additions that fragranced products contain in their formulation. Stop using deodorized soaps and any products that have alcohol, retinoids, fragrance or alpha-hydroxy acid (AHA).
Choose Non-Irritating Detergents and Clothing
You may have overlooked it, but to dry, irritated or inflamed skin, even the laundry detergent on your clothing could cause discomfort. For this reason, it is best to change to hypoallergenic labeled laundry detergents and to try and wear silk or cotton underneath your clothes if they are made from wool or rough fabrics.
 Keep the Air Moist
Keeping the air around your skin moist is just as important as keeping your skin moist, because the drier the air around your skin, the more moisture will evaporate from your skin to the air. This is simply science and the best thing you can do is make an effort to keep the air around you moist by using a humidifier. This is especially important if you are using a fireplace or heater of any kind to warm up the room.
The good news is that by employing these treatments and techniques, you can quickly find relief from dry skin or dry skin patches. However, in the event that using these tips and tricks do not offer any relief, it will mean that you have to visit a dermatologist. Severely dry skin could require prescription products. Further, severely dry skin could even be a symptom or sign of a skin condition that requires professional treatment. Dermatologists will examine your skin and explain what treatment will be necessary to reduce the discomfort and help your skin start healing.