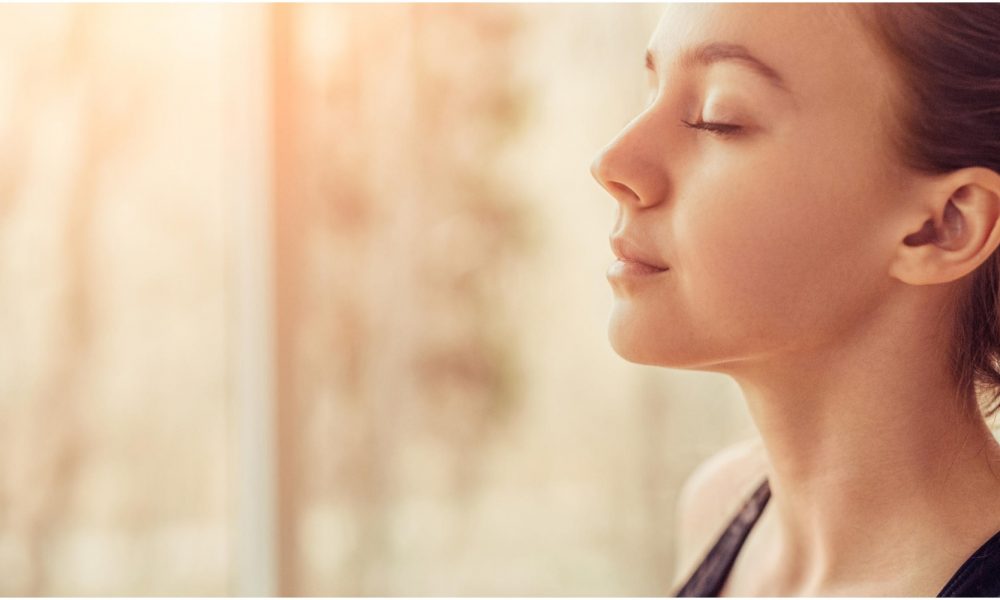 Five-Minute Fixes for Better Mental Health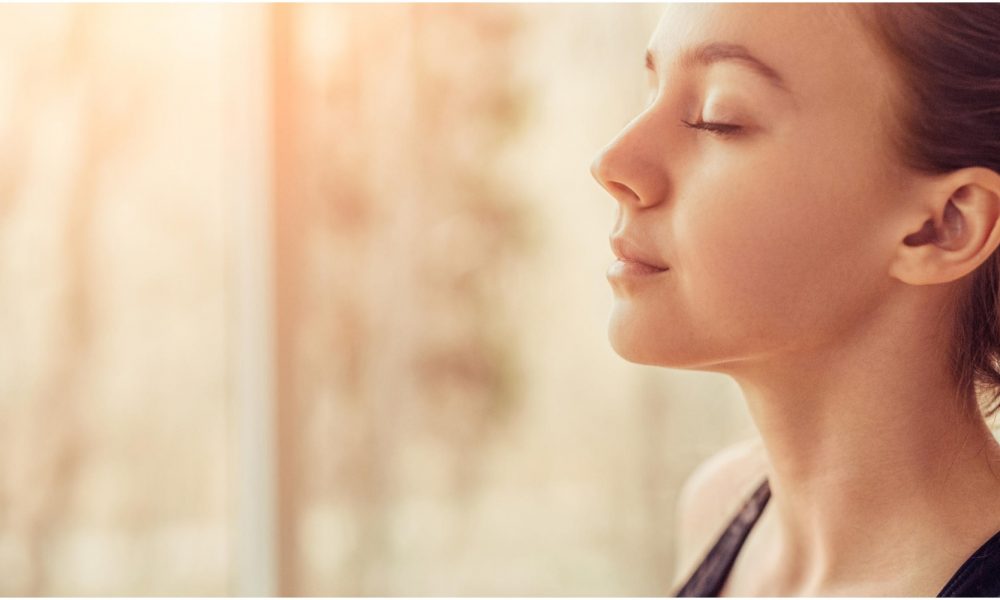 We all know that our mental health is a priority. Looking after yourself is about more than physical health, which is especially true in today's stressful world. Technology has made it possible to contact people with the swipe of a screen. You are probably on speed dial, receiving emails and Skype calls and cuntless WhatsApp messages streaming in from your many work-related groups.
It is a very demanding time to be alive, indeed. However, if you genuinely care about your wellbeing, you will have to take the time to do something good for yourself and your mental health. Here we explore the simplest yet effective fixes that can bring you some mental relief and give you general pice of mind in about five minutes flat!
The Health Stash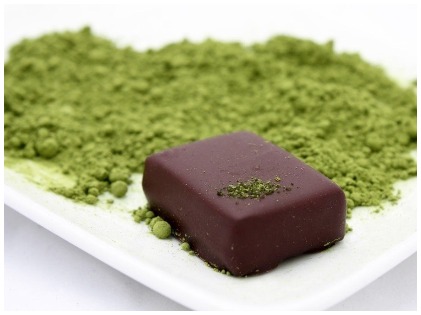 Whether you work from home or if you have an office, it is advisable to have a small stash of stuff that will help you through your day. A five-minute break from what you are doing is enough time to nibble on a block or two of dark chocolate, known for its stress reduction powers and for boosting brain health. It is also enough time for you to prepare and sip on a soothing cup of green tea to give you a boost of energy yet keep you calm.
If you drink matcha green tea, you know the zen experience it gives you. The earthy green liquid hits the spot! Also, keep a pot of honey in your relaxing stash. So you can add a spoonful to your tea or simply enjoy a spoonful on its own for a natural remedy of anxiety and depression. Honey is great for your brain too! Relieve the Clench.
Many people hold a lot more tension in their jaw than they even realize. This tension can lead to headaches and neck pain in some cases. You should give your jaw something better to do if you are clenching under stress. Think of buying some crunchy healthy snacks. This will give you ample nutrition while distracting your jaw from the stress clenching. Think of celery sticks, sliced carrots, a crisp apple, or even trail mix. The satisfying crunch can also help you relieve some strain!
Breathe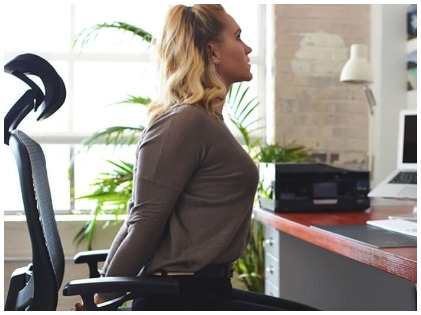 The easiest exercise of five minutes that will bring you immediate relief from tension, anxiety, and stress is a breathing exercise. You can perform these anywhere and without anyone giving you the side-eye! Breathing exercises have immense benefits to them, and yet they are so simple to perform. Take five minutes of your work time to relax your muscles and take deep, conscious breaths simply.
Breathe slowly and deliberately. You might realize that you hold your breath when under stress. This is surprisingly a common habit. Stepping out to breathe in some fresh air will soothe you. For instance, if you can, practice your breathing exercise outside, under a tree, or at an office window, in the warm and soothing sunshine. It will offer you a refreshing change of scenery, or at least a change of environment!
Say Your ABCs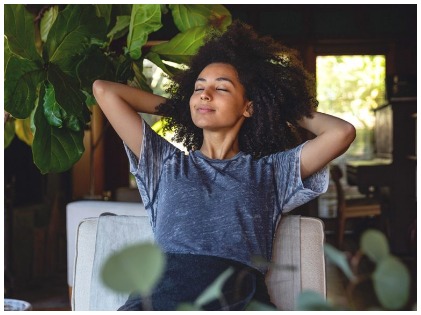 No, we are not kidding! But there's a tweak – say them backward. Give this a little thought, and you will begin to see why this is so effective in relieving you from mental strain. Saying your ABCs is like clockwork. You could do it without even thinking and without skipping a breath, so ingrained is it in your mind. However, saying them backward will demand some attention from your brain.
However, it will not be challenging your already-tired mind. At the same time, not so little too that it won't take your mind of the things that are bothering you. Think of this as your unusual but highly effective trick to shift your focus from all your worries!
These tricks won't steal a lot of your precious time. But they are very helpful in managing mental strain and bringing much-needed relief from stress or anxiety. Sometimes, it is the simplest of things that we do that help us immensely. After all, we doubt you will leave your desk to go and do a couple of yoga stretches on the office lawn, as helpful as it may be! So the best remedies are the ones that you will use. You are welcome!