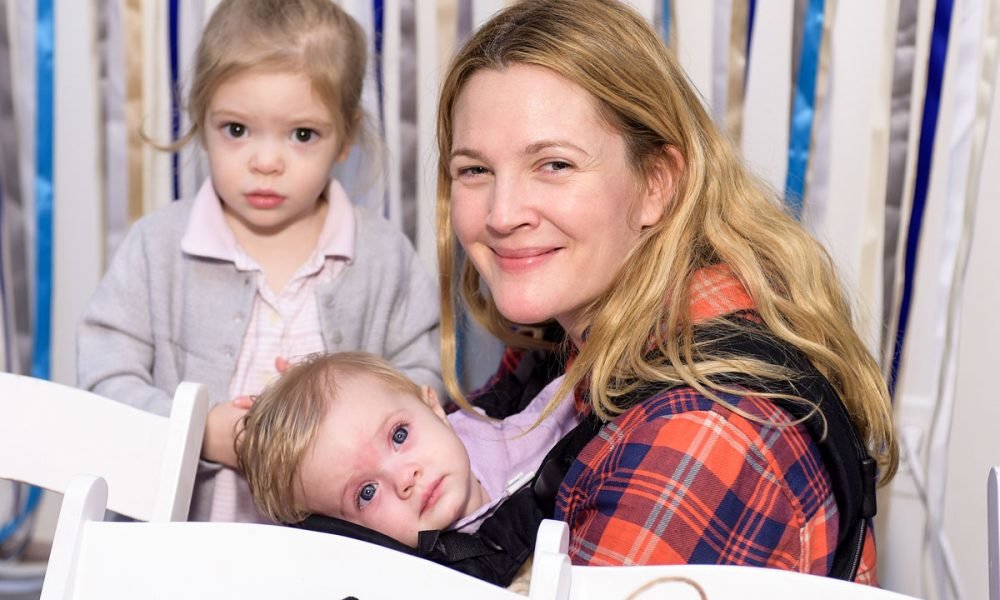 How To Deal with Postpartum Depression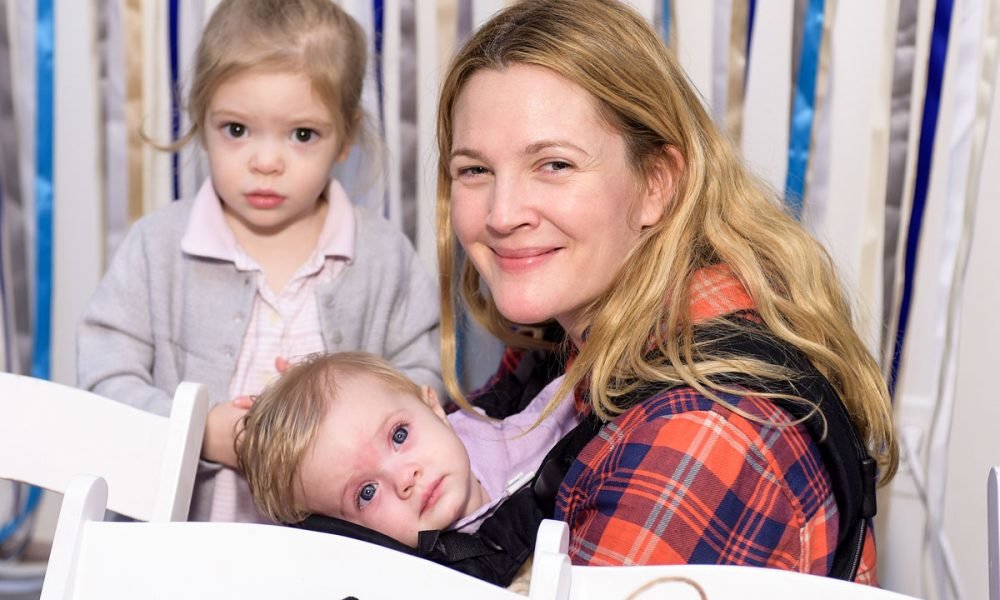 Postpartum Depression affects approximately one in seven women and a number of them notice their symptoms improving with treatments in about six months. Exercising regularly may have the effects of antidepressants for women who are suffering from postpartum depression.
Countless emotions can flood your mind during the period after you have a baby. You may feel joy, fear, and sadness. When your feelings of sadness become severe and begin to interfere with your everyday life you could be beginning to experience postpartum depression which is also identified as PPD.
The onset of symptoms can begin within a few weeks after the birth of the baby and can continue to develop until six months. You could be having trouble bonding with the baby, facing difficulties in thinking or making decisions and can also be affected by mood swings.
Visiting your doctor and having a discussion about PPD is the best option available to you because they can evaluate your condition and offer treatments that are effective for this condition. Psychotherapy and antidepressants may be prescribed along with a combination of both because they will prove beneficial. You can also follow some of the tips provided because they will help relieve the symptoms and make it easier for you to bond with your baby.
[su_quote cite="Ariel Gore" class="cust-pagination"]When you study postpartum depression, there is a very clear understanding that in communities where you see more support, there is less depression. [/su_quote]
Creating time for yourselves
Babies need plenty of time and you will begin to feel restricted when you need to breastfeed the baby leaving aside all other household chores. In such conditions, you must be looking out for help from your partner, your mother-in-law or another trusted adult to care for the baby for some time. Make an attempt to schedule some time for yourself once a week with and try to go for a walk or indulge in some activities that can relax you.
Exercise whenever possible
Women who are suffering from postpartum depression find exercise works as an antidepressant. Working with the baby in a stroller may be an effective way of getting some activity and also some fresh air. If you cannot accommodate an exercise session you should be trying to work out 10 minutes at a time a few times during the day.
Find the time you need to rest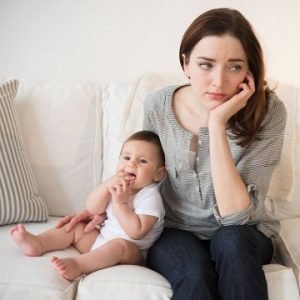 You are not required to sleep when the baby has dozed off because it can get annoying after some time. It has been established by researchers that women who got the least sleep also experienced a higher level of depressive symptoms.
Therefore you should be finding the time you need to get sufficient amount of sleep during the night and also try napping during the day for at least 60 minutes.
Consider having a healthy diet
Having healthy foods will not cure postpartum depression but if you get into the habit of having nutritious foods you will begin to feel better because you are giving your body the nutrients it needs. Plan your meals for the week during the weekend and even prepare some healthy snacks ahead of time. The little attention you pay to your diet will make it easier for you to deal with postpartum depression.
Try to increase your intake of fish oils
Getting additional omega-3 fatty acids will also be beneficial because women who have low levels of DHA are often more susceptible to the problem of postpartum depression. Seafood is an excellent source of DHA and vegetarians can rely on flaxseed which is also a great source. You can also purchase omega-3 supplements which are available from the stores.
Examine the period of nursing
Breastfeeding has the potential to reduce the development of postpartum depression and the protection may extend until the fourth month after the delivery. If you enjoy nursing your baby you should not consider giving it up.
Do not remain in isolation
You may feel isolated at times because of several reasons but you are advised to talk about your feelings with others because it can help to improve your mood. Women who regularly had discussions with others did not suffer from postpartum depression as others who preferred to remain isolated.
If the tips provided within this discussion do not work for you, it is time for you to have a discussion with your doctor because the feelings can worsen and convert into chronic depression unless you obtain medical help.