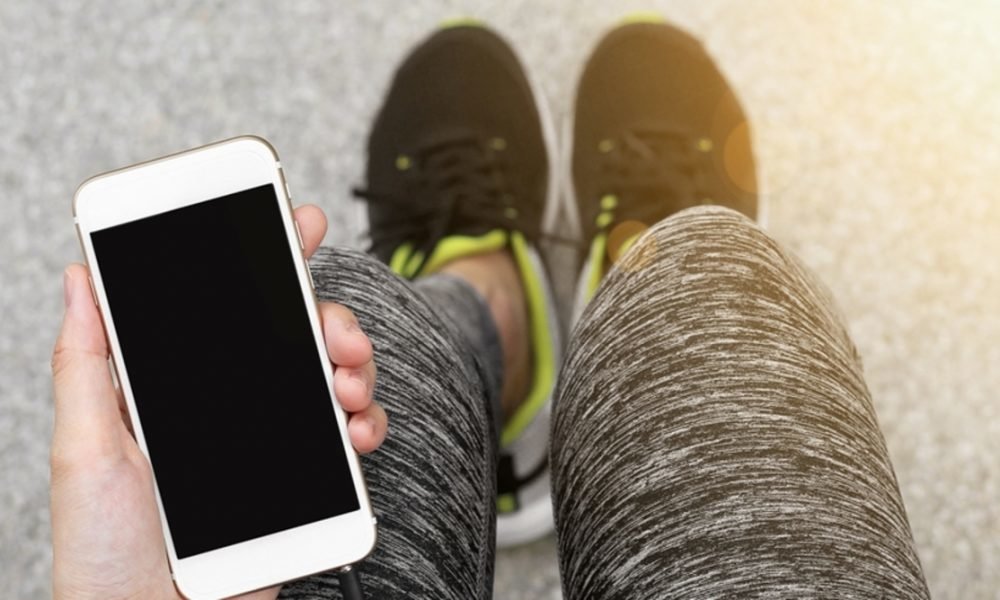 5 Apps That Can Help You Keep A Healthy Mental State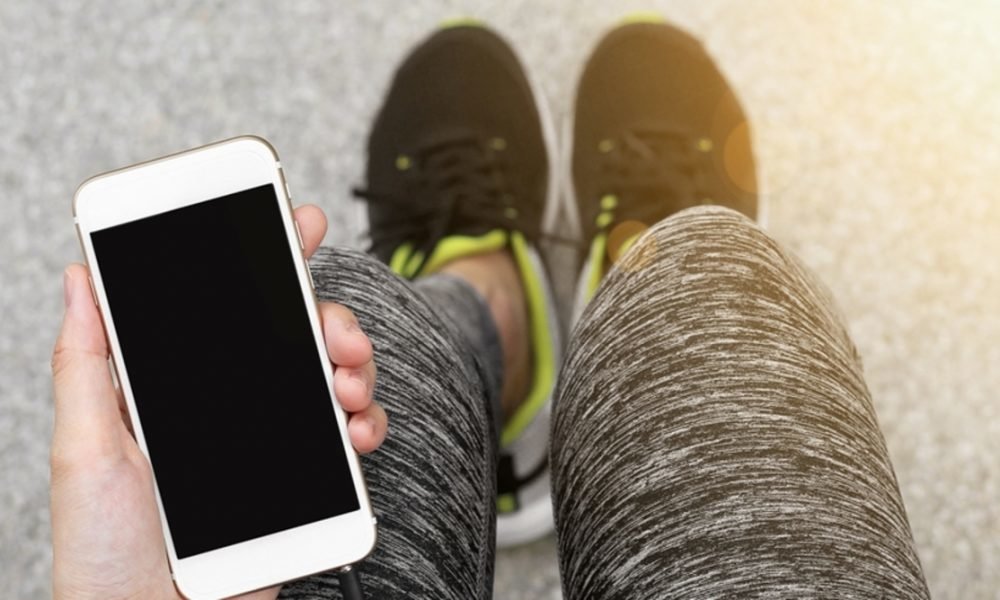 Managing your mental state is not an easy task with the many challenges of work and school. Fortunately, there are a lot of tools widely available nowadays to help you. Some of them can even be accessed through your phone. There are certain apps that have helped a lot of people cope. Here are some of them.
In Flow
This is a mood tracking app that is a cut above the rest with its great details and features. You can add photos to your journal entries. You can also add friends on the app so that you can keep up with each other and know how everyone else is doing wherever they are. For those concerned with privacy, you can also make your entries private so that not everything gets viewable. This app has a mood tracking graph which lets you get a more visual idea of how you have been feeling.
[su_quote cite="Steve Maraboli, Unapologetically You: Reflections on Life and the Human Experience" class="cust-pagination"]"It's up to you today to start making healthy choices. Not choices that are just healthy for your body, but healthy for your mind." [/su_quote]
This app lets you rank activities, locations, as well as people in the order of which you felt the most positive with. It can also be set to notify you to update it. It works by having you start off by picking your current energy level and how you feel about a current situation. After picking the face that matches how you feel, you can add a picture and specifically type in how you feel at the moment.
Happify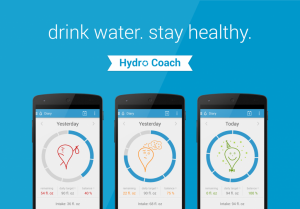 Happify takes a different approach to making you happy. This app is designed to help in relieving stress, conquering negative thoughts and making you optimistic. Once you download this app, you have to enter your details such as gender, health, employment, relationship status, age and more. From there, you get assessed on how their approach to making you happy will be.
This app will send you some games that are backed by research and science, which aims to improve your mood. These are not just your ordinary games but are one that has been developed by experts who have been studying positive psychology, cognitive behavior theory, and mindfulness for years.
Pacifica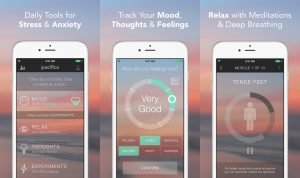 Pacifica is an app that makes use of cognitive behavior theory to help people cope with painful memories or difficult situations. You can start out by using the free sections of this up, but you can upgrade it for around 25 pounds. Some of its users say that this app was crucial in their journey to recovery. The CBT exercises are invigorating and powerful. It also features a mood and health tracker which you can all link to get you more relaxed.
In this app, you enter your thoughts in a journal and this is what helps you identify negative thought patterns and set goals on how to conquer them on a day to day basis. It also has chat and group support for mood, thoughts, mindfulness, and meditation.
Sleep Well Hypnosis
A good night's rest is vital for a healthy mental state. However, sometimes, this is really hard to achieve. Fortunately, an app has been designed for this problem and this could be the answer to your prayers. If your lack of sleep is caused by stress from work or school, this app helps you enter a trance with a clear mind.
Once you open this app, you can tune into a 25-minute audio that is made out of nature sounds and relaxing background music. The best part about this is you can loop the music, so it keeps playing while you are asleep.
Booster Buddy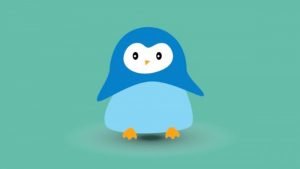 This app is more than just a mood tracker as it appears to be concerned about your overall well being. Booster Buddy says motivational things to keep you on the go and has a coping skills library to help you get over difficult situations. It even has a unique emergency crisis plan which helps organize emergency contacts as needed.
If you have a mental illness, it advises you of ways that can help you cope. It also gives you medical reminders and lets you check in so that you can see how you have progressed in a certain day or month.
While having an unstable mind is never easy, it is manageable, and it has become better with these apps. How can these help you or someone you know? Share with us your thoughts in the comments below.