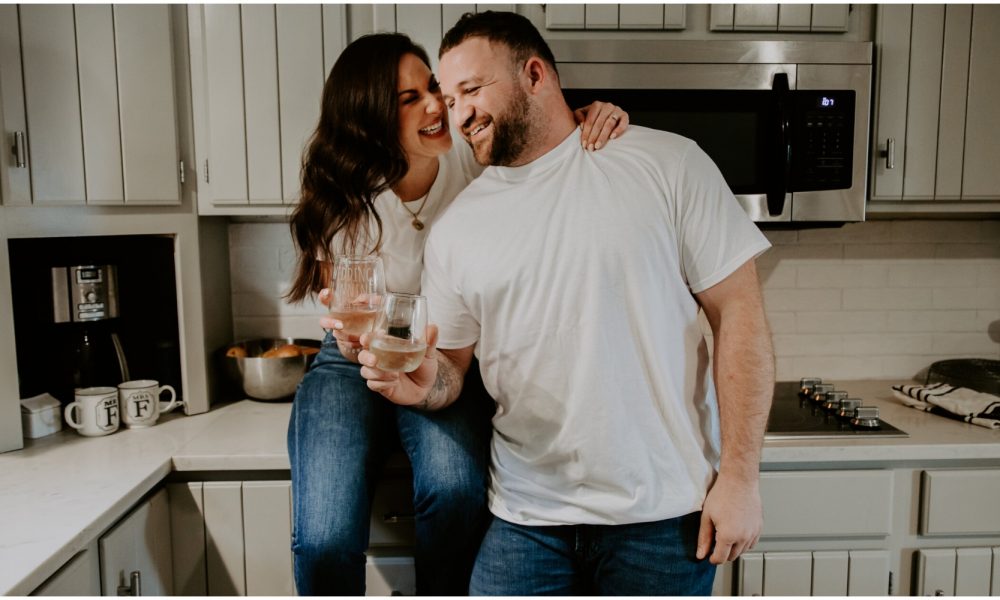 Ways to Save Your Marriage During the Coronavirus Crisis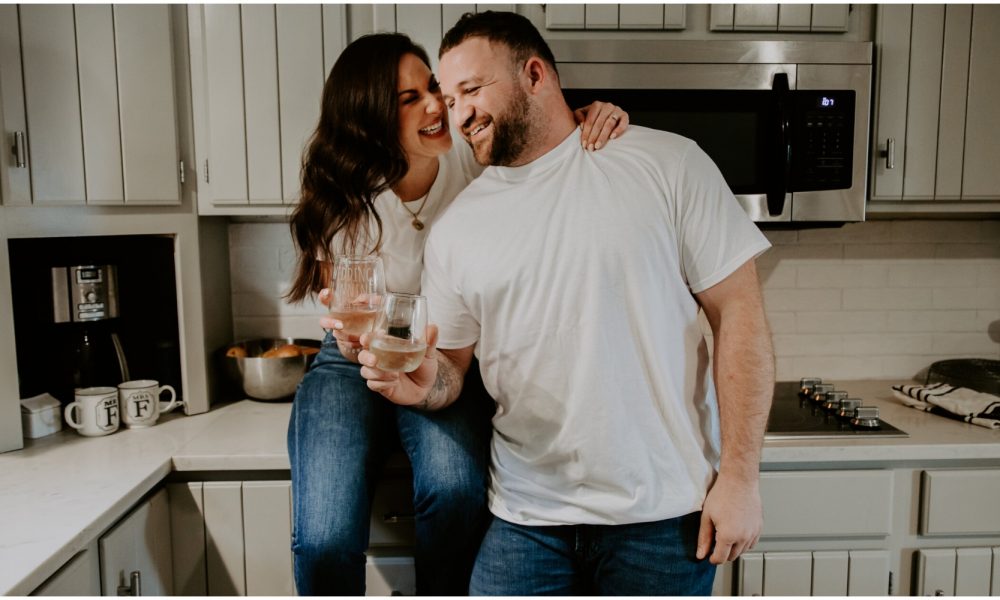 Are you staying at home these days? Well, you are not alone. The coronavirus pandemic has forced everyone across the globe to stay indoors and remain in isolation for an indefinite period. Several countries have announced a lockdown, and that means you can't merely go out if you don't have any urgent requirement. Nobody knows for sure when this crisis would end. However, staying back at home, all locked up, implies that you and your partner might have a tough time coping with each other's shortcomings. Things might get out of your hand sometimes, and your marriage might just be on the rocks. How do you prevent it from happening? The points below might help you.
Stop Being Furious and Be Curious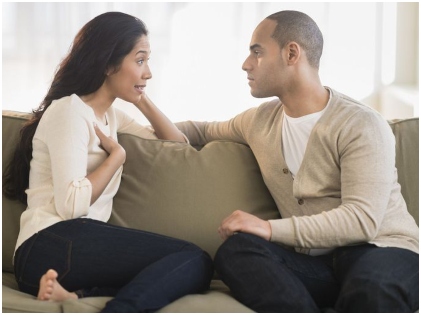 Since COVID-19 has forced you to stay confined within your house, you might have a lot of household chores to carry out. You might feel overburdened by all the responsibilities, and that is when you are most likely to falter. The same thing can happen with your spouse, and you might have to be at the receiving end. Try to find out the reason behind it instead of finding flaws in your partner. They might be distracted. Besides, they can have certain motivations that you are not aware of, or they might just be hungry.
Remember, high stress can boost an individual's coping skills as well as reduce them. Stress can also bring back memories that you have left behind in the backburner, and you might not just know how to deal with them. Things can become complicated at times and get out of hand too. In such a stressful situation, talking can prove to be detrimental. You have to imbibe the habit of listening. That is probably the most uncommon and infrequent thing that people do during the times they are under stress.
Don't Go Overboard With Criticism
This critical period is not the time for any kind of heated argument. There shouldn't be any time for pointing fingers at each other. It's easy to take part in a blame game and start pointing out each other's mistakes. Criticizing anyone has never been difficult. Overlooking someone's flaws is. This is the time when you guys need to appreciate each other's efforts. Spouses need to look where their partners are going right and praise them.
Appreciation always works, and there are no second thoughts about this. Thank them for whatever little they do for you. Make them realize that no matter what, you are always there for them. They need mental support now. Do realize that. Remember, if you want to stay close to your partner, never go overboard with criticism. That won't help you in any kind of situation.
Allow Them to Feel Bad About the Ongoing Crisis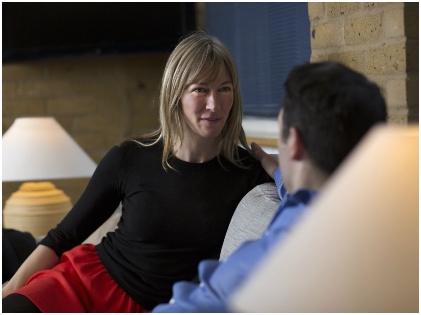 Your views on the current crisis might be different from that of your spouse. However, that doesn't mean that one is right, and the other is wrong. If your partner disagrees with certain aspects of this pandemic, don't get involved in any argument whatsoever or impose your belief on them. In all probability, they are looking at things from a different perspective.
Agreeing with you on everything isn't necessary, right? Try to realize what kind of emotion your spouse is going through. Active listening is the key here, and that would do a world of good to your relationship. In case you simply can't figure out what your partner is trying to express, just ask them to stay away from piling on stress and anxiety on themselves.
Spend Some Time Alone
Spending some time alone during this crisis is significant. If it's possible for you, take out at least an hour a day from your daily schedule. You can swap with your partner for some time away from any household chore and managing the kids. Solitude is necessary, though hard to get. Find a way to be a bit apart from the family for a little while. Spend that one hour on your own. You will be at peace with yourself.
If all of the above strategies fail, you can make things lighter by laughing at yourself or the situation. That will ease out the tension to a great extent. Smiling is an effective stress reliever.
More in Family Counseling