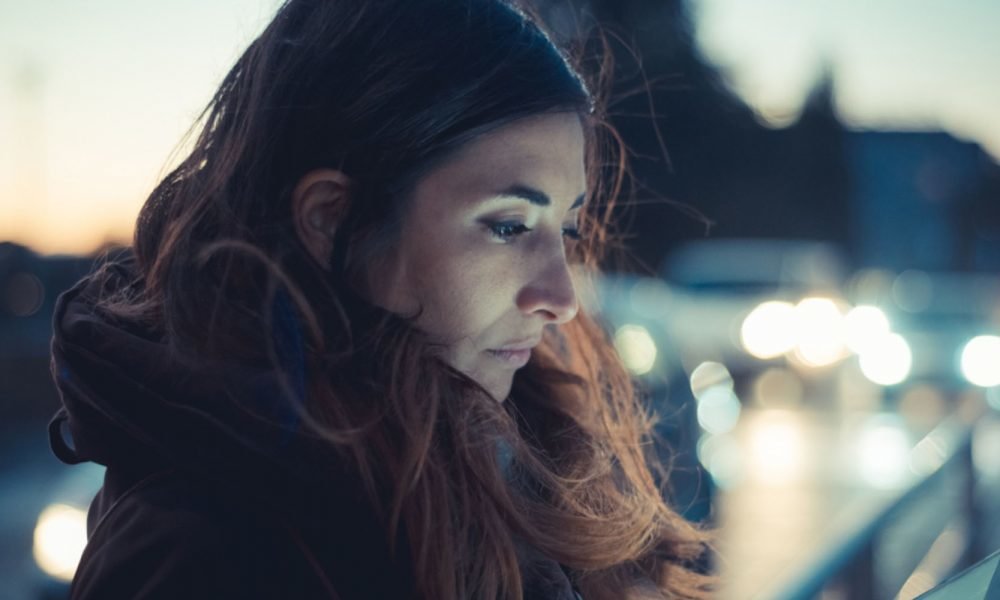 The Top Five Online Family Counseling Apps And Services You Can Try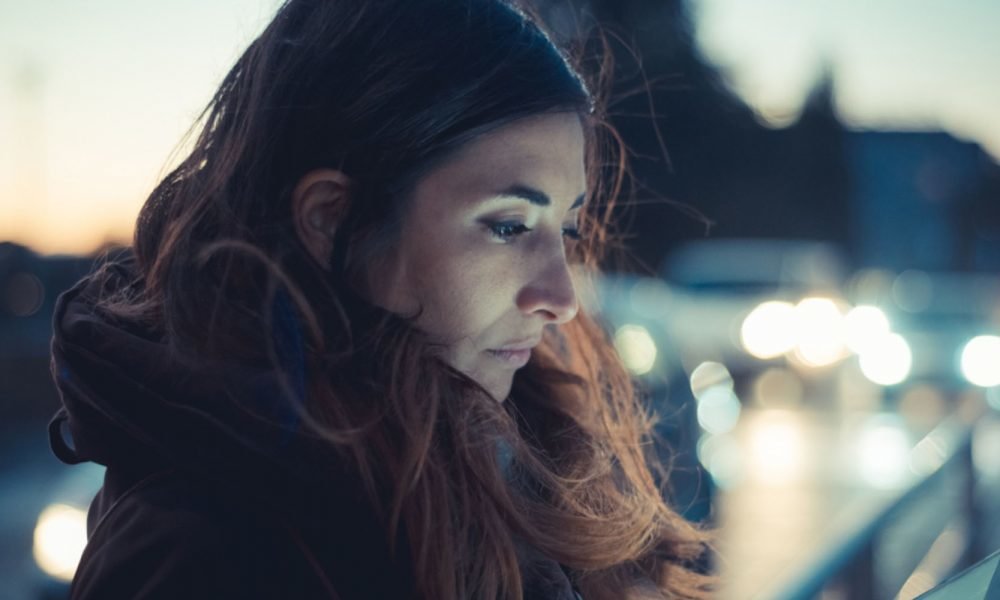 At times, you can feel down and out with the changes around you. If one of your family members is suffering from a mental health disorder, or your entire family has gone through a traumatic experience, or you need to control your anger to bring peace within the family, it might be the right time to consult a therapist. Unfortunately, a majority of Americans suffer from mental health problems and don't ever receive any kind of treatment to help combat or work out their struggles. The biggest hurdle tends to be the cost. Even those individuals or families who have a proper health insurance plan in place might think twice before going through any particular treatment, as not every plan covers the entire cost, or specific therapists. Here are some apps and sites that offer individual or family counseling, along with realistic tips, for only a fraction of the cost of visiting a therapist in person.
Doctor On Demand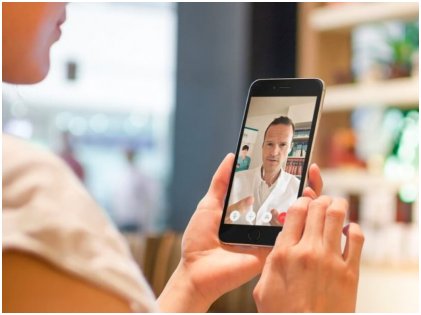 This site is actually a portal that's designed for one-on-one video conversations between patients and therapists. It's a nice way to discuss with an expert about the mental turmoil you are going through. The app is available on iOS and Android platforms. You can get an appointment with a psychiatrist or a psychologist for you or the entire family within a few minutes after you sign up. The cost that you incur in consulting a psychiatrist is $79 for a duration of 25 minutes and $119 for a time span of 50 minutes. In case you pay a visit to a psychiatrist, you have to pay at least $229 for the first 45 minutes and $99 for the next 15 minutes. The Doctor On Demand app accepts a variety of health insurance plans.
Talkspace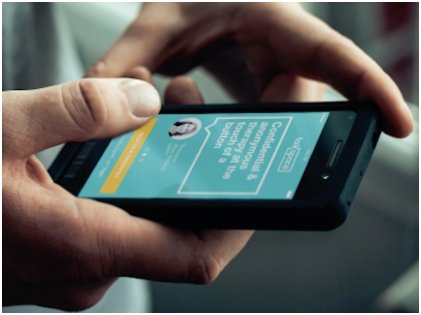 Unlimited Messaging Therapy is the main feature of this app. The feature enables the clients to be in touch with a professional counselor or a therapist via video messaging, audio, and simple texts. The total cost is $49 each week. If you want to add one live video session every month, all you need to do is sign up for the premium plan and pay $59 per week. You can also opt for a LiveTalk plan that brings you in direct contact with professional therapists via a live video chat every week for $79. Counselors who are available on this app are in fact licensed professional counselors, who have completed their Masters in clinical counseling, clinical psychology, counseling psychology, or educational psychology.
BetterHelp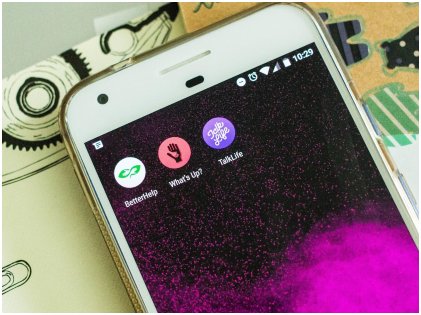 BetterHelp connects users to licensed therapists who are psychologists, family & marriage therapists, licensed professional counselors or licensed clinical social workers. A 'room' is available on this app where users can text their therapist. Therapists and clients can also connect over video chats whenever they feel most convenient. In case a client is not fully satiated or impressed with a therapist, he or she has the option to switch. FYI, BetterHelp has no provisions of accepting insurance but they have kept the cost of services in a quite reasonable range of around $35 to $80 every week.
Larkr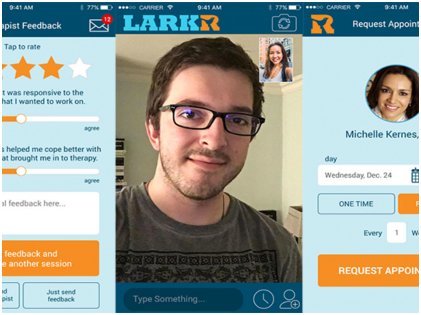 Larkr is a similar app that's only available on the iOS platform. It consists of one-on-one therapy as well as self-help features such as instructed meditation. Clients are generally matched with a professional therapist by an algorithm, but they do have the option of switching to a new therapist in case they don't feel happy or content  with the one they are matched with. Customers come in touch with their psychiatrist over video chat and the cost of a 50-minute session is around $85.
7 Cups Of Tea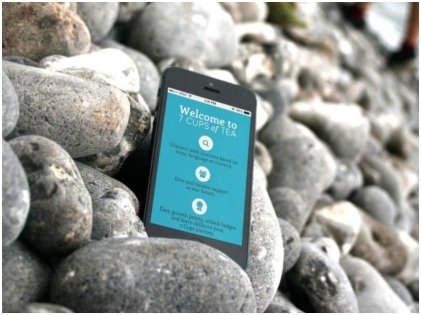 This app is all about two things. One, it's a place to converse with 'listeners' who don't possess a license. Two, it's a genuine medium for going through online therapy with professional and licensed therapists. So, it works in both ways. As far as the latter is concerned, it has staff members who are psychologists, licensed clinical professional counselors (LCPC), and licensed clinical social workers (LCSW). For unlimited messaging, you need to pay $150 each month. Clients can consult their therapists via the app that's available on the Android as well as the iOS platform.
Anxiety and depression are two of the major causes that bring about a deterioration in mental health. These apps can bring you in direct touch with a therapist of your choice and you begin a journey of recovery from all kinds of issues that have been affecting you mentally. Did I mention that all of these individual and family counseling apps are HIPAA-compliant too?
More in Family Counseling