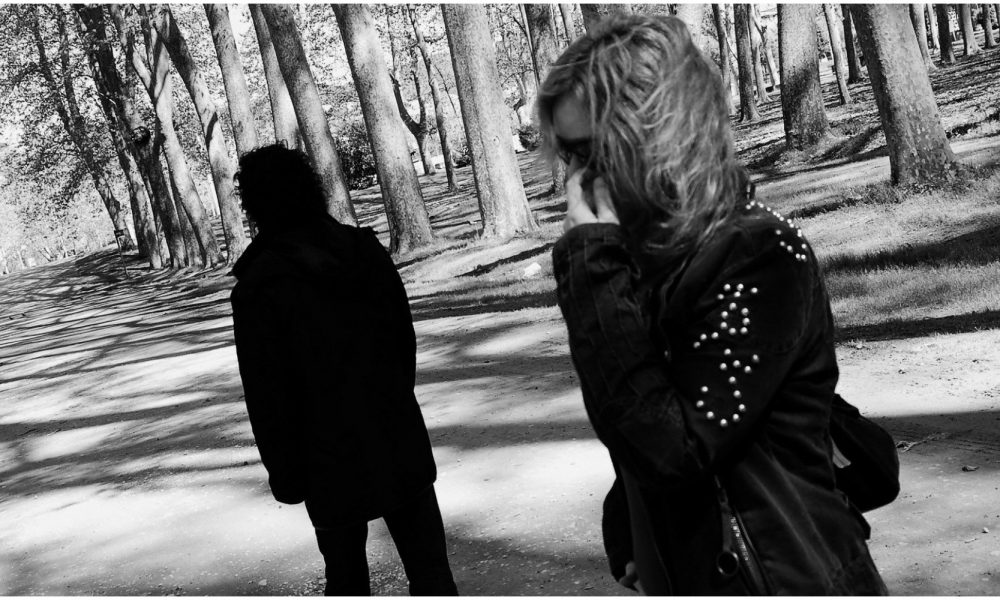 Helpful Tips on How to Handle Breakup In A Mature Way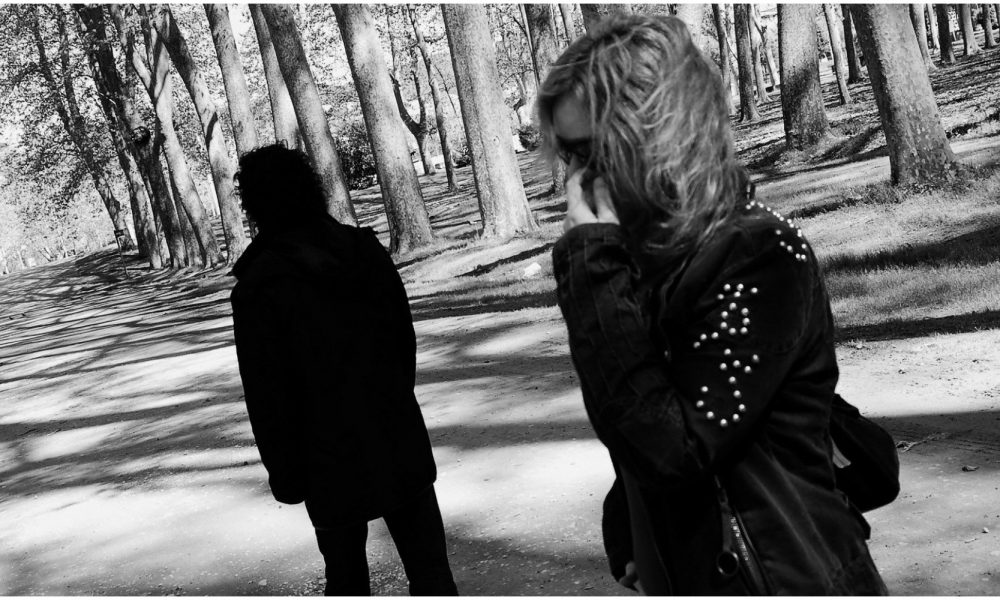 Relationships take a long time to grow and become stronger, however, break-ups happen in a jiffy! Ending a long-term relationship, and then moving on is tough as it definitely takes a toll on your mental and consequently, your physical state. Most people go through a rebound phase and find a new partner as soon as they can. However, that may not always be the best move as you move on to the transitional phase. Moving on doesn't always have to  mean getting yourself in another relationship just to forget someone. If you recently had a break up, take a moment to understand what you truly want from life and how you can get it.
Give Yourself Time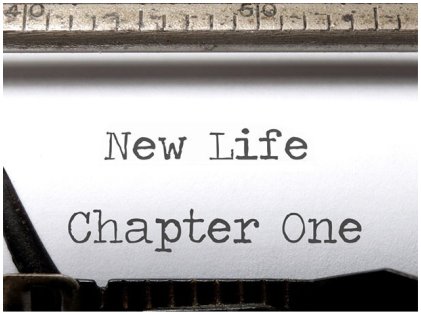 One of the most  essential things that heartbroken people forget to give themselves right after a break-up is time. There's no point in rushing to another relationship because the focus should be on yourself. Think about what you want and need – whether that's a huge helping of your comfort food or a cozy night in with a comedy movie and some takeaway. The idea is to find out what you want next. Whether the realization hits you early on or after a long period of time, it doesn't matter as long as you give yourself time to evaluate yourself and heal.
Be In Your Comfort Zone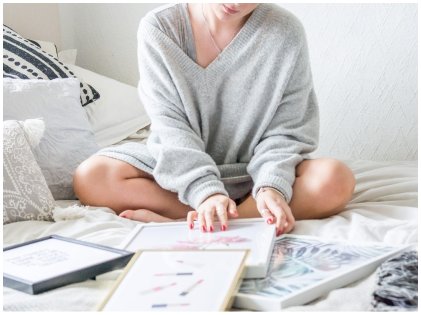 Your comfort zone need not be only in your home. It can be in a city that you love, your workplace where you command a lot of respect or even in a place that is close to your parents or loved ones. You need to be in a loving and supportive environment where you are comfortable in your own skin. Doing so will help you build your confidence again. It will also help restore your faith in relationships again as you surround yourself with people who matter to you like friends and family.
Be The Hero Of Your Own Story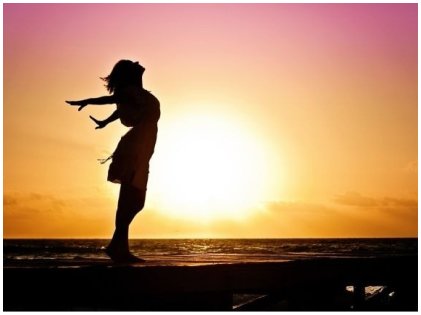 The healing phase after a break up is all about you. When you involve yourself in another relationship during this time, you are actually sharing the spotlight with them. Don't. Focus completely on yourself. Take this time to consider where you lack and try to work on your skills accordingly. If you were not financially independent before, work on that. If needed, take up a course in order to get a job. In cases where you were sharing a place with your ex, rent or buy your own space and decorate it exactly how you like it. Make it a place that highlights who you are.
Don't Be Afraid To Get Counselling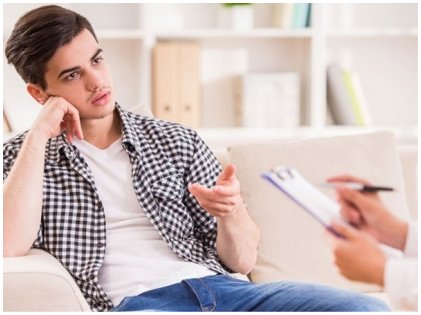 These days, people are more open and give great importance about mental health issues. Counseling has been highly encouraged especially for those people who truly need it. Always be aware when your body starts showing signs of stress, anxiety, or depression. If you feel overwhelmed with negativity, it may be time to get professional help. It will not only help you get over your ex but will give you a new perspective in your life. It doesn't always have to be emotional counselling. Perhaps, you are looking for a new career or you want to improve at something, career counselling can be as helpful.
Stay Away From Negative People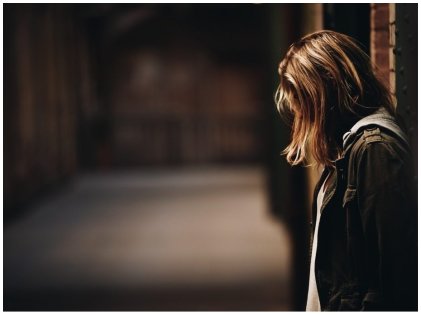 This is as important as having a good support system of friends and family members who motivate you. Motivation is good, but negativity is all around us. Even if you are trying to pick up the pieces of your life and start a new phase, some people might spoil it with their negative thoughts and words. So, make sure to find out who these people are and avoid them. Surround yourself with warm, sincere friends and loved ones who truly care for you. It is better to have four close friends who have always cheered for you than fifty friends who know nothing about you and are only interested in gossiping about your break-up.
Start A Hobby Or A Healthy Habit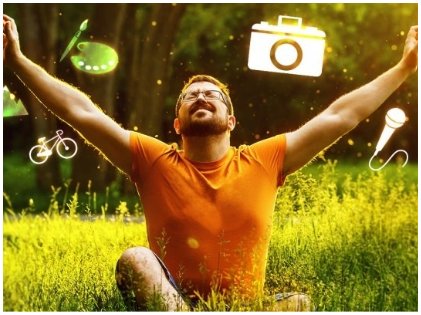 To fill the void in your life, start a new healthy habit or a hobby that interests you. If you have always loved photography, start taking a short course on it; learn something that has always intimidated you, volunteer in an animal shelter, join a Zumba or yoga class. The choices are endless and the sky is the limit. Whatever you've been putting off doing just because you were scared, try to do them now.
This is the time to be selfish and do things for yourself. Though you can't help it when memories come to mind, it's perfectly normal. But clinging on to them is unhealthy and may hinder you from taking a step forward. Remember, these are all in the past. The goal now is to rebuild your life.
More in Family Counseling