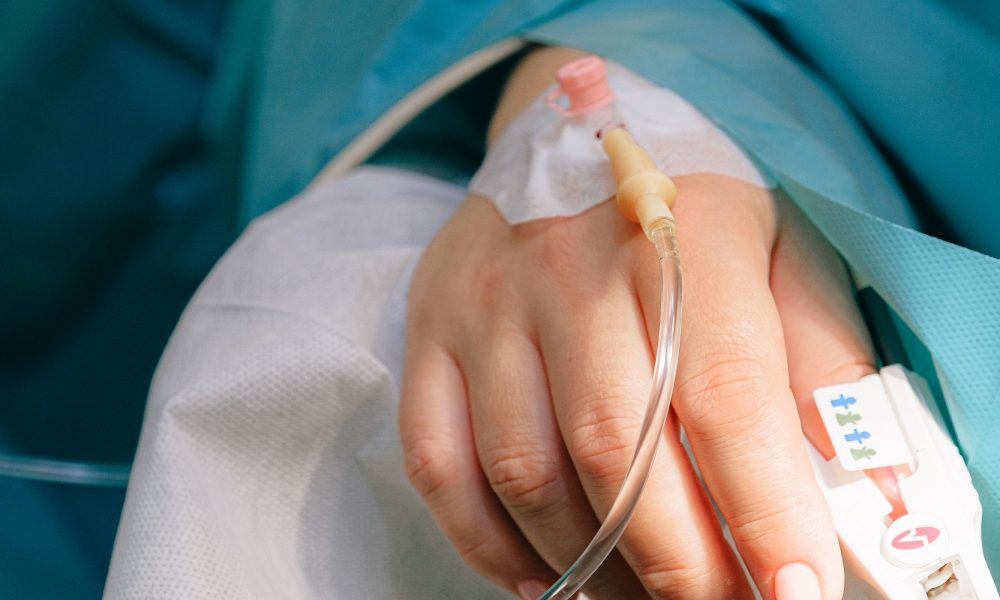 Have a Family Member Dealing with Cancer? Here's What You Can Do as a Family Post Cancer Treatment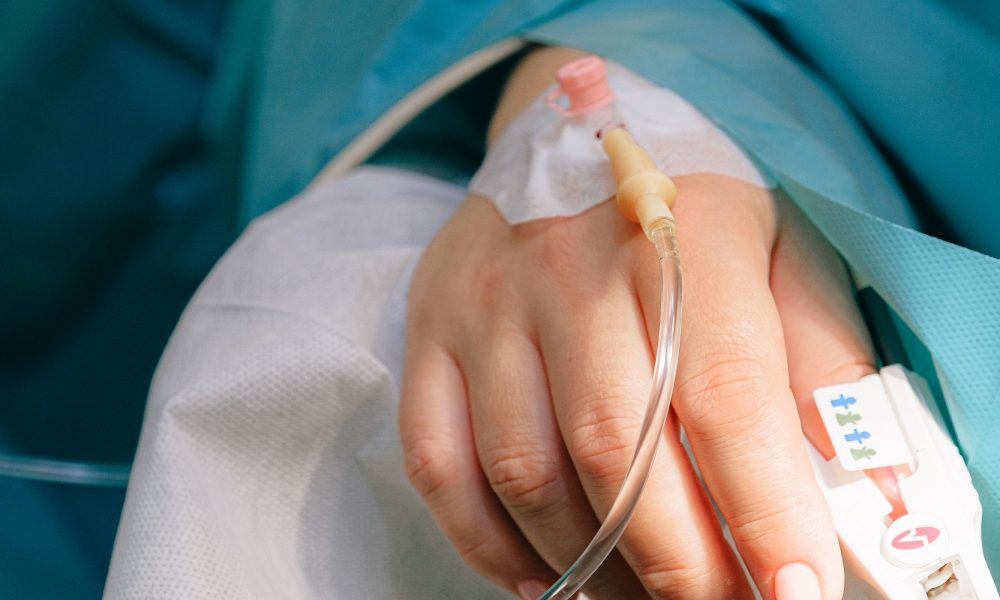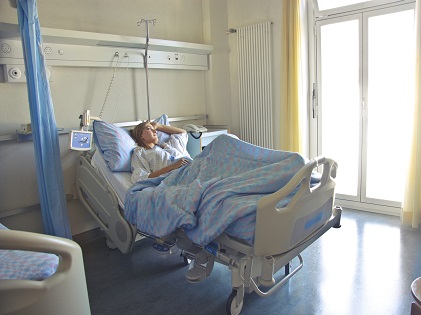 Cancer is one of the most threatening health conditions. But cancer doesn't just take a toll on a body but also puts physical strain on the patient owing to the grueling treatment. However, this doesn't cure cancer; it only keeps it at a controllable level and to promote regression.
This is because the cancer treatment itself is a painful experience that one has to deal with. The drug has numerous side effects, including nausea, vomiting, hair loss, fatigue, and anorexia. It's quite challenging to deal with the treatment alone. And this is where family support comes in.
Let's say your family member was lucky to have survived cancer. After the rigorous cancer treatment, what happens next? With all the effects of the procedures and medications, you might wonder how to keep a tab of everything while also carrying for your loved one. Here are just some ways you can help your family members cope with the post-cancer treatment period.
Optimize Your Family Member's Health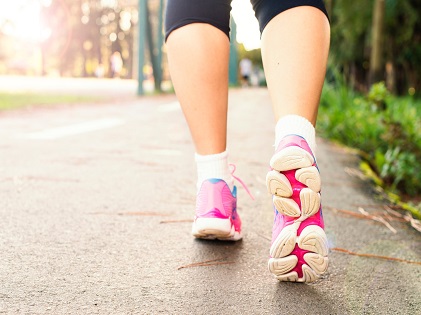 Doctors, nurses, and all the health care providers give this standard advice to all the patients, not just those battling cancer. Eating a healthy diet and engaging in regular exercise is a must to optimize a patient's health. In the post-cancer treatment period, the body is still recovering, and your loved one will not have the strength that he had before the treatment started. That is why it's essential to make sure he gets a proper diet. This will help the body recover all the nutrients, electrolytes, and minerals that were lost during cancer treatment.
You also have to note that weakness is a common symptom felt in post-cancer treatments and one way to deal with this by increasing test levels. But your family member doesn't need to take medications for this. You can help them increase test levels naturally through exercise. With exercise, the body regains its life, and the patient will be slowly, but surely, improving his health. Encourage your loved one to exercise, even a small step, goes a long way. You can accompany them for short walks in the morning, or do simple and easy home exercises together.
Help Them Get Back on Track
Once your family member's situation is getting better, it's time to help them slowly get back on track. Sure, there's that fear of doing something that can make cancer go back or render the cancer treatment ineffective. But usually, people experience this anxiety because of uncertainties and misunderstandings. One good example is that a lot of post-cancer treatment patients are afraid of taking medications and supplements. Besides the ones doctors prescribe them. But you can keep watch and let your family member take supplements to help them post-cancer, as long as you consult his physician first. Vitamins, minerals, and energy boosters are of great help, especially in dealing with fatigue and other signs and symptoms brought about by the treatment.
It also helps them ease into living life normally again. Let them slowly get back to doing the things they enjoy doing. You can even do it together. If they want to try something new, then pick a hobby that you can both do together. This way, you let them feel that things are back to normal. At the same time, also check-in and make sure that your loved one is not overworking himself.
Help Them Cope with the Emotions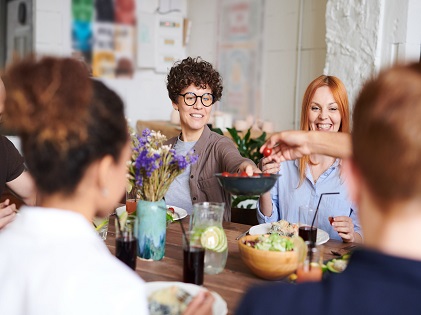 Lastly, dealing with all the emotions during the post-cancer treatment phase is a daunting task. One may experience an unexplainable amount of anxiety-like a fear of cancer returning. But assurance and helping them with their self-confidence is essential to help them live life to the fullest.
Help them healthily deal with stress. If they're not comfortable sharing with you, you can encourage them to seek help from cancer support groups. These groups let them talk with people who've had similar struggles.
Cancer is one scary nightmare. And if you have a family member that had to face its horrors, you need to make sure that you offer them all the support that they need. So, make sure you help them battle cancer and be their strength during the treatment and afterward.
More in Family Counseling