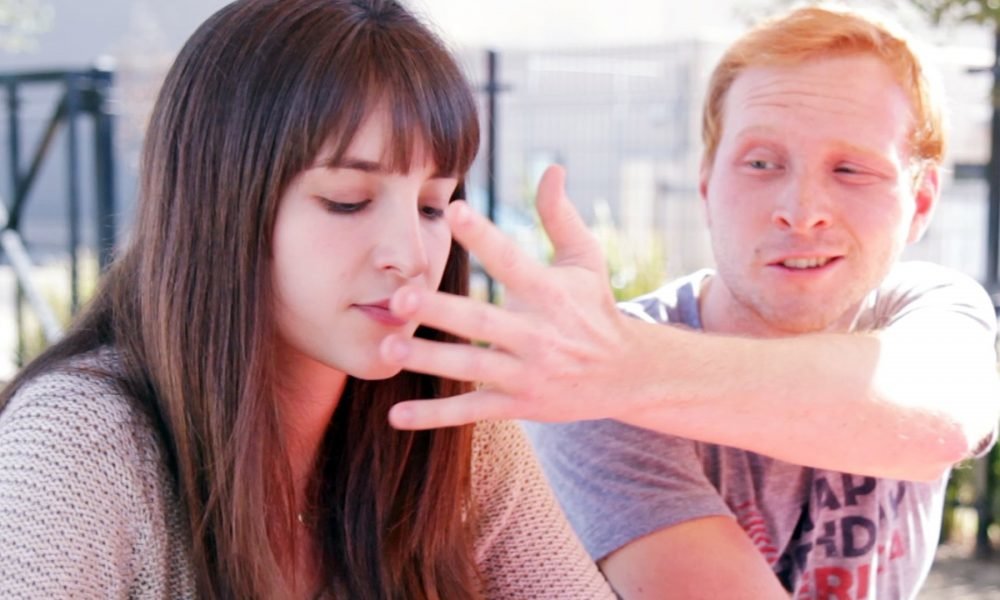 Here is What Happens When Sibling Rivalry Turns Into Real Envy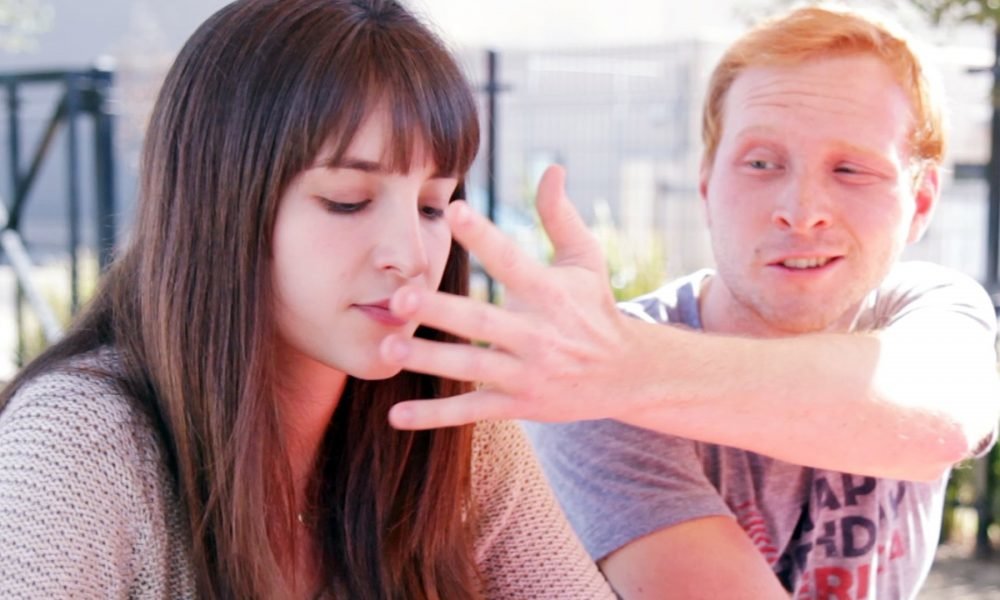 As children, you share games, laughter, fights and maybe even a bedroom with your siblings, but as adults, you might be jealous of one another and this can be quite disturbing.
To some degree, these situations are considered to be normal . With sensitivity, they can be managed and make siblings grow out of these unhelpful emotions. It becomes far more of a problem if this continues and manifests later on into serious adult envy.
The process involved in creating this sibling rivalry is quite familiar to us: siblings compete for the attention and exclusive love of their parents, and they feel that this is stolen by their brothers and sisters. This dynamic often continues into adulthood and can become a bitter conflict. According to Freud, 'the unconscious isn't aware of passing time'.
Part of ourselves remain the child who demands her share of parental love. 'Children who didn't get enough recognition from their parents can remain stuck in needy relationships all their lives,' says child psychiatrist Sarah Stern. The recognition we longed to see in our parents' eyes, we start to look for elsewhere – friends, bosses, lovers.
Sibling Rivalry Gives You Prolonged Anxiety
It's normal to feel a bit of anxiety around family members, especially ones you don't see very often. Maybe you've struck a nice balance between having a sibling in your life, just not too often. And that's OK. It's when the anxiety gets out of control or becomes pervasive, the time problems can ensue.
As Genevieve Shaw Brown notes on AbcNews.Go.com, "When you are living in constant anxiety never knowing or being able to predict how any engagement is going to turn out, it is time to love yourself enough to let go."
The Competition Can Lead to an Unhappy Life
If you're questioning your relationship with your sibling, think back and try to remember all the good things they brought into your life. If your relationship seems to have been normal, then you have nothing to worry about, because not everyone has an amazing relationship with their sibling. But if it's all doom and gloom, fights and arguments, then take some time to consider how important the relationship is to you and what can be done to not let things take the wrong turn.
Some toxic relationships can be repaired, so don't lose hope of patching things up with your brother or sister. Try to not be afraid to move on without them in your life if you decide that's the right thing to do.
But What if You Are the One Who is Eaten up With Sibling Envy?
Is it possible to forget those grudges nursed from childhood, the long list of real and perceived slights or the fallout from blatant favoritism? The answer is a resounding affirmative, according to Edinburgh-based chartered psychologist, Ben Williams. "People are usually very surprised to discover they can change their attitude," he says.
Envy is due to low self-esteem and self-confidence, and by working on these aspects, you can stop external events – such as your sister's dream wedding or your brother's new car – from making you feel inadequate. You can't control what your sibling does, but you can control your reaction to it once you acknowledge that you are on your way to overcoming your envy and emerging from your sibling's shadow.
This Calls for a Ceasefire
To get to this point, both, you and your sibling, have to feel the need for peace.  You should also have to want it at the same time. If you start trying to have a dialogue when the other person isn't ready, you guarantee that any reconciliation will be spacious and dig a deeper divide between you. It's hard to establish just the right distance between brothers and sisters.
Old rivalries are either forgotten or forgiven. That is why, siblings should concentrate on the feelings and forces that can help them feel more human, less ashamed, and more connected.
Accepting our own jealousy, and recognizing it without asking your sibling to do the same, is the first step. Sibling relationships are deeply ambivalent by nature, and they are fuelled by both love and hate. Recognizing and accepting this dichotomy is a sign of maturity. It allows us to create distance and to find a way of living in peace as a family.
Parents, Love Your Children Equally
The message again is very simple. Love each and every one of your children equally, find value in each one of them without making any comparison. Before deciding to have children, be sure that yours is a relationship that is able to make the necessary adjustments and sacrifices that are part and parcel of child's rearing.
And, lastly, your child's life does not belong to you. Let them decide the course they want to take and give encouragement and affirmation as often as possible.
More in Family Counseling