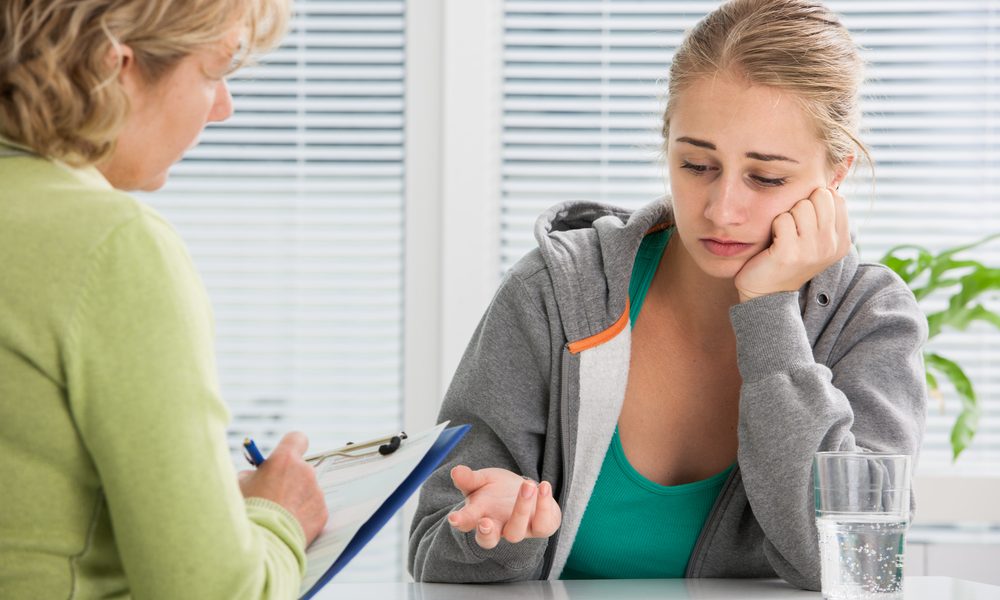 Four Ways to Convince Your Child to Go for Therapy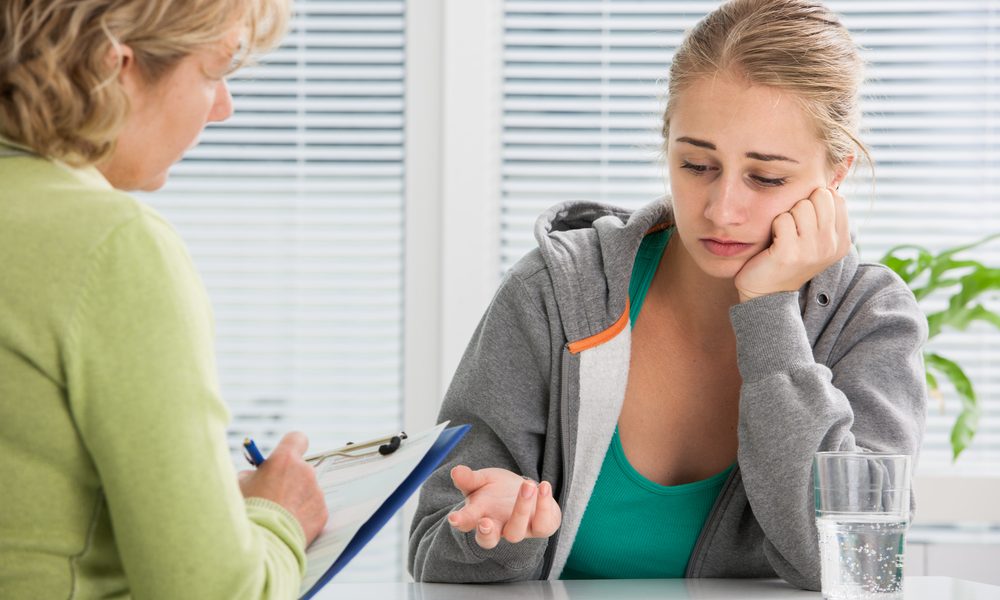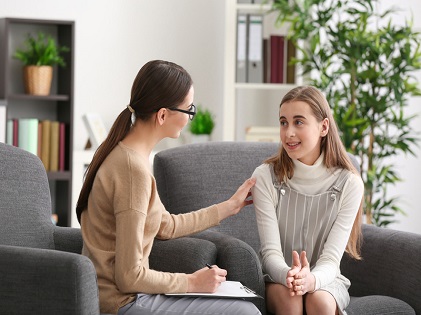 As a parent, one would want nothing more than their child's happiness. And when something tends to bother them, we lose sleep. While the first thought that most parents have is not to approach a psychologist, some issues will need you to. However, that might not be that easy. That's because your little one might not be willing to accept that they have a problem. At least, not a problem that is big enough to visit a psychologist.
Given the stigma around the therapists, it only makes it difficult for you to accept that your child needs to visit a therapist and then convince them to do the same. However, remember, visiting a therapist does not mean that you've failed as a parent. It only makes you a better parent because you're willing to take your child in the right direction and guiding them towards solving their problems. Here are a few ways you could convince your child to go to a therapist to help them deal with their problems.
Go for a Family Therapy
It will make your child defensive if you tell them they need to visit a therapist. However, you need to help them understand that visiting a psychologist is the same as visiting a doctor when they're feeling under the weather. But this might not be as easy as it seems. So, you could try to make this a family therapy session so that your family can start talking about their issues to the professional and work their way towards finding a solution.
This will help your little one understand that you're not singling them out or attaching a stigma to the entire process. Just the way an entire team has to go for coaching before a match, your family (the whole team) should go for coaching or counseling in this case.
Break the Stigma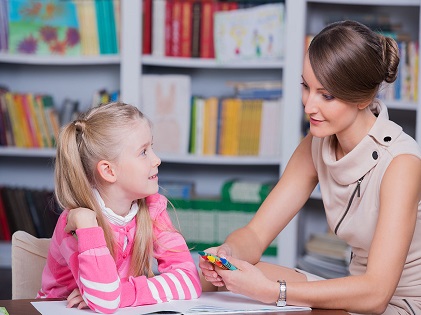 The first step to taking your child for counseling is to remove the stigma around therapy. You need to help them understand that everyone goes through a tough phase in life, and it is healthy and normal to find it challenging to cope with it.
It is normal for teenagers to experience an array of emotions, and they might go through a lot of crises. So tell them how it will help if they talk to a non-biased third party member. You can tell them how a counselor will help them deal with their emotions better without being judged.
Let Your Child Pick the Counselor
It is important to make sure that your child feels comfortable with their psychologist. Only then will they be able to share their deepest and darkest emotions. If you force them to talk to a psychologist that you've picked, you might add to their stress. Instead, once you convince them to go to a psychologist, you can help them pick the therapist they feel comfortable.
You can do this by listing out a few therapists in your area, organizing demo sessions, and deciding. As they chose the person, they're more likely to be comfortable sharing their problems with the therapist. Besides that, it will also not make your little one feel like they're forced into therapy. And this in itself will help them take the process all the more seriously.
Set the Expectations Straight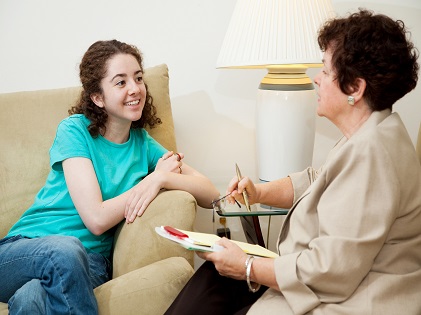 The first step to solving any problem is to talk it out. Talk to your child and tell them what's bothering you. When you tell them why they need to visit a therapist honestly, they'd understand for sure. For instance, if you find your child staying up all night, your expectation could be as simple as helping them fall asleep. Similarly, or failing in school despite all efforts, your expectation might be them performing better in class.
However, if they're battling a more serious issue, overcoming that trauma or struggle could be the solution you're looking at. When you're clear with your expectations, your child will find the motivation to visit the counselor.
It is also essential to have a healthy and positive attitude towards therapy from the start. This will ensure that the child is willing to give therapy a shot. Do try these tips. We hope it helps you convince your child for therapy.
More in Family Counseling