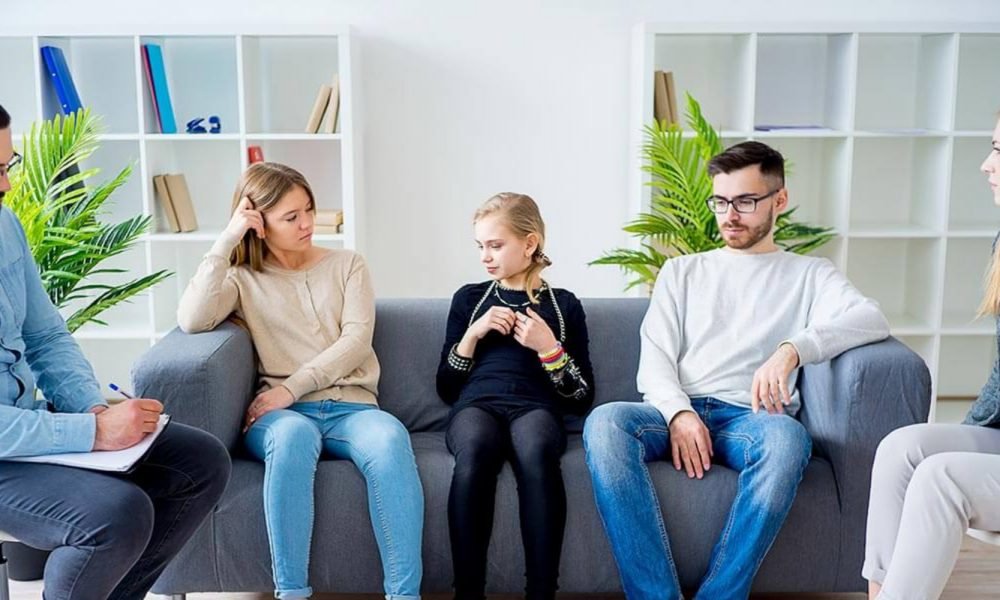 Five Steps That Will Help You Choose a Family Therapist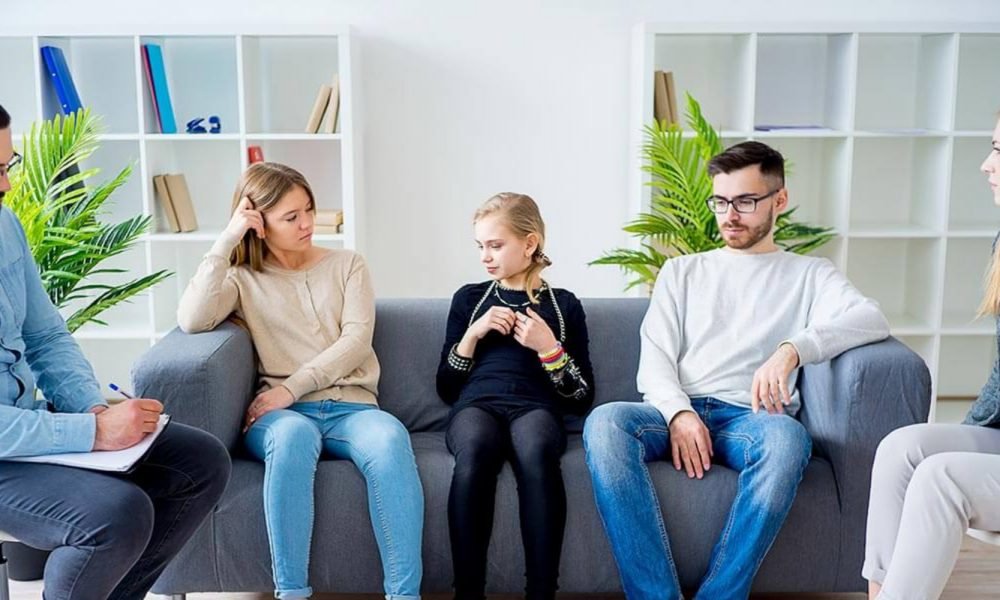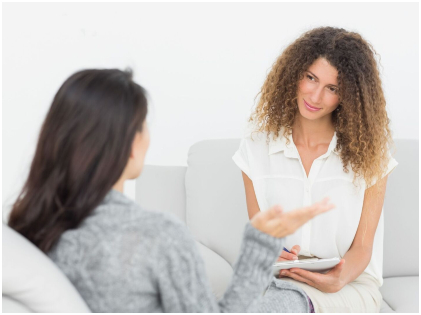 There comes a time in everyone's life where they start evaluating their life choices and wonder if it would make sense to talk it to someone or get professional help. However, with all the taboo in society around mental health, therapy, and counseling, not many people take that big leap.
If you're battling one such dilemma too, remember, your mental health and personal relationships should always be a priority over what the society thinks or feels. So if the thought of visiting a therapist ever occurs to you, do take the big leap! Once you decide to visit a professional, here's how you could take the process forward.
Be Optimistic About Therapy
Remember that the effectiveness of a therapy session and a therapist depends deeply on you. If you have a positive outlook towards therapy, you're more likely to progress in the right direction. While signing up for family therapy, its crucial to make sure everyone has the same outlook about therapy!
If your family members are resistant and not cooperative with the therapist's efforts, it only makes the task difficult. And your therapy might either go on endlessly with the problem only getting severe, or all of you might give up eventually. And neither of these would ever help your case, so make sure you talk to your family and have everyone's buy-in before approaching a therapist.
Hire a Local Therapist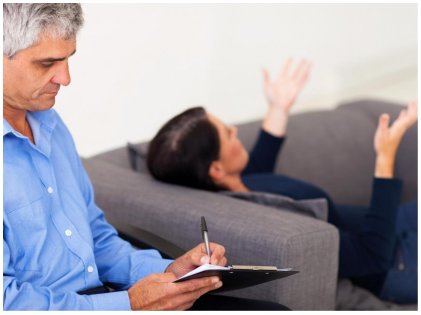 A local therapist is better over someone who lives far off from your place. This is more so true if you're looking for a marriage or a family counselor. That's because it's easy for everyone to get there and be there. In most cases, people are constantly looking for reasons to avoid therapy as it rekindles their unpleasant memories and thoughts. However, if the place is close to home, you and your spouse will have fewer reasons to think of to avoid the sessions.
This, in terms, will help strengthen the bond and resolve issues in your family. Besides that, you can get reviews about the therapist from your neighbors and friends in the locality. Word-of-mouth recommendation is better any day in a sensitive issue like a family counseling session.
Try out Different Counselors
Explore the various therapists in your region, understand their experience and qualification, and approach therapy. You could also attend a few sessions to see who suits your needs perfectly. Remember, every therapist has an approach to dealing with the issues. You would need one who is culturally sensitive, understands the way your family is different from others.
So, besides doing ample research on the counselor and their experience, you might also want to understand its methodology. However, the best way to evaluate a therapist is by visiting and trying out if you and your family feel comfortable enough to open up to them. If it doesn't seem to work, you could always change your therapist!
Understand How the Treatment Plan Works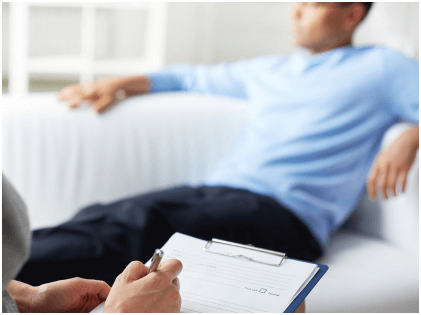 When you visit a therapist, make sure you explain your problems and ask questions on how they plan to take this forward. Understanding the therapist's approach is crucial in deciding whether you should choose or look for someone else. Keep your family's comfort level as a priority and always ask more questions if the approach doesn't seem viable to you. However, remember that the counselor could only give you a rough picture of their approach and not the entire therapy plan.
The counselor has to talk to your family members, understand the problem better, and device the perfect treatment plan. And while you're discussing how the therapy would work, remember to ask questions on how this would interfere with the everyday life and work of you and your family members. If there is medication involved, make sure you talk about your other health concerns that these medications could interfere with.
Keep Your Budget in Mind
Hiring a skilled therapist is important, but it is also important to make sure it matches your budget. The last thing you want is your therapist's bills adding to your stress and further straining the relationships in your family. So, make sure to choose someone who fits into your budget. Most of them have a ball-park figure of their cost per session mentioned on the listings. You could also check when you call up their office or meet the therapist in person.
We hope these tips help you make an informed decision about picking the right therapist for your family counseling session. Remember to do your research and ask the right questions before deciding on a therapist.
More in Family Counseling