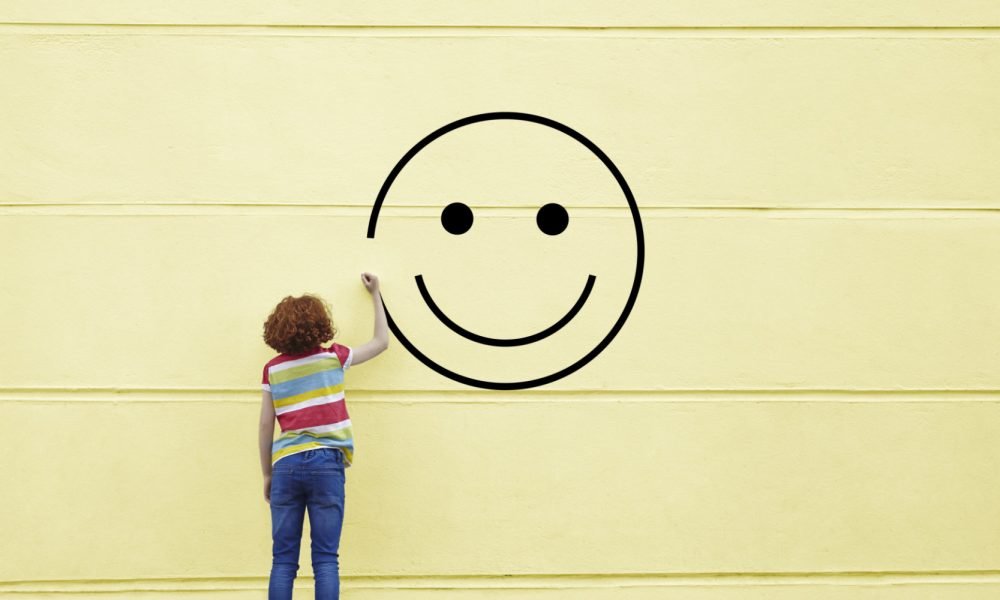 Finding Happiness In Everyday Life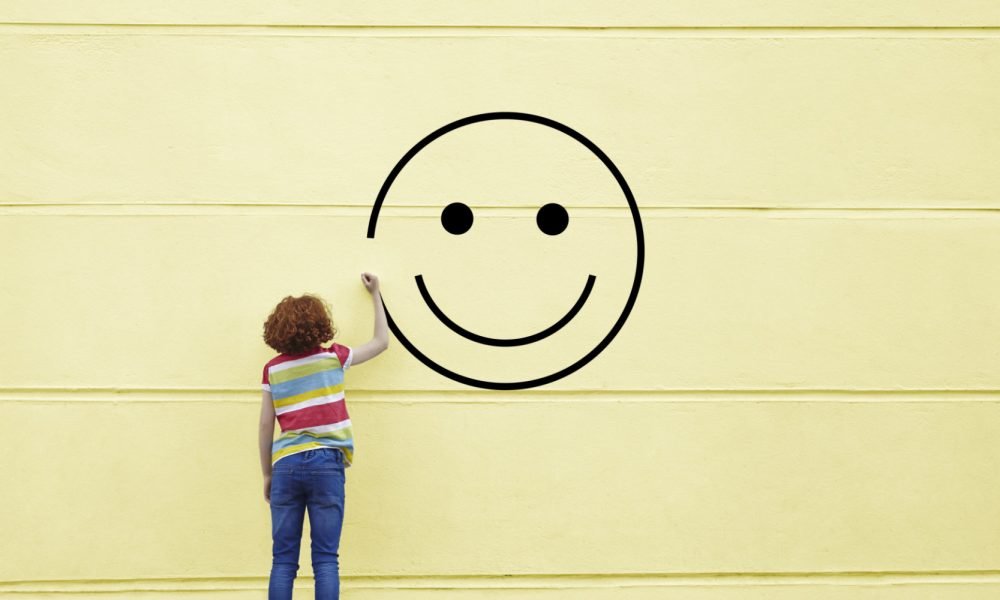 If you are trying to find some everyday happiness and feel it is an impossible task you should try to change your thoughts because things are not as difficult as they seem. Finding happiness in everyday life is indeed possible and you can do it without help from other people. We have created this article with tips that can help you find happiness for yourselves.
They could be a number of reasons why you are feeling sad and discontented with yourselves. Loneliness could be keeping you silent rather than happy and full of life. If these are some of the reasons which are leaving you finding for everyday happiness in life you will find the tips mentioned in this article helpful. Let us now look at how you can find happiness without help from anyone.
[su_quote cite="George Sand" class="cust-pagination"]"There is only one happiness in this life, to love and be loved."[/su_quote]
Be Optimistic And Strong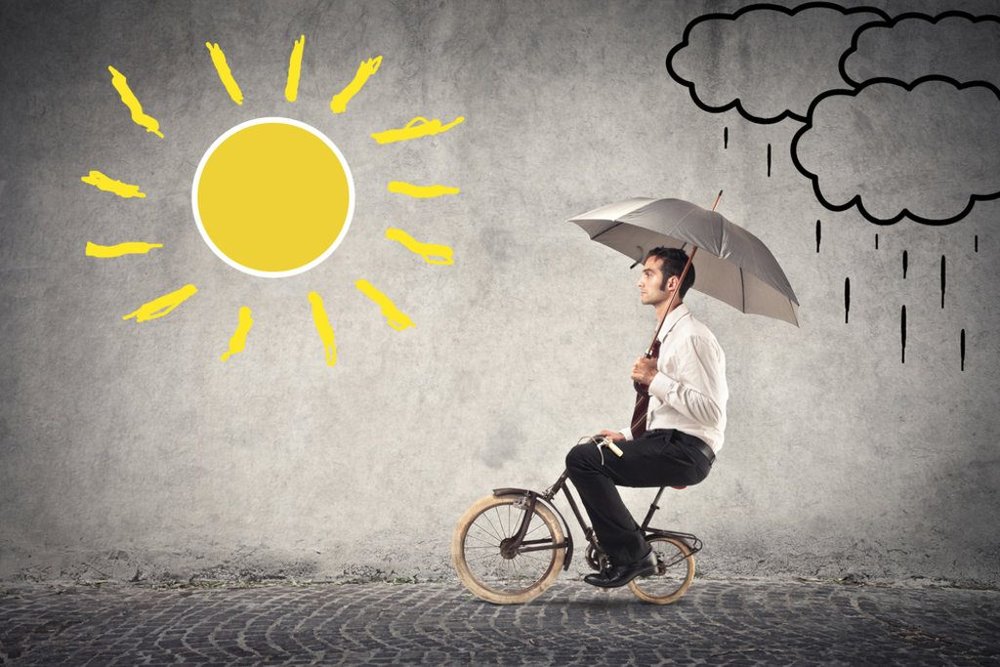 You should not let negative circumstances take over your life. Whenever you are feeling sad you should be trying to keep your head high. You should be convincing yourself that hopes, challenges, unexpected twists and turns, surprises are all part and parcel of life. You should understand the good aspects of these factors. Look at any failures you may have gone and consider them as an opportunity to make another attempt and succeed. A few attempts of these types will give you the happiness you want every day.
Keeping Yourself Busy
An idle is a devil's workshop and results from research have proven that people who are busy are happier than the others. Too much free time too much free time can be depressing as it will also be unproductive. Consider all the things you could be doing like hearing lectures, going to places, having a good time at the club and then just wonder how little time you have in life to complete all these tasks.
Giving Yourself Reasons To Smile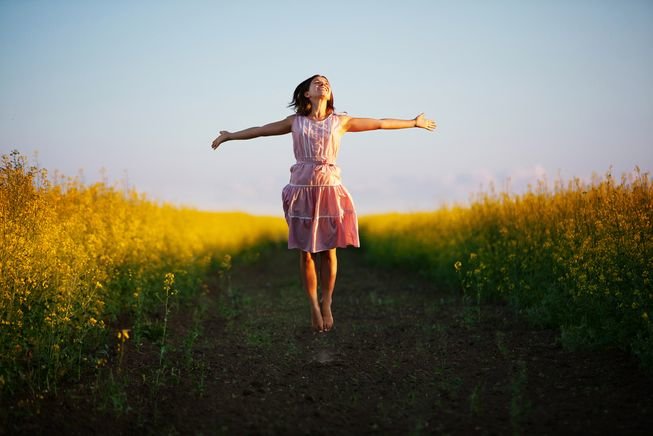 You can find a number of reasons to smile if you only begin to understand that it can make you happier. Would you feel happy if a stranger passed you and smiled? Would something beautiful you saw bring a smile to your face? Consider small matters like these and would be smiling at yourself constantly and also remain happy at the same time.
Follow Your Gut Instincts
Many people follow their gut instincts and find themselves happy than the people that are laboring over their decisions. The reason for this phenomenon is because if you are willing to stay by your instincts you are unlikely to question what other options may have been like. However, if you decide to labor over the decision you are likely to wonder whether you made a mistake in choosing one thing over the other.
Do Not Forget to Exercise
Regardless of you are and what you do you must understand that a link has been established by researchers exercise and happiness. Exercise will increase the endorphins within your body while reducing your stress levels. At the same time, it will also be giving you a feeling that you are happy.
Get Involved In Activities That Make You Happy
Never try to do something that will make someone else happy or impress others. On the contrary, you should do what truly makes you happy. If you have any preconceived notions within your mind, you can cast them away. Consider the possibilities of what you can get if you do the things that will make you happy and the results will be entirely different.
[su_quote cite="Kevyn Aucoin" class="cust-pagination"]"Today I choose life. Every morning when I wake up I can choose joy, happiness, negativity, pain… To feel the freedom that comes from being able to continue to make mistakes and choices – today I choose to feel life, not to deny my humanity but embrace it."[/su_quote]
We are certain that some of the tips mentioned in this discussion will prove helpful to you. If you still find it difficult to obtain the happiness you need you can always talk to others, listen to inspirational messages and even be open about your feelings with other people. You will soon come across a method which will give you the solution for finding happiness in everyday life.
More in Family Counseling