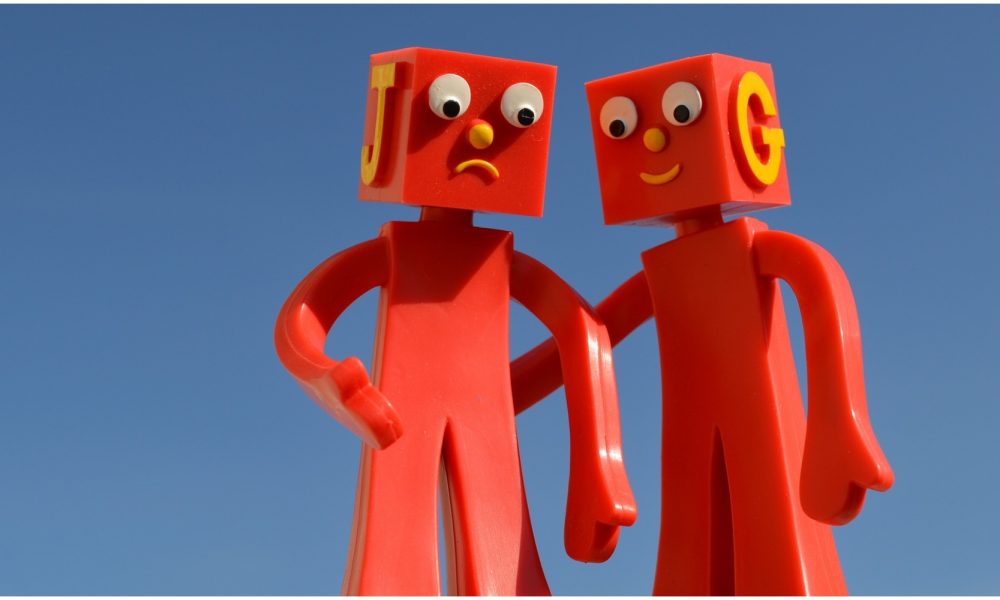 Family Counseling For Spotting Psychological Health Issues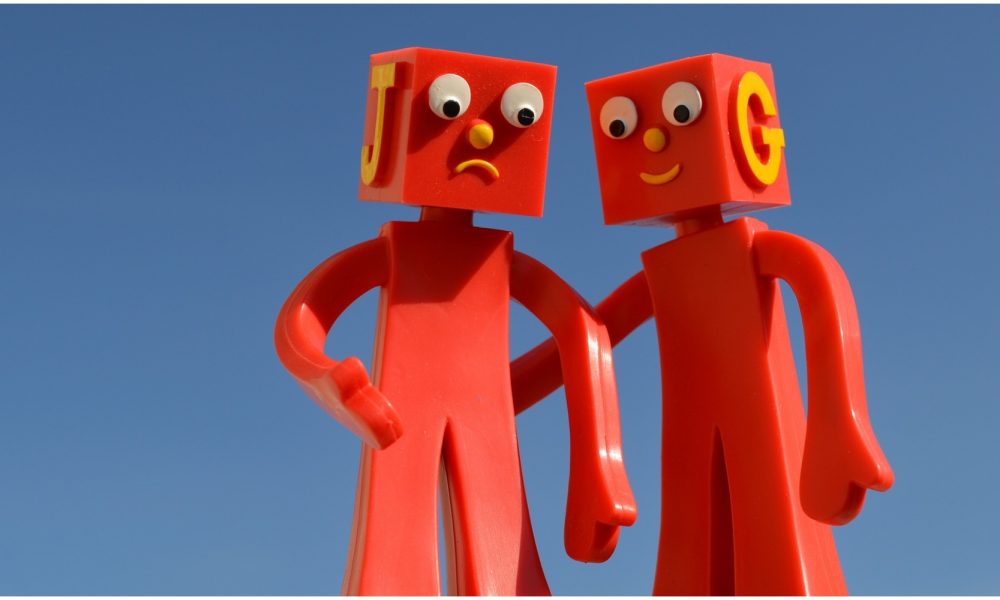 Family counseling or therapy as it is also known can address specific issues that are affecting the psychological health of the family which could be a result of transitions in life or mental health conditions. Family counseling can be used as a primary treatment or even as a complementary approach.
[su_quote cite="Koren Zailckas" class="cust-pagination"]"I'd written Smashed not because I was ambitious and not because writing down my feelings was cathartic (it felt more like playing one's own neurosurgeon sans anesthesia). No. I'd made a habit–and eventually a profession–of memoir because I hail from one of those families where shows of emotions are discouraged."[/su_quote]
The Benefits Of Family Counseling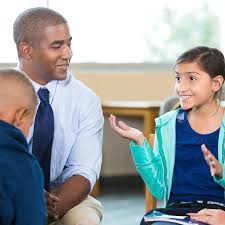 Families can regularly face stressful events such as financial hardships, the death of a loved one or a divorce. In these conditions, it will be beneficial for them to obtain family counseling which may look to improving the strained relationships. Family counseling can also be effective when dealing with mental health concerns that can impact the entire family and considers problems like depression, substance abuse, chronic illness to everyday concerns like communication, behavioral problems among children and adolescents and interpersonal conflict.
The objective of family counseling is to promote understanding and cohesion among members of the family with the sole intention of solving the problems of the individuals concerned. For example, when children are having social and academic problems the counselor will not evaluate the behavior of a child alone but offer to counsel the entire family which may be contributing to the behavior of the child. As the family understands the source of the problem they can begin learning how to support the child and other family members while also working proactively to minimize or alter the conditions that are contributing to the child's behavior.
Meeting The Right Family Counseling Therapist
Family counseling is provided by therapists who are licensed as marriage and family therapists. Medical health professionals such as professional counselors, social workers, and psychologists that have received formal training in the approaches used for family counseling may also incorporate these principles into the work they are involved in.
This model of counseling is often focusing on a solution and is a short-term procedure. On average just nine sessions may be required with the counselor and the sessions are conducted weekly and last for about 50 minutes. The goal of therapy will determine the number of family members who may be required and in many cases, the counselor will be offering individual sessions to supplement group sessions.
The settings used for family counseling can vary and may be held in residential treatment centers as well as community agencies.
The History of Family Counseling
The elements of family counseling can be located from the early 20th century from the work carried out by child psychoanalysts like Nathan Ackerman during the 1930s. However, it was not until the late 1950s that family counseling was developed with the seriousness it deserved because a number of psychiatrists and psychologists were trying to find a novel method that could be alternative to the traditional individual therapy that was being offered. Family counseling was formally accepted by the psychotherapeutic community in the 60s and has ever since continued to evolve.
Family Counseling Approaches
The forms of family counseling approaches are borrowing heavily from the systems theory despite other systems such as psychodynamic, cognitive behavioral and experimental approaches are also available. The system therapy for families holds the belief that the internal dynamics of the family can produce and sustain the behavioral patterns of family members who are problematic. Family counseling approaches are designed to assist families in improving communication, problem-solving and coping skills and improving their sense of connection with each other.
People who find a need for family counseling should not be hesitating to approach a counselor but should rather be looking forward to it because it will help them find answers to the questions they may have in mind. At the same time, family counseling can give them a fresh insight into their lives or that of their family members who could be facing a problem.
More in Family Counseling