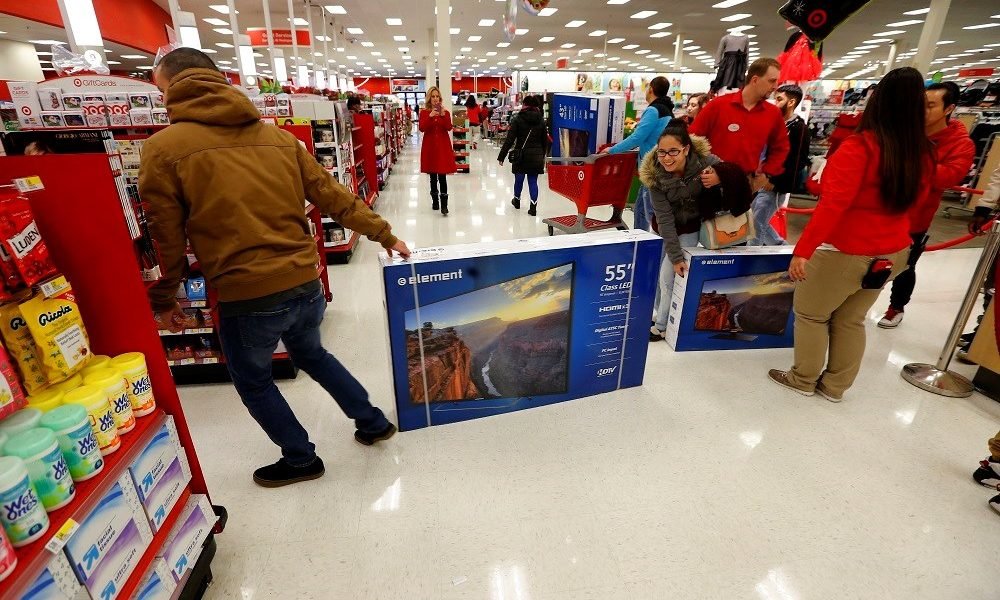 Essential Black Friday Shopping Tips That Should Be Followed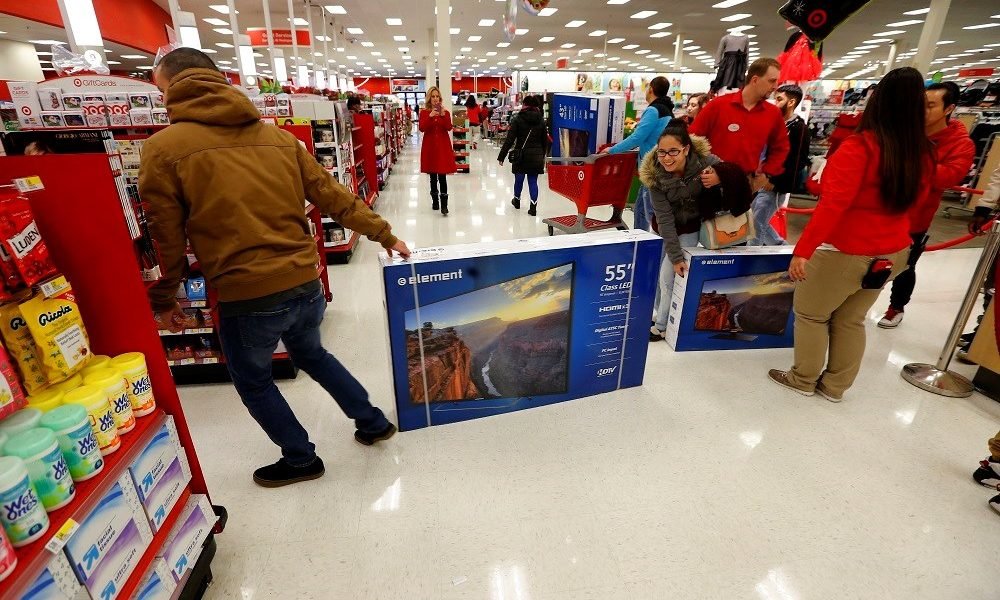 The season for holiday shopping has nearly begun and believe it or not, Black Friday is almost upon us. Major retailers like Amazon and others have released their gift guides for the holidays while some stores have even gone ahead and announced their Black Friday working hours.
It would be natural for you to begin preparing yourselves for purchasing a number of items but before you go ahead with any shopping, you are recommended to follow the tips provided in this article. This list will help you make the wisest decisions when buying things during the holiday season.
What Are The Tips You Should Be Following During Black Friday Shopping?
Make a List And Verify It Before You Begin Shopping
Shopping impulsively is a habit that many people have and it is one of the worst things you can do during the holidays. You wouldn't want to be saddled with items that would not benefit you but want to make investments in products that are useful for your needs instead. Regardless of whether you have decided to shop online or in-store, you must make an effort not to purchase items you may not need.
Therefore, it is essential for you to prepare a list with specific items you need in order to avoid falling into the trap of making impulsive purchases. You can use applications offered by major retailers to create customized shopping lists or even utilize social media for this purpose. However, the simplest form of making a list is grabbing a notepad and writing down your requirements because it can save you some time and keep you away from your workstation.
There Is No Harm In Comparing Prices For Black Friday Shopping
After conducting your research and finding what seems like the perfect shopping deal, you may be prepared to grab your wallet and head for the purchases. However, you are advised to stop for a moment and consider why you should be using a price comparison engine from one of the many online shopping sites to ensure you are getting the best price for the item you are looking forward to buying.
You would find it highly beneficial to shop around because it could even surprise you by giving you access to lower prices. Don't just concentrate on the prices because many stores are offering perks for shopping from one store against another. You should be trying to take advantage of every deal with may be offered by the retailer because it will be an opportunity to accumulate some extra savings even if they may be considered as small.
Begin Your Black Friday Shopping Early
Black Friday sales do not begin and end on the same day and the best offers, in many cases, are not even released on Black Friday. The best offers could be unveiled during the entire Thanksgiving week. However, your chances of finding the items you want available in the stores are better if you decide to begin your Black Friday shopping early. The Black Friday season presently continues throughout November and December and you could get discounts on certain items which will be on offer. However, the best deals are likely to be picked up by other shoppers unless you prepare yourself to begin early.
Keep An Eye On Door Buster Sales
Retailers regularly offer doorbuster sales which can make heads turn, but are time sensitive. The timings of these sales are not confirmed and your best chances of getting in hand items in door busters sales are practically nonexistent unless you are heading the long queue of shoppers. Be aware that these sales are generally offered to attract the attention of customers and get them to purchase other nonessential items which they may not need.
Set Aside A Single Credit Card For the Purchases
Black Friday season is also a time for scammers and the unscrupulous to begin working extra on and data breaches are quite common during the holidays. If you are interested in protecting yourself from the problem of identity theft you are advised to limit the number of credit cards you intend to use during the holiday season. Making cash purchases would be a thought on your mind but you cannot forego some of the benefits which are offered by credit cards especially in the form of reward points. However, as mentioned earlier, limit your purchases to a single card if possible.
Understand The Return Policies Of Your Shopping
Return policies are often tweaked by retailers during the holiday season and it is quite common to notice retailers offering doorbuster sales having the strictest policies. The only way you can guard yourselves against mistakes of any kind, is to understand the return policy of the retailer before you make a purchase. You should also ask for and maintain any receipts for the purchases because you never know when they may become useful to you.
More in Family Counseling