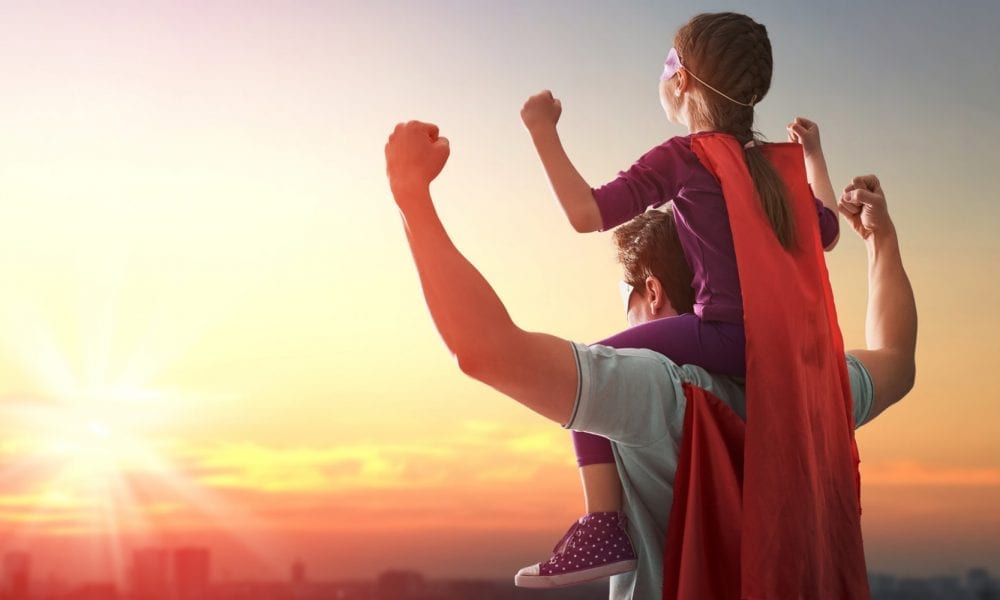 The Most Common Parenting Fears & How You Can Overcome Them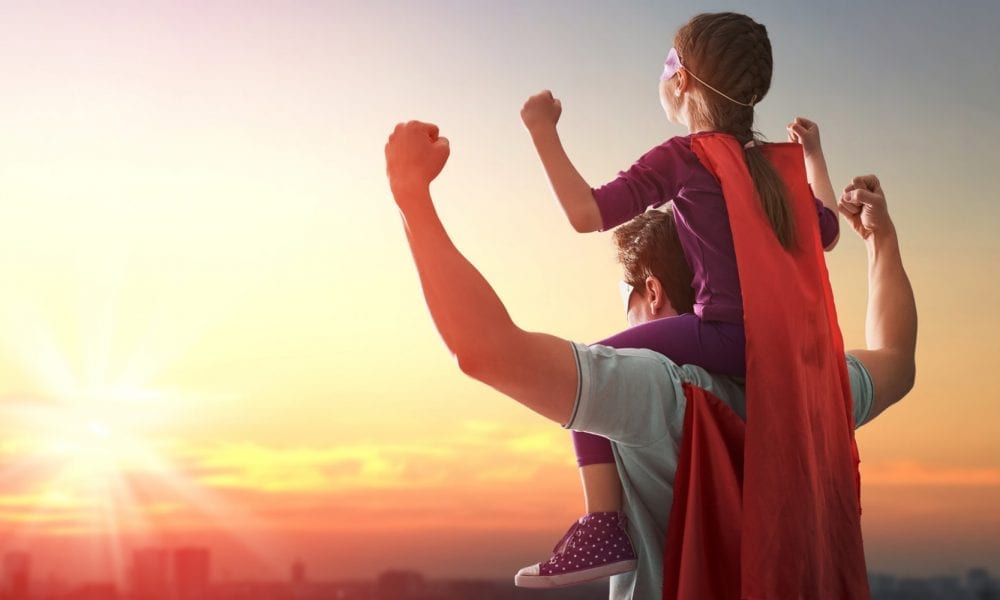 Parenting is not easy simply because it is the one full -time job where you need to ace it without any prior experience at all. And yet, we all seem to do it alright, but sometimes, we do better with some advice though. As a parent, you should a great role model for your kid/s. If you want them to brush their teeth twice a day but you don't do that yourself, just telling them to do it won't work. So, our habits and actions affect them in a big way. It has been found that if you want to raise mentally strong kids, you need to be mentally strong, too. Here are the three most common mistakes that parents make, trying to raise mentally strong kids.
Assuming You Are Not Good Enough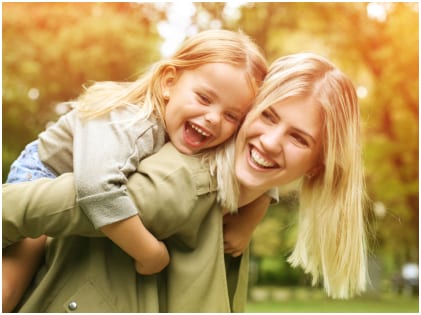 The world has changed a lot since the parents of today were kids. In this fast-paced age of digitalization, it is common to suffer from guilt all the time, looking at how great other moms are doing or at least it seems like it. Wallowing in this guilt will only lead to bad habits. For example, several parents buy their kids expensive things in order to compensate for the fact that they, the parents, are not good enough. Parents these days often give the kids more than they deserve or even buy them things after saying no. This puts the child in charge, though this is not too bad in other situations. In this particular matter, it might not be great for their mental development.
Assuming That Your Child Is Not Good Enough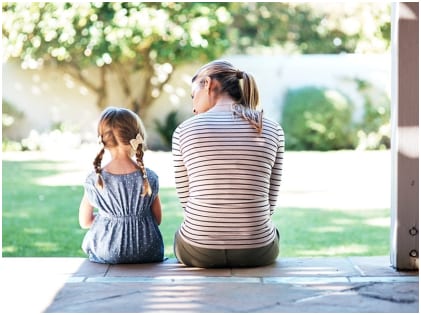 Often, we feel our kids are not as good as others. Even if we do not compare them openly, we still do in our minds. We feel as if they are still not ready to face challenges and shield them from all kinds of difficulties as best as we can. This is the wrong approach. Kids should be taught to face their own problems and solve these all by themselves; otherwise, they would always want their parents to step in and solve their issues. This fear can also make you more attentive to make your child perfect. But you need to realize that nobody is perfect, and too many expectations will only burden those young shoulders. They might live in constant fear that they aren't pleasing you enough.
Assuming Others Won't See Your Kids As Good Enough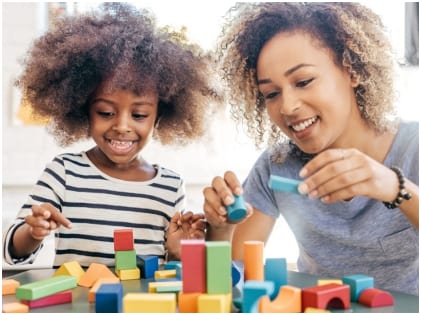 This fear leads us to the feeling that others have not realized how good our kids are. Hence, we never find fault with our kids but always look for fault in others. Instead of making the child understand the real values and education that a school cannot fully instill in them, this fear leads us to brag about trivial achievements of our kids on social media. That explains why kids try to cheat in tests because they feel their parents are more concerned about grades than being honest.
These are just three of many fears that parents have, and they're all valid concerns. But don't give in to the fear!
More in Family Counseling