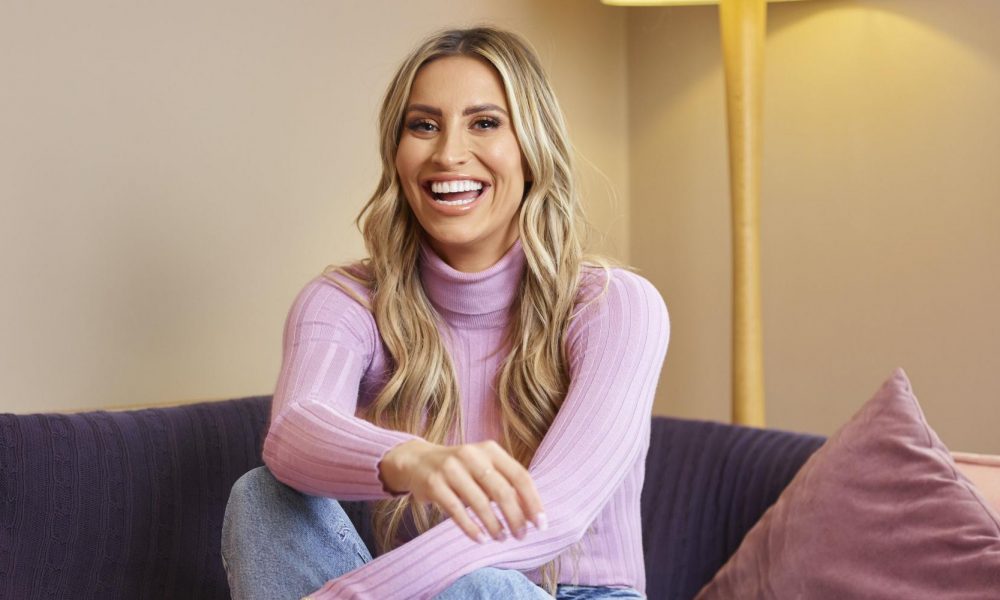 Here Are Five Celebrities Who Have Tried The Vampire Facial!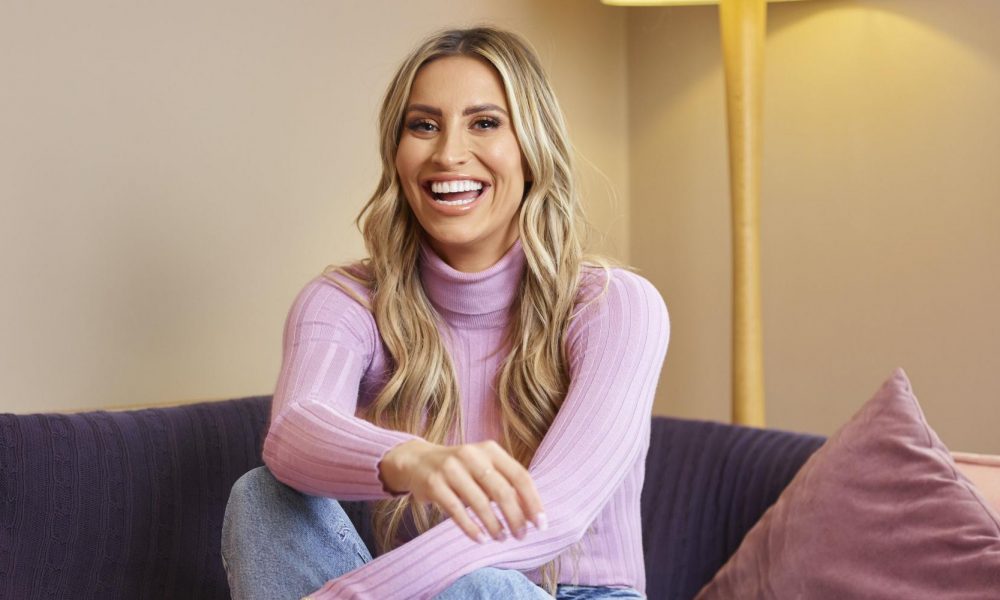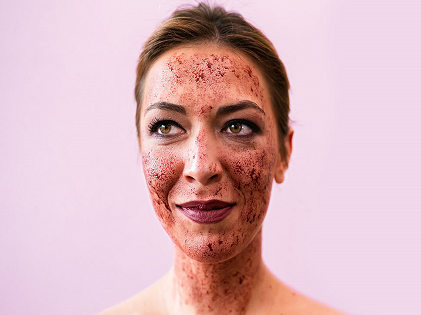 Most of us know the famous proverb, "Beauty is pain." While most of the world would agree with this proverb, others would disagree about injecting one's blood back into their face in the name of beauty. PRP (Platelet Rich Plasma) facial which, is also popular as the vampire facial, has had its fair share of controversy.
This facial came into the limelight ever since Kim Kardashian West underwent the procedure during an episode of the popular show "Keeping up with the Kardashians" spin-off "Kim and Kourtney take Miami." Here is the list of few other celebrities who underwent this procedure.
 Keira Maguire
Keira Maguire, who starred in the popular reality tv show "Bachelor in Paradise," underwent this procedure in 2016. She tried this out while visiting a clinic in Sydney, and she was 30 years old then.
After completing the process, she uploaded the picture on Instagram and captioned it as "The things we do (for beauty)." She also went on to post numerous pictures of the syringes and blood vials that were in use as part of the procedure.
Kim Kardashian West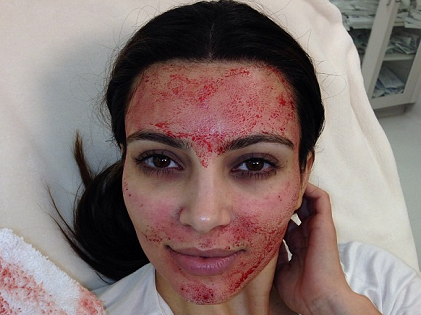 Kimberly Kardashian West, popular as Kim Kardashian West, is a famous American media personality who was one of the few people who tried this at a very early stage. She tried it in the year 2013 and posted this photo on Instagram. But it was not a pleasant experience for the first time when she tried it.
This was because she was pregnant at that time and could not use the numbing cream or the painkiller. Something that people take before this treatment. She spoke about how the treatment was not a very pleasant experience. However, she was happy with the result of the process.
Lisa Hochstein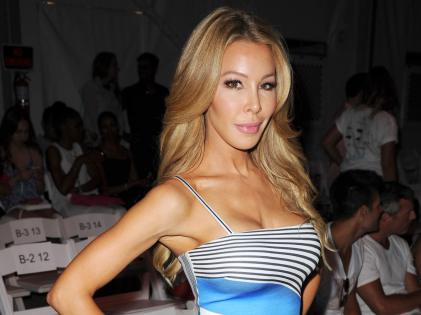 The reality TV star who was part of the show The Real Housewives of Miami, has never shied away from posting pictures on Instagram. Like many other celebrities, she also took to the popular social media platform after the procedure.
She underwent the vampire facial in the year 2014. After the procedure, she had stated that her skin felt tighter and firmer. She also went on to share there was a noticeable difference in the texture and tone. She also spoke on behalf of many celebrities that this procedure was good, and many of them vouch for it, as there was virtually no downtime.
Ferne McCann
The 29-year-old English model, television personality, and presenter took to vampire facial at the age of 25. Although Ms. McCann is a person who is against going under the knife. She says that after this procedure she feels relaxing.
She also went on to share that the anesthesia made sure she did not feel a thing. Ferne is quite vocal about the fact that vampire facial does wonders for the skin.
Kourtney Kardashian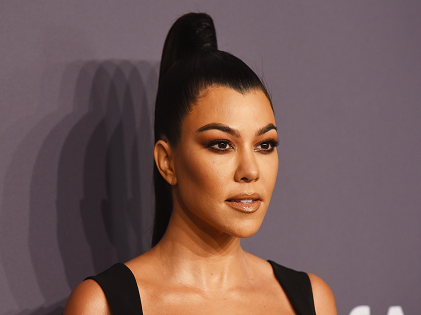 Kourtney, who is Kim's big sister, is not a stranger to the vampire facial. She had posted a video of herself before the procedure. Kim had also stated earlier that Kourtney is a big fan of the process and undergoes this at regular intervals to maintain her beauty. While many celebrities are vocal about their experiences with this procedure, there's a lot of skepticism and many rumors around this treatment.
There are many skin problems like fine lines, facial scarring, rough skin, and uneven pigmentation. And you can treat each one of them with a different kind of treatment. However, one must always consult with a specialist before resorting to such treatments as some may have irreversible effects. Vampire facial is one of the treatments that you can count on to have flawless skin. However, it does have a few disadvantages too. So, make sure you check with your dermatologist before trying this treatment.
Although this looks like a cosmetic procedure, it involves many risks, and only a practitioner with the certification to administer this procedure should perform it. This is because it consists of the use of anesthetics, and if not administered correctly may cause problems later. Celebrities resort to this treatment as it gives a massive boost to their self-confidence. It is understandable as they have the pressure to look impeccably good always. However, if you are planning on getting this therapy, make sure you check with your cosmetologist to see if you need this in the first place!