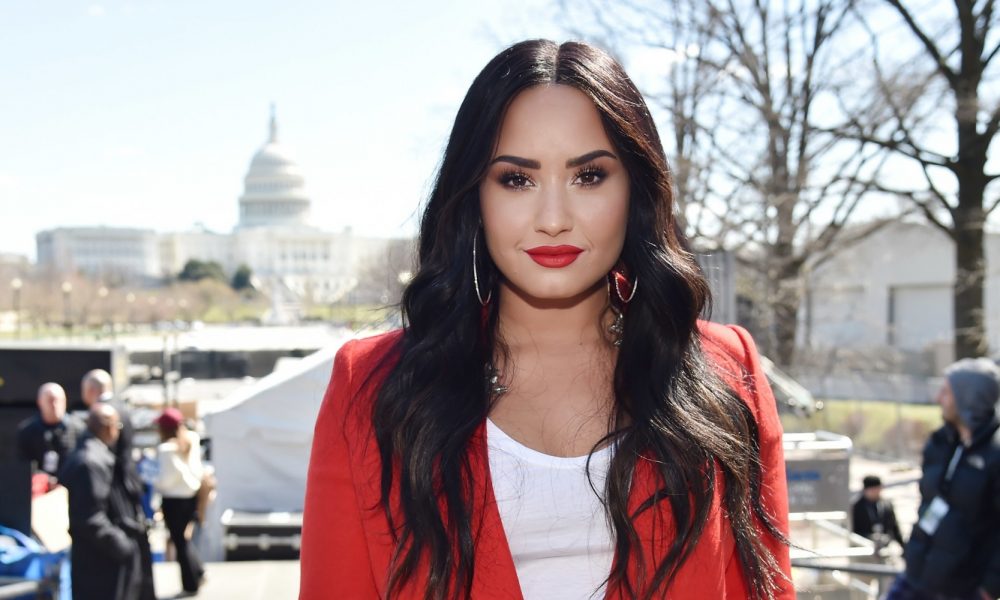 Three Celebrities Who Were Diagnosed with Bipolar Disorder and Had to Go to Therapy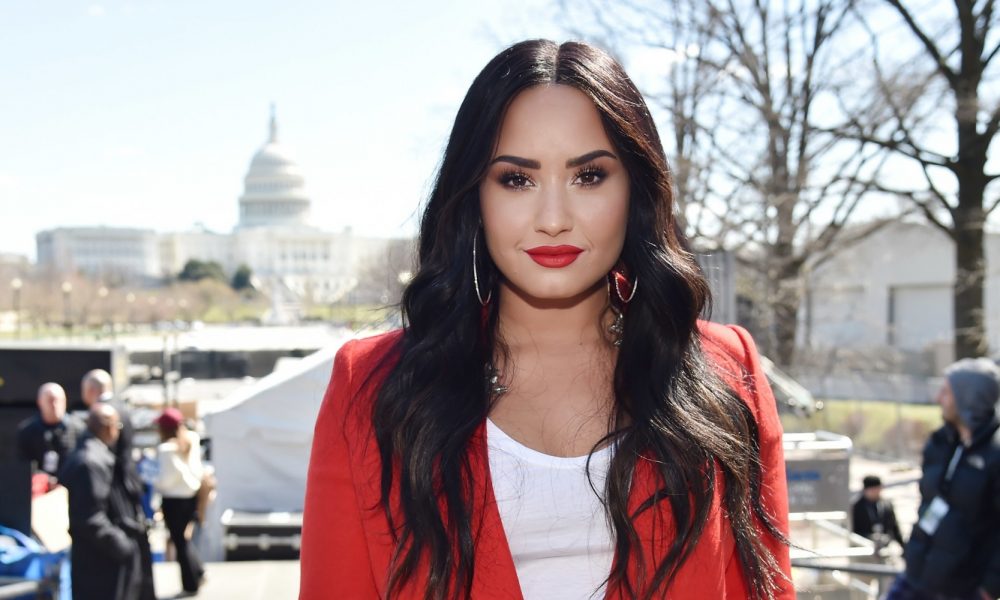 There is so much stigma around mental health, even in this day and age. The sad part is that people who seek professional experts are given tags like "crazy" or "nuts." Thus making it all the more difficult for them to speak out about their issues. According to recent research, one out of four people run the risk of mental illness.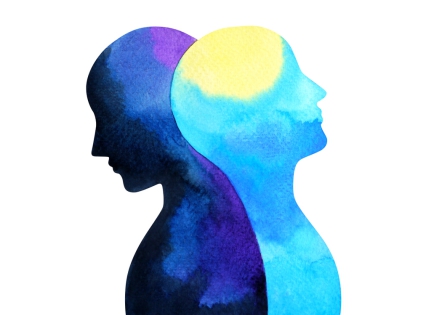 The numbers are scary because that's around five hundred million people across the world. Sadly anyone can develop a mental illness, even celebrities. However, when a celebrity comes out in the open about mental illness, they run the risk of ruining their career. On the other hand, sharing their struggle gives hope to thousands of people out there! For instance, over the past few years, many celebrities spoke about bipolar disorder and their struggle.
What is Bipolar Disorder?
Bipolarity, bipolar disorder, or manic depression is a psychological problem where the individual experiences extreme mood swings. Apart from the primary symptom of mood swings, a person with bipolar disorder also sees a change in their sleeping, thinking, and behavioral patterns.
There is "mania," or the periods when the person who has the disorder is extremely happy or energetic. Along with this, one might also experience delusions or hallucinations. And then, there is the phase called "hypomania," where a person has a less severe period of mania and can function relatively normal in his daily life. But with the high comes the low. "Depressive" is the part of the bipolar cycle wherein the afflicted person is unable to fulfill what he has to due to low energy.
Who Are the Celebrities Who Had Bipolar Disorder and Had to Go to Therapy?
Demi Lovato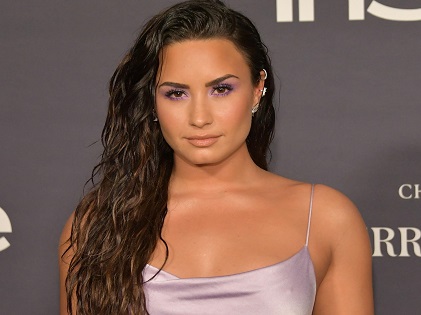 Lovato, a famous actress, and singer have learned to live with this condition. Demi discovered that she had the disorder after rehabilitation and therapy following her bouts of depression, harming herself, and an eating disorder. She was vocal about her struggles with Bipolar Disorder in a magazine interview nine years ago.
She spoke about how she had to fight depression from her early years. Not opening up about her illness has proven to be detrimental to Demi. She had to turn to self-medication and unhealthy behavioral patterns as a means of coping. On the flip side, therapy and medication had done their part in helping her. According to her, she has found her happy place and says once the decision to be happy against all the odds is the ultimate healer.
Mariah Carey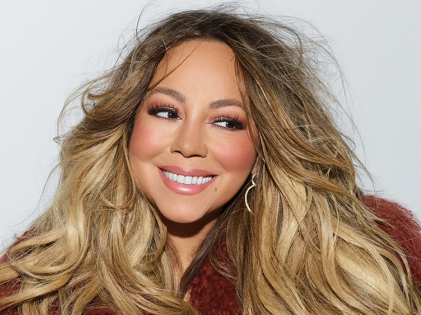 How does it feel to be living with this mental illness for twenty years? Mariah Carey can tell all about it! Her diagnosis of bipolar disorder was when she was 19 years old. Since then, she was in denial of the issue, as she was unwilling to risk her career. The mere thought of the news reaching the people was haunting enough to push her into a shell.
However, she came out in public and also sought professional help when she had to deal with her bipolar disorder and her broken relationship. The events made her come out from hiding, get treatment, and ultimately create public awareness about the need to seek professional help at the right time. For the past two years, Carey is undergoing therapy and medications to alleviate her symptoms. She also makes sure to surround herself with people who are full of positivity and makes sure she is busy with work. Immersing herself in her passions, namely songwriting and music-making, has been of great help too. She has been vocal about the need to fight the stigma around mental issues. Carey says that isolation while going through such a struggle can be quite frightening.
Catherine Zeta-Jones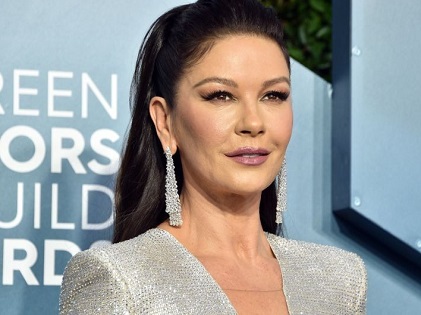 Actress Catherine Zeta-Jones had her diagnosis with the disorder nine years ago. A year later, she made the brave decision to come out in the open and share her struggle with her fans. In the interview, Zeta-Jones spoke how she hopes that people who've been struggling like her will find the courage to come out and seek professional help. For Catherine, while it can be somewhat challenging to live with the condition, she finds comfort in the fact that she could understand and seek help. She got a sense of freedom from knowing that her symptoms were valid and that there was someone who could help her go through her mood swings.
At the end of the day, whether or not you're a celebrity, mental illness can affect you. Making sure that you take good care of your mental health is crucial if you want to deal with all the challenges that life throws at you. So, seek professional help and do not listen to anyone who says you're just acting out or being crazy!