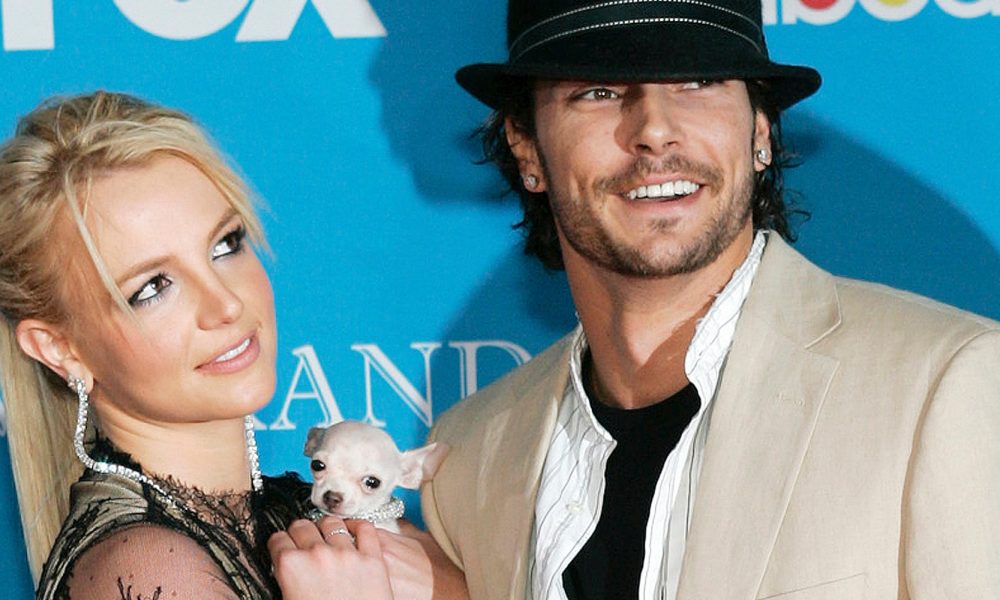 Take A Page Out Of Britney Spears' Life Story!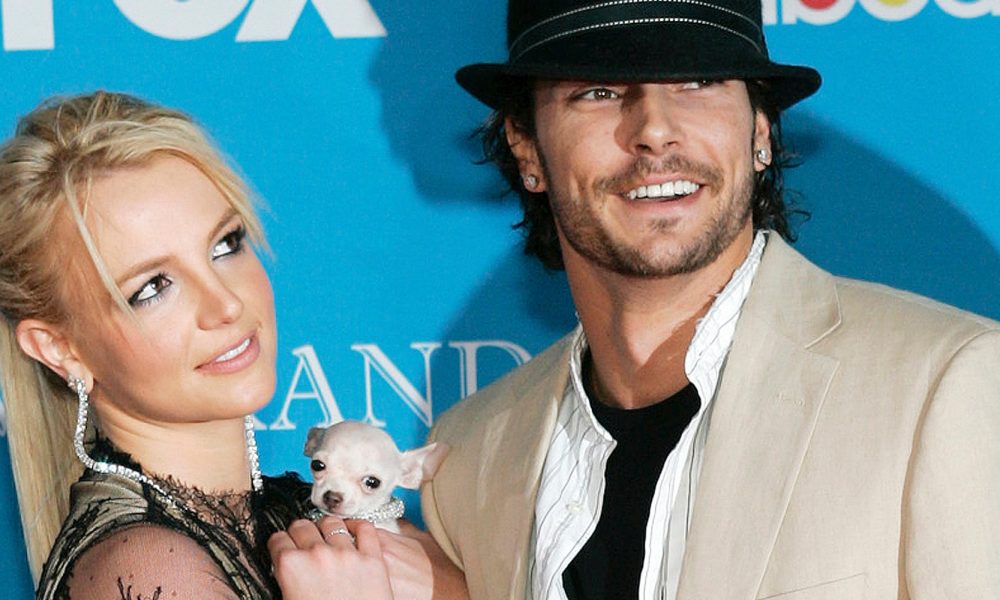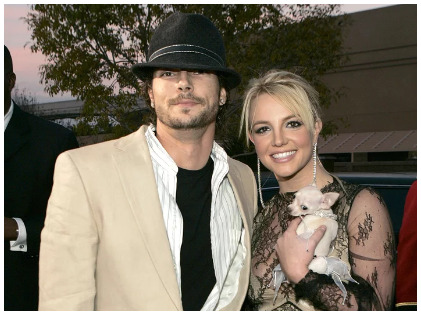 Britney Spears is one celebrity who has had every event in her life after stardom picked apart by critics, the media and the public. It certainly cannot be easy living life under the spotlight, with so much pressure from everyone all over the globe. We all know that Spears has been through tough times, but here we take a look at her marriage to Kevin Federline, and the many regrets she has stemming form that decision. So many people have made the same mistakes and can reflect on Britney's own experience, having had the same feelings and issues themselves.
Britney Rushed Down the Aisle
Britney puts into words what many people have felt about their own failed marriages. Britney married Kevin Federline at the peak of her stardom when she was a pop sensation of the 90s. She eventually revealed that she had walked down the aisle for "all the wrong reasons". Firstly, the pair hopped onto the marriage bandwagon pretty quickly, marrying only three months after they first met in 2004! The initial plan was to marry in October of that year, but the lovestruck couple moved the wedding forward a month, surprising everyone. Spears was in her early twenties and was filled with excitement about the future.
She Wanted To Be a 'Young Mom'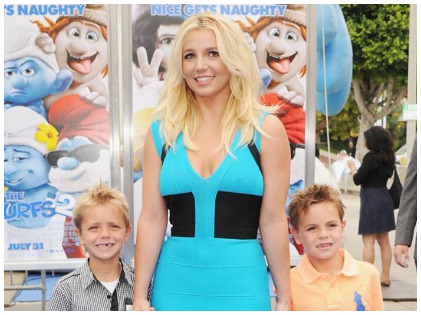 Spears actually revealed that she wanted to be a "young mom", and so it happened that she and Federline were parents to their first baby even before their first wedding anniversary. They went on to have their second child the next year. This love story isn't looking much different from many lovestruck couples who rush into marriage and then rush for baby carriages. But then, there was no playing happy family for Britney Spears and Kevin Federline, unfortunately.
The Fairytale Came To An End
It was only eight weeks after the birth of their son that the pair split and filed for divorce, with irreconcilable differences cited as their reason. Britney had a lot of time to reflect and to realize her wrongs before she eventually shared with everyone that she had actually not decided on marriage because it was something that made her happy. Instead, she had only married and started a family because of the idea of it. This rings true for so many people – people fall in love with the idea of being in love, not the person they are with. They make decisions based on the idea of what those decisions lead to instead of what the real consequences are.
The Aftermath
As with every tragedy, divorce comes with the aftermath and unfortunately for Britney she didn't handle it well. Spears displayed erratic behavior and began making irresponsible decisions and even partying wildly. Spears even shaved off all of her hair, showing a lack of control and a rollercoaster of emotions that she couldn't handle. While many people go through turmoil after divorce, for Spears she had a double whammy as it affected her reputation, her image, and her career. It took a lot to get all her duck s back in a row but Spears had to do it not only for her carer but more importantly for the two kids she had to raise.
Learning Curves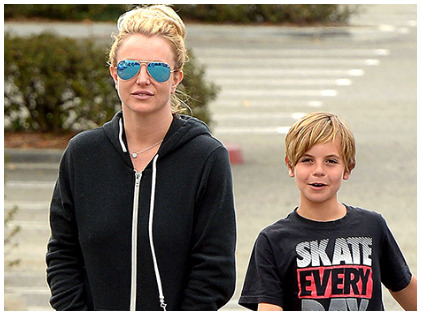 From Britney's experience, we learn the importance of entering marriage with a clear vision and for the right reasons. Life-changing decisions cannot be taken lightly. Fortunately, the couple ended up managing to maintain a friendship and to co-parent the two sons that they share. This is the goal of all divorced parents out there and sometimes it is not achievable. It is best to seek professional help if you feel yourself in a similar situation, especially if children are involved and you have a frail support system in terms of friends and family. Professional help can help you get back onto your feet so that you can take matters into your own hands and move on to a brighter future.
When people are madly in love, it is so easy to have a blind eye to all the things that would normally be warnings signs in a relationship. Nobody is immune to mistakes and bad decisions in relationships, not even celebrities. Troubled relationships are an issue faced by many people across the globe and Britney's experience is very relatable.