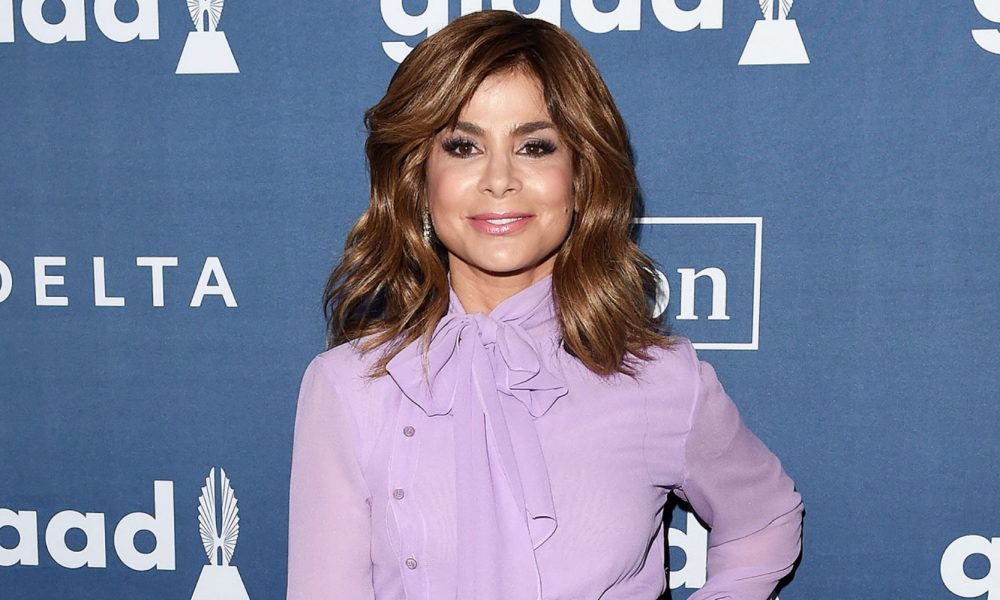 Six Celebrities That Had to Seek Therapy to Deal with an Eating Disorder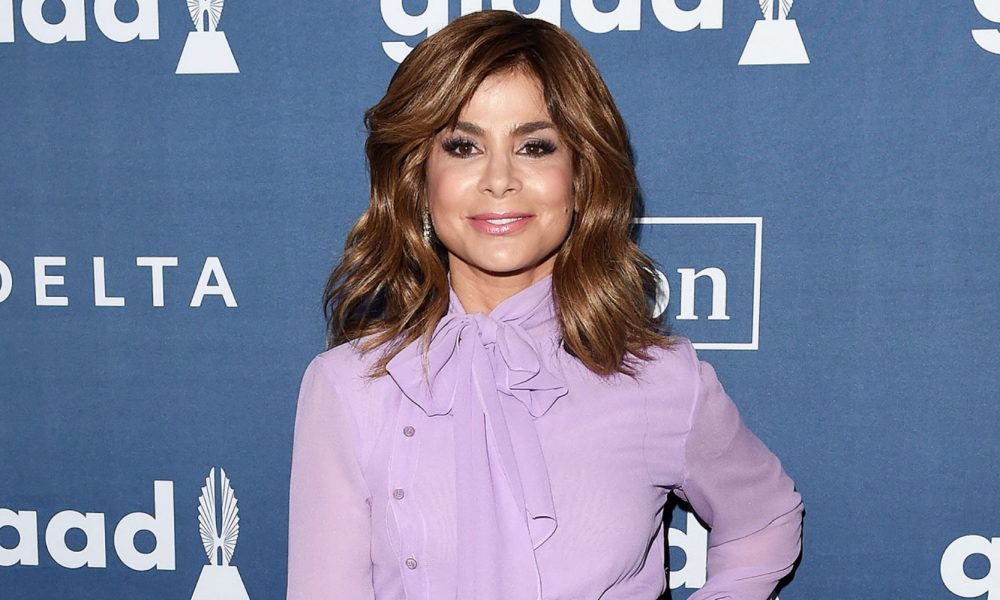 Show business can be a ruthless place. Being as "perfect" as possible has, unfortunately, become the norm. And it manifests in the celebrities who are constantly in the limelight. They are under the scrutiny of the public. As such, it is not a far-off possibility that some of them develop problems with regards to their self-esteem. In turn, these problems may manifest as eating disorders. Below are some celebrities who had to go therapy to deal with an eating disorder.
Demi Lovato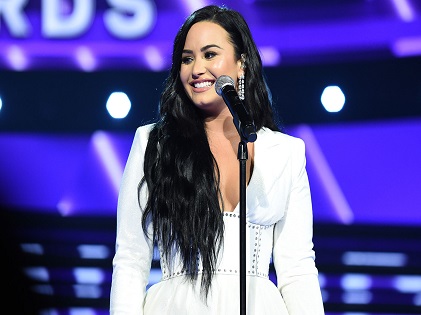 Lovato has been diagnosed with bulimia and anorexia way back a decade ago. Since then she has become an avid advocate for creating awareness on these eating disorders. Demi spoke about the frantic life she had during her battle with the disorder. She also spoke of her fears of dying at a young age.
At present, the singer and actress place her focus on becoming over-all healthy and fit. This is the ideal way to recover from the impact of the disorders. She is also utilizing her fitness regimen to manage her bipolar disorder.
Paula Abdul
Famous singer and dancer Paula Abdul has also fallen victim to eating disorders. She spoke many a time about how she had insecurities about her body frame from a very young age. As such, she began to binge eat, purge, and exercise excessively. Abdul finally decided to get professional help almost three decades ago. Currently, she is still working with health professionals to aid in her progress to health. She has also tied up with a certain organization to advocate for young women to seek help with regards to their nutritional and health needs.
Lady Gaga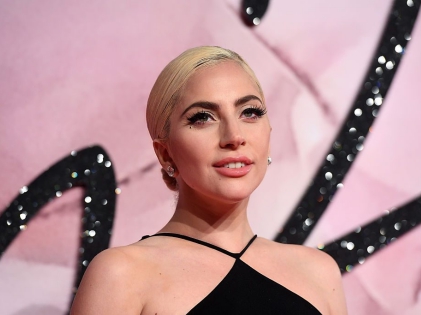 As well-known as she is, Lady Gaga has also suffered from eating disorders, namely anorexia, and bulimia. As with some other victims, she has experienced them at quite an early time in her life. Her journey in gaining and losing weight is widely popular owing to her social media posts.
Gaga has also sought the advice of health experts to help her deal with these health issues. These consultations made her find the organization, Born This Way Foundation. This foundation intends to help young people who are struggling with issues like body image, bullying, substance abuse and many more.
Alanis Morissette
This singer was anorexic when she was a showbiz newbie struggling to make an identity for herself in the industry. It was too much pressure which she being constantly under the public eye. She was able to beat the disorder by consulting a health professional. Besides this Alanis practices yoga, journal keeping, and meditation to help her in attaining better over-all health.
Princess Diana
Even the royals are not an exemption when it comes to eating disorders. One can attest this to the late Princess of Wales, Diana. The late royalty was suffering from bulimia and self-mutilation during the time she was still alive. She underwent treatment and in the process, became a role model for other suffering people.
During her life, Diana was an advocate of raising awareness about bulimia and other such disorders. She has been quoted as saying the healing comes from within the person. However, according to her also, constant nonjudgmental communication with his or her loved one can also foster healing.
Elton John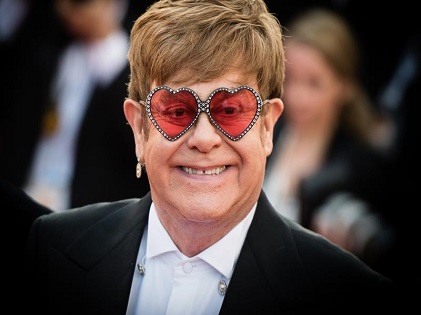 Elton John is a popular personality across the world. This singer-songwriter has also had his share of battling a number of health issues. This includes substance abuse and bulimia. For a long time, Elton had difficulty facing the fact that he had these problems. However, once he came to terms with it, things took a turn for the better.
He spoke in several instances how it was helpful to know and see his close friend, Princess Diana, who has a similar experience. The fact that they both underwent the same struggle of having a disorder made it easier for him to seek help from the experts. Currently, he fully embraces his identity and health issues. Elton John also has his focus on spreading awareness about HIV and AIDS through his foundation.
No one is exempt from falling victim to eating disorders. However, it is the early detection and proper treatment that will help prevent it from becoming worse.