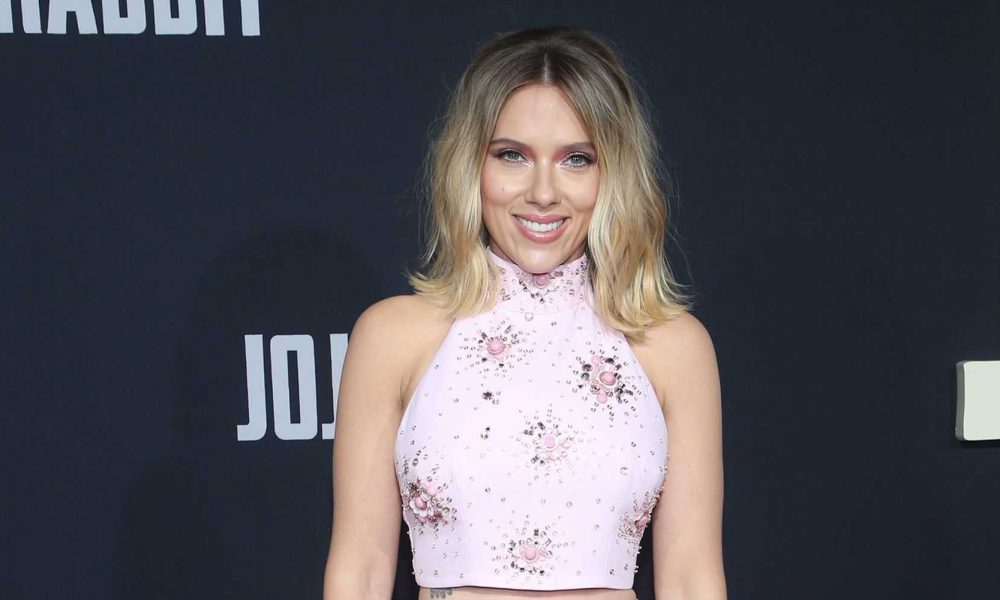 Single-Parenting Advice from Scarlett Johansson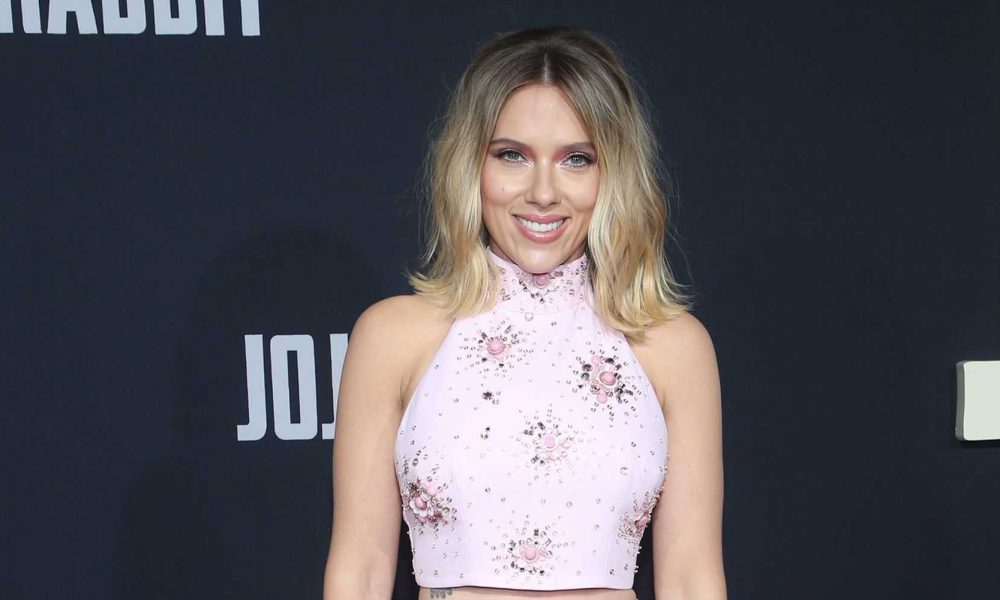 If there's any lovely lady of Tinsel Town who knows enough about heartbreak to write a book on it, it's the gorgeous Scarlett Johansson. Johansson has had her fair share of divorce and being a single parent. But we give it to her for doing a commendable job in her personal and professional life and putting the experience into words. Sometimes, the critical things to say about life's lessons are left unsaid, and Johansson is not one to leave things unsaid.
Being a Single Parent

Johansson has made it clear that entering motherhood is the best thing to have ever happened to her. She makes no secret of it and describes it as a liberating experience. But she also sheds some light on the pain that comes with being a single parent. The loneliness looms over her, even with the joys of being a mom.
She shared that, at times, the feeling could even be overbearing and accompanied by a practically constant sense of doubt. Johansson's dream was to build a family and have it all work out just the way we all do. She had always wanted a life like that, and to see two marriages disintegrate wasn't easy.
On Marriage

Johansson was 23-years-old when she wed Ryan Reynolds, her first husband. What she reveals of the broken union is that she hadn't understood the institution of marriage during that first time around. She toys with the idea that she may have romanticized marriage when she was with Reynolds. Johansson does share that that is now a very different part of her past. She is now a different person and can make effective decisions and enjoy the present moment more than she has before.
Coming to her second marriage, Johansson admits having wanted to build a family with then-husband Romain Dauriac. But she reveals that he wasn't the right person. With her personal experience with divorce, Johansson pulled off her role in Marriage Story very well, playing the character of a wife facing challenges in a crumbling marriage.
On Her New Relationship

Johansson must be happy to meet the man of her dreams on whom she can shower her love! She knew Colin Jost for many years before she finally fell for him, and she now describes that she finds herself in a phase that is creative, happy, and fulfilling. Johansson's fans couldn't be more pleased that their gem of a girl has found happiness.
There is a positive side to having gone through heartbreak and divorce. Johansson now knows what she can expect from her new relationship and how to better navigate through love. And of course ways of dealing with problems that crop up in a relationship too. And how to deal with certain things that crop up. She expresses that she knows more about what she wants out of her relationship, and she has more tools at her disposal to communicate well. The great news is that this lovely couple is engaged to marry! It was on an episode of the popular show Ellen that Johansson revealed the story behind his proposal, which she calls thoughtful and very romantic.
The Take –Home from Her Story
Here's what we can all take home from Johansson's story – we aren't alone when we struggle through a divorce or single parenting for whatever circumstances. Also, there is a light at the end of the tunnel. All the hurtful events and heartbreaking things that may happen in life are learning curves. And will help you live a better life by making you a stronger person.
Life throws us all in unfavorable situations, but the way we get out of it is what makes us unique. So the best thing all of us can do is to learn from everything that happens and to look forward to a better tomorrow because it will come. Also, enjoy today, as Johansson has stressed that she lives in the present, which is a piece of excellent advice! Life and love are never comfortable in their journeys. But embarking on a journey is exciting, educating, and exhilarating. Make every moment count, and don't let divorce bring you down, or let single parenting overwhelm you. You're stronger than anything that life can throw at you!