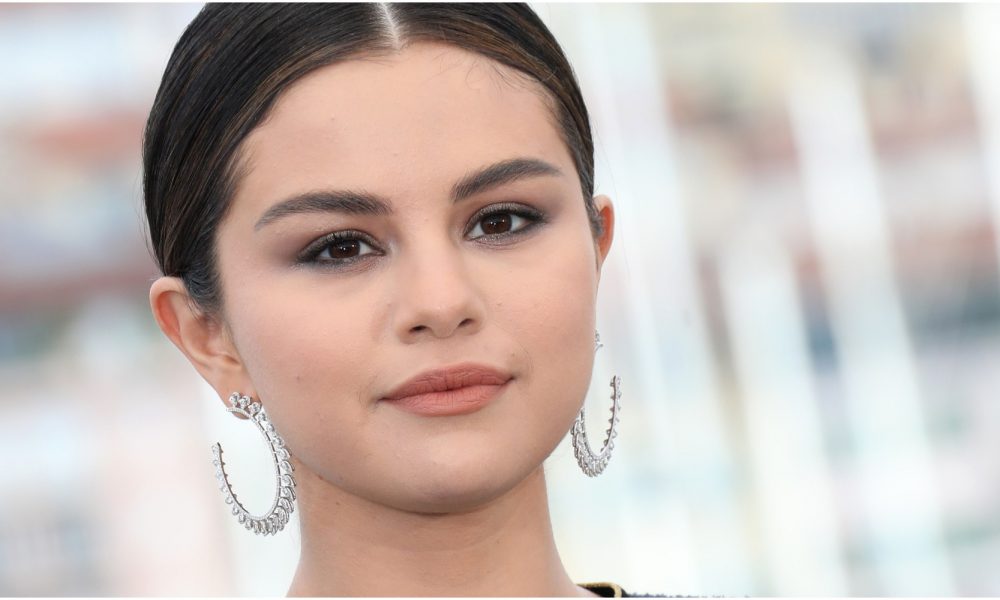 Selena Gomez's Struggle Over the Last Few Years Is An Inspiration – Here's Where She's Coming From and Where She's At!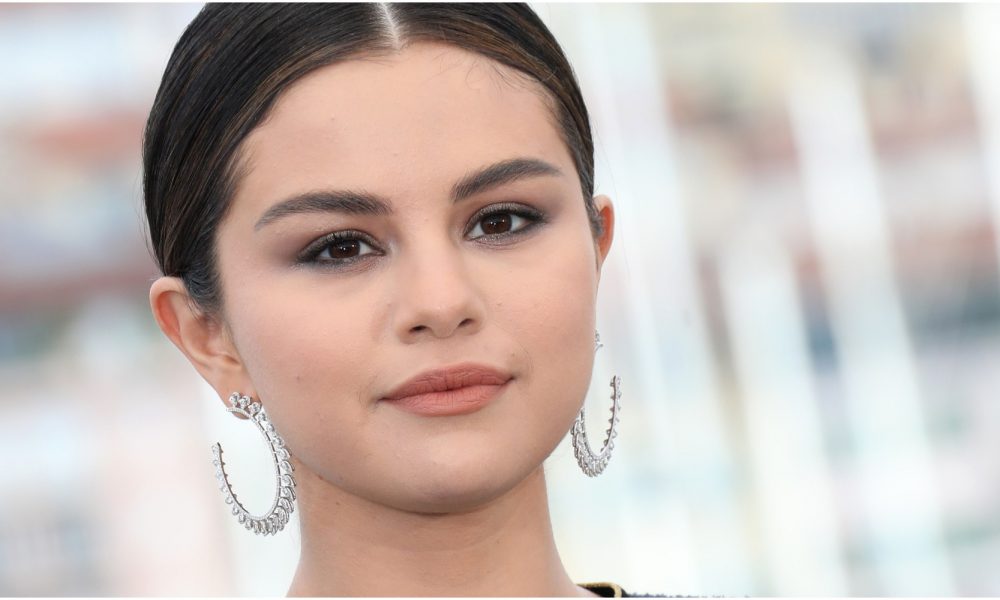 When it comes to emotional breakdowns among celebrities, there is one star who pops to mind faster than the rest – Selena Gomez. Selena's fans and other celebrities across the globe are all being immensely supportive of her latest breakdown, and we all do hope she does see all the support she's getting to help her pull through. Gomez is no stranger to emotional turmoil, and we're sharing her story here so that the many others out there who face similar challenges know that they aren't alone.
Depression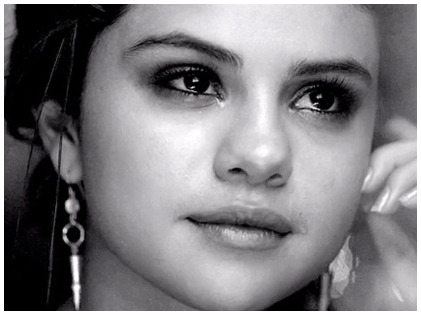 Selena Gomez opened up during a live Instagram interaction about her struggle with depression for five years continuously. She mentioned anxiety in the mix and described how those two mammoth monsters were at the forefront of those five years of her life, in everything that she did.
Selena has been in and out of rehab and was hospitalized in 2014, after a break up from Justin Bieber.
The Break-Up
We all know about the drama that is Justin Bieber and Selena Gomez! The public went wild when these two got together and everyone was rooting for them! However, the union was an on and off affair, ever since they were teenagers. However, it didn't end there. Justin Bieber moved on with Hailey Baldwin soon after his split from Gomez. But he was seen crying over Selena in public on several occasions.
On one occasion, he was spotted being comforted by Hailey as he cried in a Harry Potter-themed pub. On another, he was crying in his car, the day after finding out about Selena's breakdown. At the time, he was engaged to his now-wife, Hailey. Gomez then landed up in rehab again, right after Justin's wedding to Hailey.
Ill Health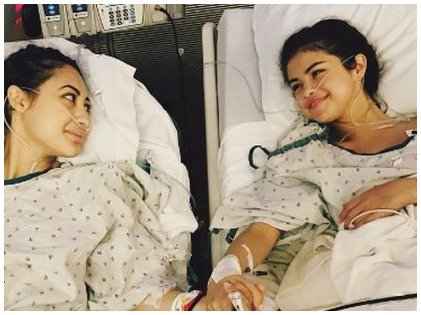 Selena has had a double whammy to deal with. Her fight with depression and anxiety were made all the more difficult by her diagnosis of lupus, an autoimmune disease that results in inflammation of the skin, organs, and joints.
Gomez's health was deteriorating and she required a kidney transplant in 2017. She even experienced complications that almost resulted in her death, but surgeons remedied the situation expertly and she enjoyed a full recovery. Gomez accepted a kidney from her best friend, Francia Raisa.
Selena's Return
In October 2019, Selena Gomez made a comeback, to the pleasure of her many fans! Of course, she didn't just return with one fresh track – she came out with two! The fresh tunes are a resonance of how far along Selena has come in her journey, all the while battling her poor emotional, mental, and physical health. She is being described as a stronger version of herself, and it really is true – especially when you watch the video as you hear the songs, for the full effect. Gomez released Lose You to Love Me quickly followed by Look At Her Now in October, just 24 hours after the first ballad release!
Selena has been all about honesty and authenticity. The songs are a peek into exactly what has been bothering her during her tough times and she was really excited to please her fans with the back-to-back releases. Gomez went on to explain that she wants people to know that you can most certainly rise, no matter what the problems at hand are.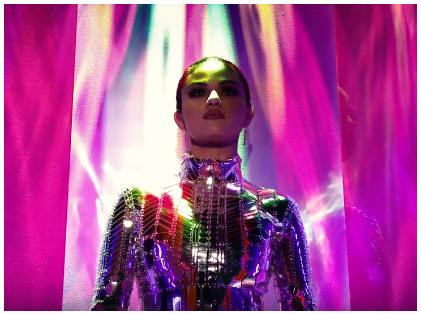 While Selena's new album remained yet to be titled, it has raised the hopes of her fans from across the globe that there is nothing stronger than a person's will. If you are going through something relatable, or know someone who is, these two songs are powerful and uplifting at the same time.
Selena has shown that she has pulled through in a big way and everyone is excited to see what more is coming from the pop star. Of course, everyone was also waiting to see the reaction from Justin Bieber about her comeback, too! However, it seems that both Hailey and Justin are understanding and aren't reacting to the references in the songs to Justin and Selena's past. A little more about her album – these two latest releases are the last of the songs we can expect about her relationship with Bieber, as the rest of the album focusses on where she is at now. Cheers to that!