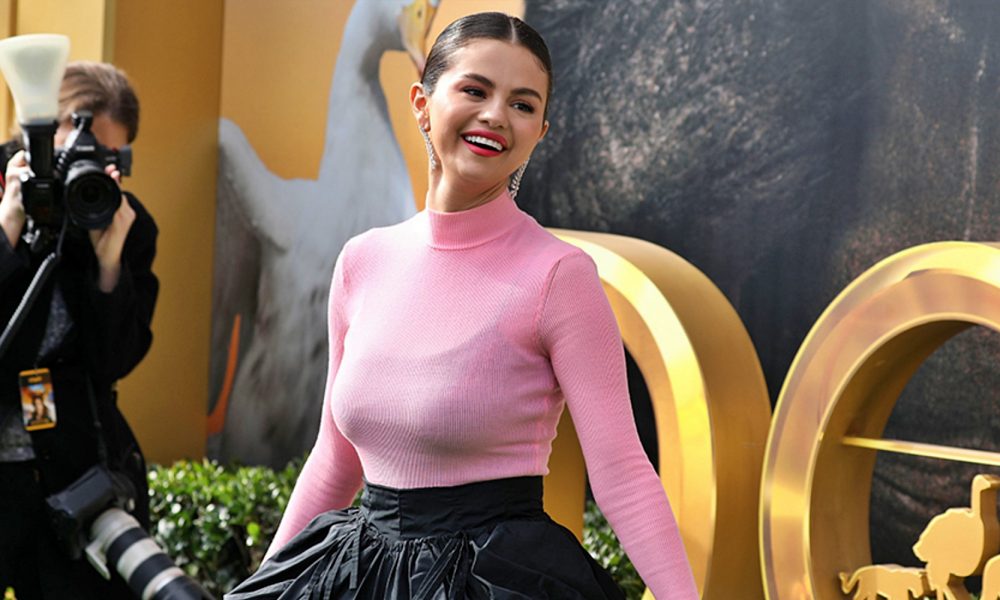 Selena Gomez Shares How Therapy Completely Changed Her Life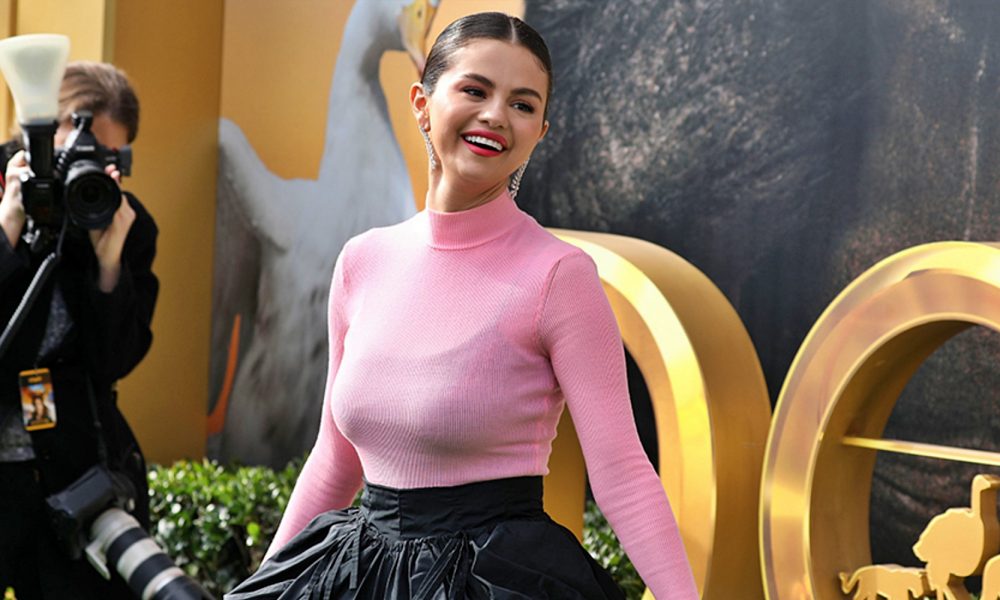 Selena Gomez is back! After lying low for a while, she's back in the spotlight and with new music to boot. But before she dives back into the world of the rich and famous, she sat for a magazine interview. For the first time, she candidly opens up her upfront struggle with mental health.
Selena is just 24 years old but she has become a household name since she started as a Disney baby back when she was 11 or 12 years old. With 113 million IG followers, she's without a doubt one of the world's biggest and most popular pop stars. However, fame according to her has never been easy, especially in the world of social media.
Years of Silently Battling Depression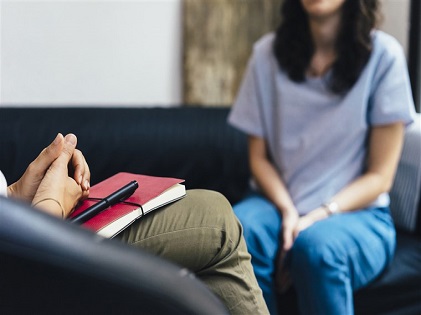 In her recent interview, she shared that it took years for her to know what is really happening to her. According to Gomez, she has seen a number of therapists over the course of 6 years. She has very low self-esteem. She also opened up that her highs were too high and her lows kept her feeling down for weeks.
After seeing a therapist, she found relief knowing and understanding what is going on with her. Embracing her mental illness came with additional strength. She visited treatment facilities and engaged in one on one therapy, group therapy, and even equine therapy. This made her realize that she is not alone and she has a strong support system that she can count on.
2015 Lupus Medical Diagnosis
When Selena was diagnosed with lupus, an autoimmune disease she discovered she had back in 2015, this made her feel the worst. The fluctuations in her weight, skin rash, achy and swollen joint, fatigue and hair loss made her even more depressed. Plus the kidney transplant that went through had a complication that made her supposedly two-hour surgery get extended into a seven-hour surgery.
How Therapy Changed Her Life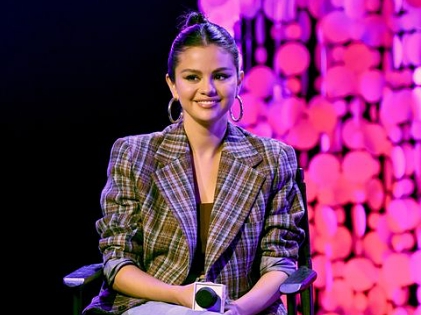 Now, the "Lover" singer sees a psychologist 5 days a week.  According to her, the behavioral therapy she is going through completely changed her life. This therapy focuses on mindfulness and acceptance. Working with her therapist has helped her change her negative behaviors. She honestly told the magazine that she stayed 90 days in a treatment center.
Social Media's Negative Impact on Her Mental Health
Selena also emphasizes that social media hugely affected her mental health. She used to sleep and wake up to social media. She was addicted to it and it consumed her. Seeing perfect pictures in social media makes one detrimental and makes one prone to anxiety and depression, just like what happens when one is attached to a smartphone. Right now, Selena takes control of her mental health by staying away from social media. Selena is lying low on Instagram. She lets her assistant post pictures and updates for her, especially now that she is promoting her new music. She has deleted the app from her phone and made the conscious decision to take an indefinite break from it.
Finding Light Amidst Past Struggles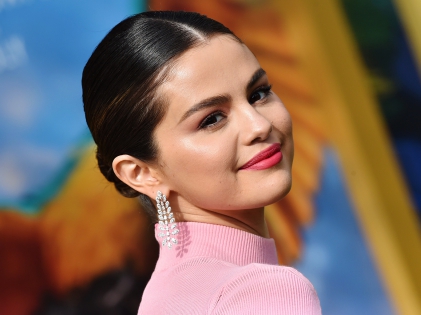 For now, Selena's mental health is more stable and she confidently shares she is now in a positive place. Her lupus is also in remission and is positively stable. As she looks back, she saw the purpose of her past struggles. Her mental health journey empowered her since she gained so much knowledge of what is going on with her mentally and what is a mental illness in a broad spectrum.
In fact, Gomez supports a lot of people opening up about mental health and wishes that people would feel free to talk about it.  Furthermore, her experience made her realize how lucky she is being alive and thanking the experience.
Now, Selena is back on track and about to release a new album titled RARE. This is her third solo studio album since she took a hiatus in 2016 to take care of her overall health issues. The RARE album talks about a declaration of self-love. According to her, this album is the most honest music she has ever made. It was announced last November and it's finally here. Selena's fans are rejoicing and excited to hear her heart through her new music.