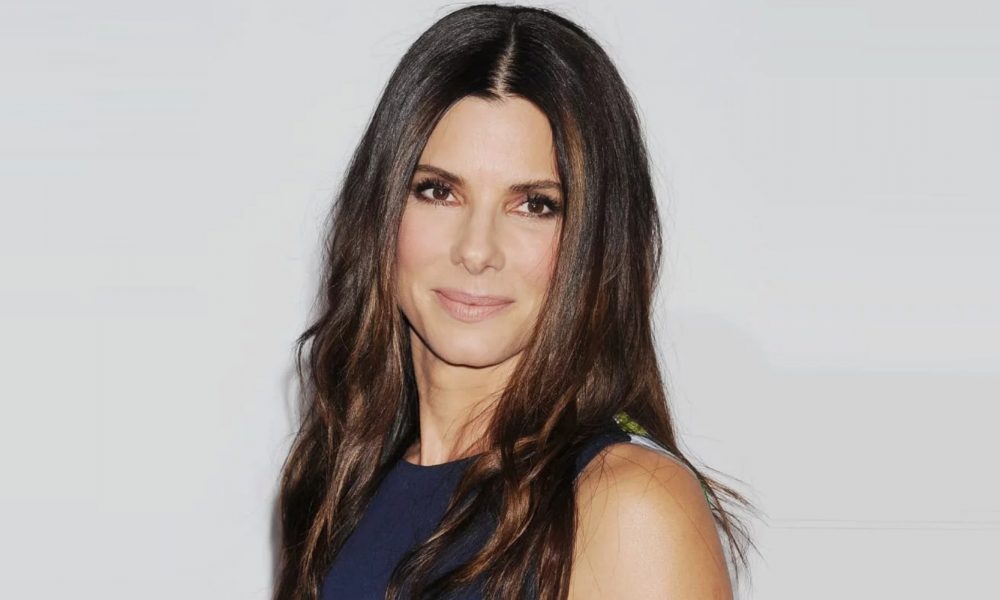 Be Like Sandra Bullock – Don't Keep People Who Don't Deserve You In Your Life!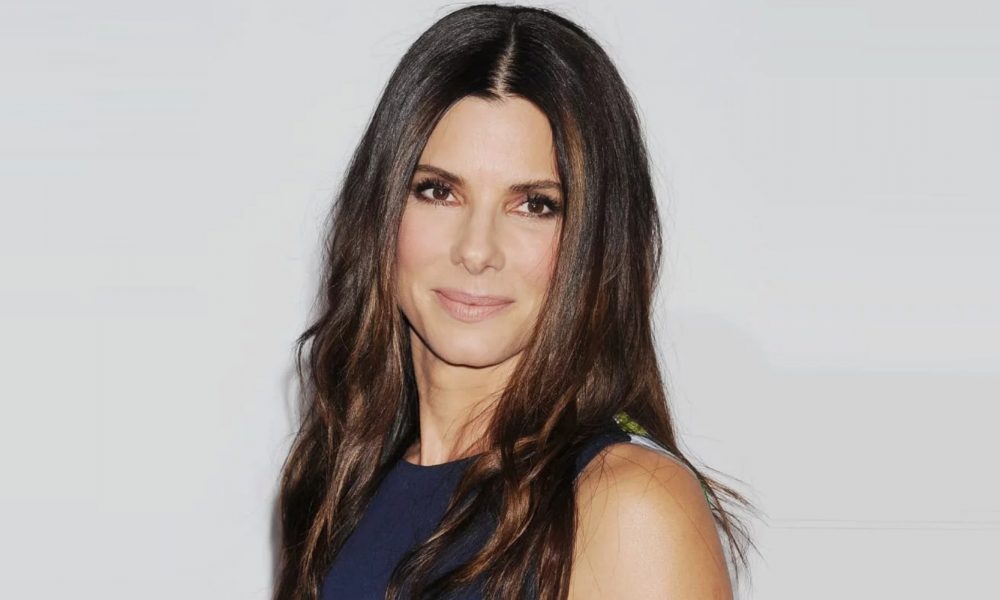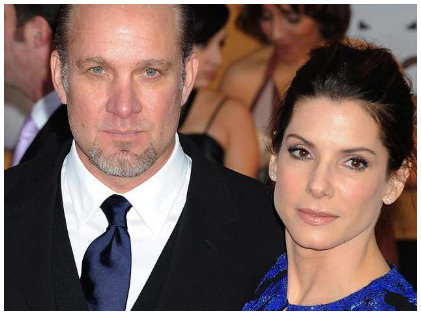 When someone has a special place in your heart, it is normal to believe that you need to give them all of yourself. All that you have and all the respect you can give them are a must in a relationship. However, there is a possibility that they do not reciprocate respect or giving in the relationship. That's when you need to see through it and move on from your partner. You need to do this despite whatever connection and memories you have together.
Sandra Bullock -America's sweetheart had the misfortune of having to go through a phase like this. The man Bullock who won her heart broke her trust causing disappointment and breaking her heart.
The Beginning
Bullock and Jesse James met in December 2003 when Bullock was out with her Godson to watch Monster Garage. It didn't take them long to start dating and shortly after, Bullock and James tied the knot in 2005, in July. The ceremony was has the couple's family and friends in attendance. Jesse James was the 'biker guy' who loves choppers, guns, and cars and has a bad temper. Of course, Bullock and her husband are poles apart and have stark differences. One could say this romance is a classic example of 'opposites attracting'.
 The Scandal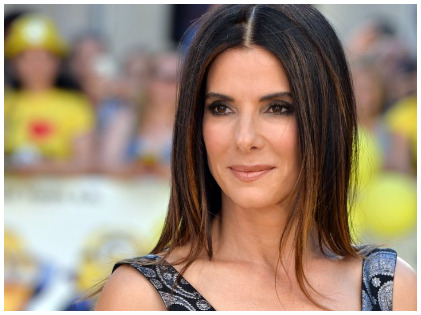 Sandra was the doting wife who became a loving stepmother to James' children. Bullock also had desires to adopt children of her own with James. So the couple began with the adoption process and were eager to start a family of their own together. In 2010, Bullock thanks James publicly in January after receiving her prestigious Golden Globe awards.
Alas, in just a few months, the media was full of news and gossip about James' scandalous betrayal. Naturally, leaving Bullock is a state of devastation. Bullock shares that she had no idea how she was going to recover from the blow. So, she just gave her wounds the time to heal.
Bullock says her husband's actions embrace her, yet she blames herself for his unacceptable actions. As if the news itself wasn't bad enough, Bullock was slammed with the cheating news after having adopted the couple's son, Louis. Of course, James went out publically and apologized to Bullock for having had an affair. Days after his public apology, Bullock filed for divorce from James.
The Divorce
Bullock shares that her life after the divorce was tough. She mentions how Jesse was a father to Louis and the toughest part of the split was keeping Louis away from his father. Even though Jesse was there throughout the adoption process, Bullock came to realize that everything happens for a reason and so she learned to embrace her and Louis' new life. She also began living her life more privately.
The New Beginning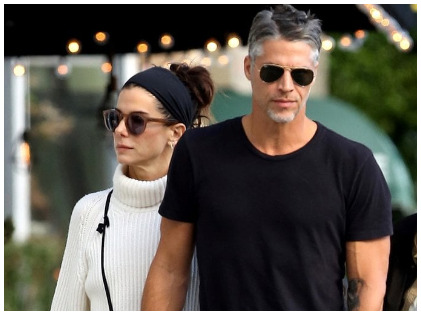 Bullock deciding to live a private life has helped her open up to another important man who entered her life – Bran Randall. Bullock spent some time focusing only on Louis, she took a break from dating to recover and to concentrate on him. Evidently, it took Bullock sometime before she was ready to open up to and trust a man again. She apparently found deeper love with Randall. This has a positive effect on her work and general happiness too.
Close sources share that Randall is like a father to Sandra's children (Laila is Sandra's adopted daughter). The couple finds a balance between family life and work and that he helps her out with the kids as well. It is indeed a happy ending to a painful story.
The sad truth is that many people face the devastating news of their partner having an affair. And this makes them feel like an ordeal that is impossible to overcome. However, looking to the stars, we see people like Sandra Bullock who are hurting. But not every one of them has the strength to goodbye to a bad relationship and cut ties with people who don't deserve their love and trust.
After James' apology, Bullock did not think twice before letting go and starting over. This despite the fact that they have a family together. Instead, she found a strength within herself to start anew and find someone who is deserving of her and her children. We should all take inspiration from this, learn to have the courage to embrace our happiness, and cut ties with anybody who doesn't bring us joy in our lives.