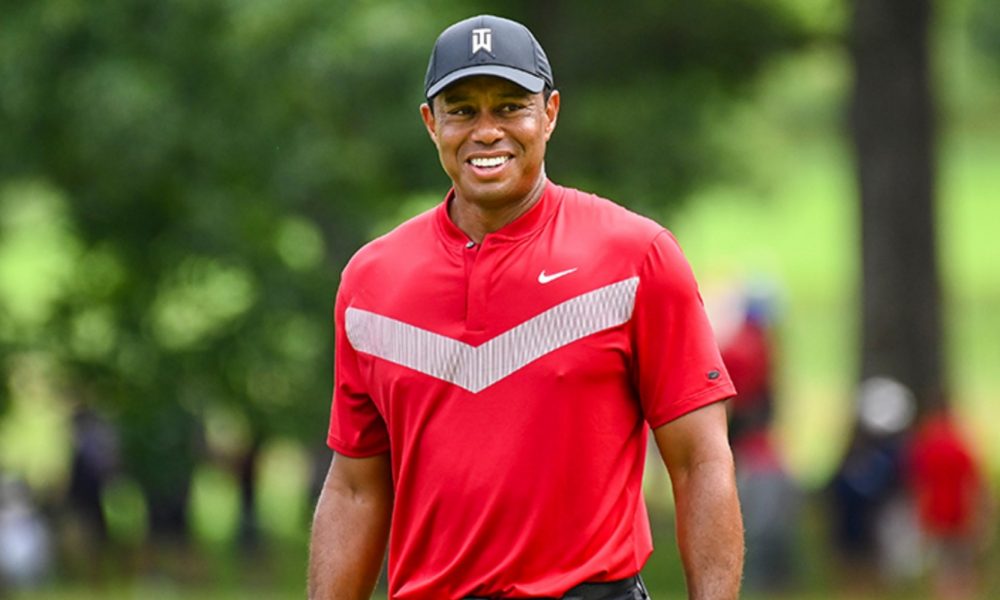 Did You Know That These Celebs Had to Go Through Speech Therapy?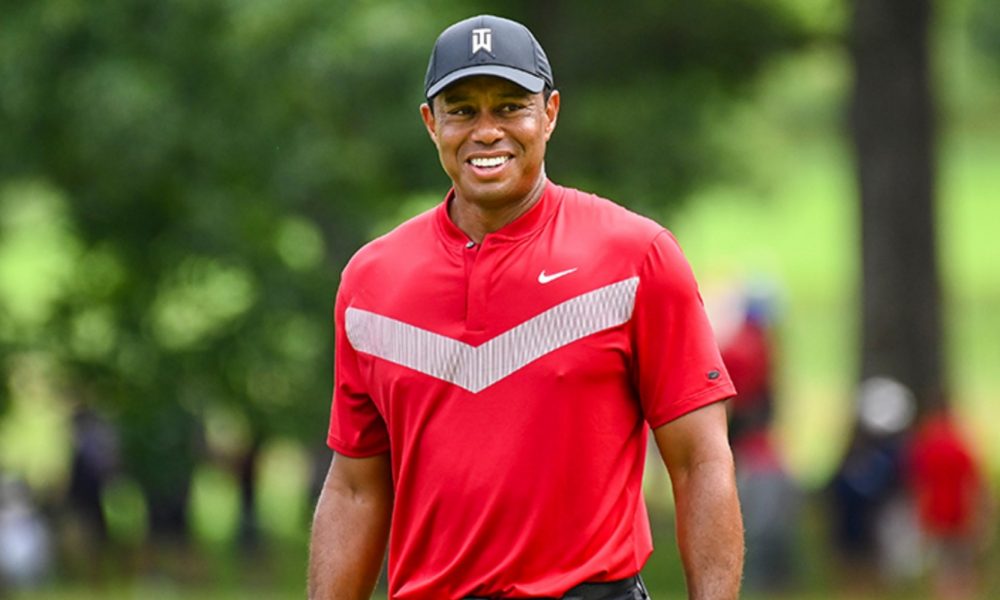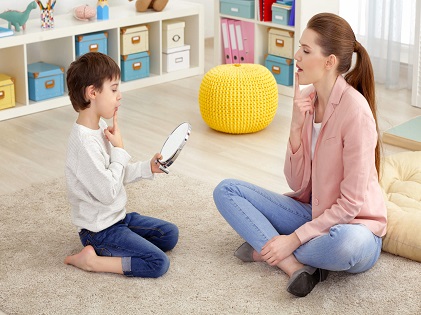 Our hearts skip a beat, our mind racing with thoughts on how it would be to live an ever so perfect life, every time we see a celebrity. But did you know that their lives are not as perfect as we would like to believe? They have their fair share of challenges and problems too. And probably it is how they take these challenges in their stride and work things out, which makes them the successful personalities the world looks up to. Therapy, a word that still has a stigma attached to it in various cultures, which makes it difficult for people to break free from their shell and seek help.
However, when a celebrity talks about their experience with therapy and how it helped them with challenges in their life, they help more than just themselves. They play a great role in breaking the stigma around the problem and pave the way for others in society to approach an expert when they need help. Some such popular personalities had to go to speech therapy. Here's a list of celebrities who had challenges and had to approach a speech therapist to overcome their problem.
Marilyn Monroe
The stunning beauty that Marilyn Monroe was, did you know that she had speech problems?  And this problem isn't something that she had in her childhood. She used to stutter even after she became a start and frequently sought professional help. Apparently, her breathy voice that stole a million hearts was her therapist's suggestion to avoid the stutter. The therapist had asked her to take long breaths before she talks to avoid the stutter. Isn't it fascinating to know how things worked out for Marilyn?
Samuel L. Jackson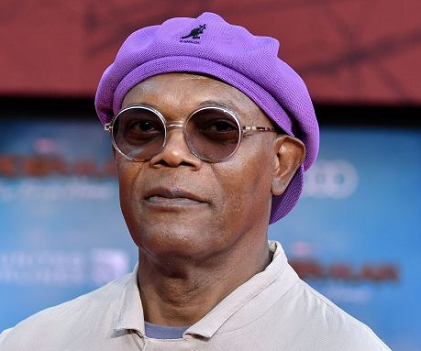 The versatile actor Samuel L. Jackson is famous for his craft across the globe. However, not many know that he's an advocate for breaking the stigma around stuttering and speech issues. It was his aunt who often took him to a speech pathologist to help him with his debilitating stutter.
Samuel L. Jackson's speech at the Stuttering Foundation was well-received and the president of the organization was all praises for the actor. He spoke about how it helped break stereotypes when successful people speak about their journey in overcoming challenges.
Tiger Woods
The king of the golf course had his fair share of challenges in the sporting field. However, they were not bigger than the personal challenges he had to deal with. As a child, Tiger Woods was stuttering and had a lot of embarrassing encounters in school.
However, it was his sheer determination, hard work, and perseverance that helped him overcome the challenge. On several platforms he has spoken about how he spent a lot of hours on the court mastering his game, but probably spent an equal number of hours with a therapist, practicing his speech.
Bruce Willis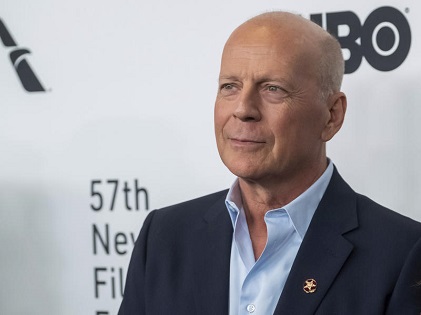 Bruce Willis, an actor who needs no introduction, is a person who has battled stuttering all his life too. In one instance, he even spoke about how his worst childhood memory was being a child with stuttering issues as it gave other kids an opportunity to pick on him. However, he went for speech therapy to overcome the problem.
It was in his biography that came out in 2001 that he spoke about the challenges and the problem in detail. Since then, he has been an advocate for people suffering from stuttering and other speech problems. Following this, he was also felicitated by the American Institute for Stuttering in the year 2016.
Joe Biden
The man who was the Vice President during the Obama Administration, Joe Biden, having a speech problem is sure to come as a surprise to many. The speech issue was so severe that he was often picked on by the bullies. Joe decided to even share the pain of the bullying with his older self by writing himself a letter that spoke about how things might get worse if he doesn't learn to deal with it. It was around his 20s that he decided to get professional help for his speech problems and found a cure. Apparently, Joe spent several hours in front of the mirror reading poetry. After all these years of persistence, it is impossible to notice that he ever did stutter.
These celebrities are proof that a disability or a challenge cannot hold you back from success. If you have a strong determination and willingness to work, you can achieve success. So, if you have a speech disorder or know someone who does, break the shackles of stereotype and take them to a therapist. Remember, there's no shame in asking for help!