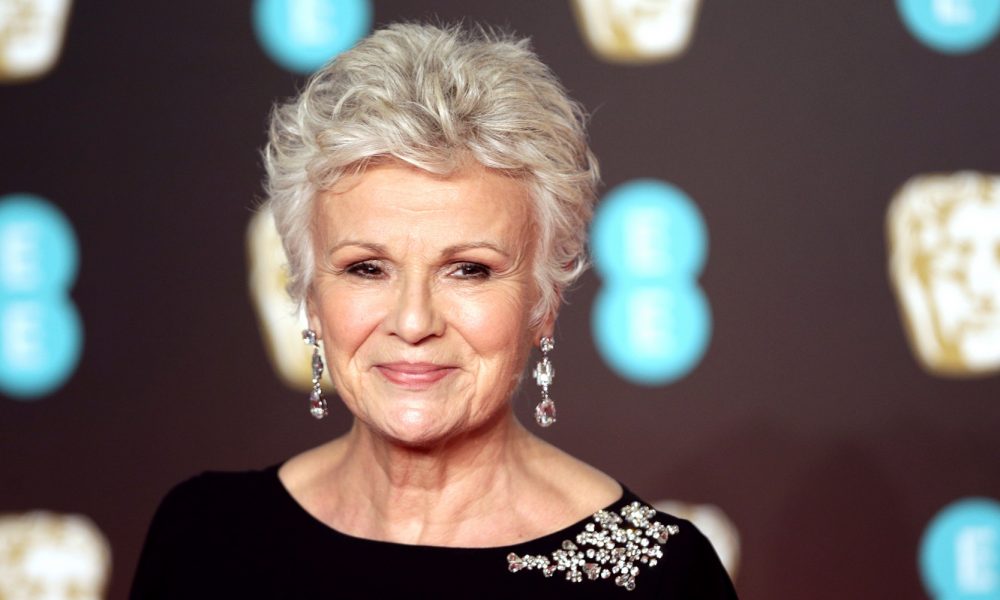 Julie Walters and Her Secret Battle with Cancer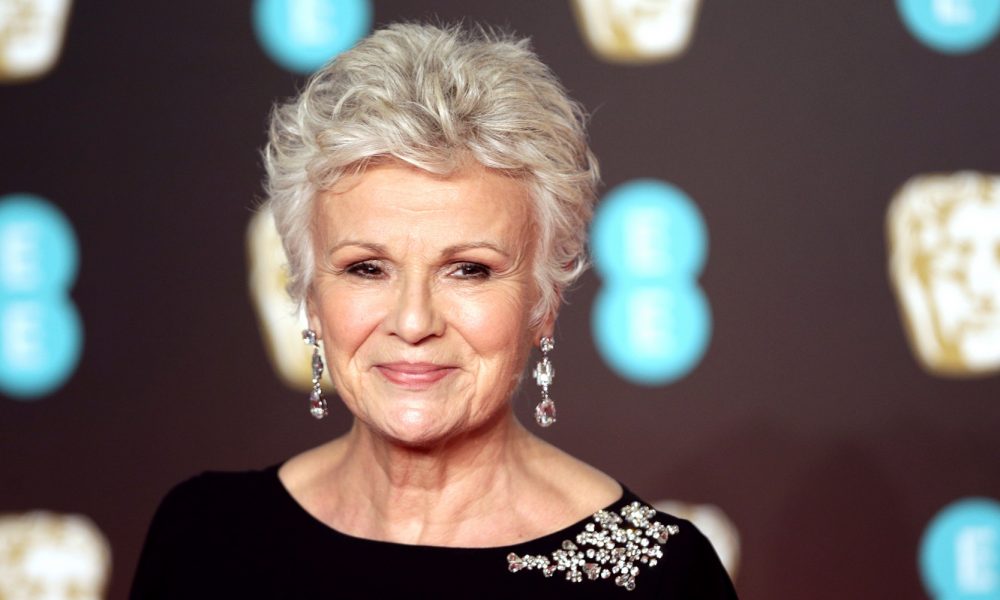 It is torturous to watch a loved one struggle through cancer. The worst part about the ordeal is being unable to take away the pain that your loved one is experiencing. You can feel helpless and it is a very emotionally painful experience. Cancer is a disease that hurts its host and those around them. Because of this, Julie Walters made the decision to keep her cancer a complete secret form her beloved daughter.
Who Is Julie Walters?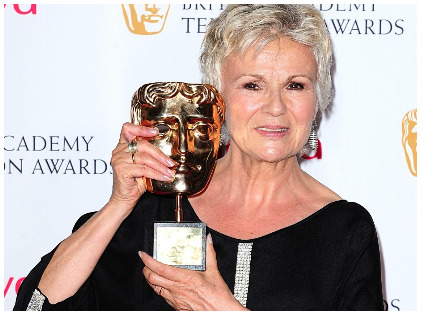 Julie Walters is the British beauty who starred in Mamma Mia. In 2001 she took away first place in the Orange Film Survey of the Greatest British Film Actresses. Walters is currently 69 years old and has a net worth of $5.5 million. She has been nominated not once, but twice for an Oscar Award, and she found stardom with her role in Educating Rita. She is also known for appearing in Indian Summers on Masterpiece, Harry Potter, National Treasure, Titanic Town, Lovely Prayer, Brave and the Hollow Crown, and many more. She is a much-loved actress with an extensive fan-base.
The Beginning
Julie Walters one day found herself facing a diagnosis for stage three bowel cancer. The dreaded phone call came in as she was on set for The Secret Garden. She couldn't believe it was real. In fact, she was convinced that the doctors had somehow "made a mistake". Walters had seen her doctor a year prior to the diagnosis, complaining of discomfort and indigestion, but nothing severe. She returned because she began experiencing cramping in her stomach and heartburn as well as vomiting. She wound up being referred to a gastric surgeon who gave her a CT scan. It surfaced that Walters had two primary tumors located in her large intestine.
The Secret
Julie had to be a soldier through a surgery that removed almost a foot of her colon, before starting chemotherapy. Throughout the experience, Walters kept her daughter in the dark about her health condition. This continued for 18 months of her battle with cancer. Of course, the public knew none the better either. Walters' daughter, Maisie, is in her thirties. Walters couldn't bear the idea of her daughter worrying over her health. In fact, Walters had told Maisie that she was having her appendix removed! Julie couldn't even say the word 'cancer' to her darling daughter.
A Life-Changer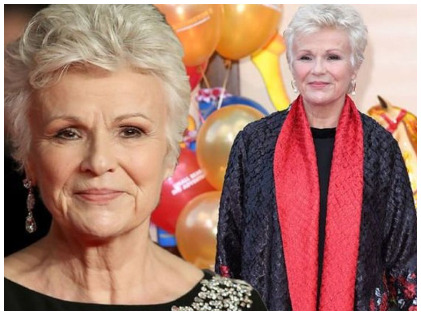 Julie did inform a very small group of people about her diagnosis, which included Maisie's father, Grant Roffey and her husband. However, she wasn't ready to share it with anybody else until she had processed what was going on for herself first. Julie still finds the entire experience very difficult to come to terms with. When the cancer went into remission, Julie decided to open up about it. She shared that she isn't the person she was before that phone call of her diagnosis. She also shares that she always had the hope that she would beat it, and she eventually had a scan after the surgery and it was clear.
Julie's Career
Julie Walters will forever be a celebrated actress and she is a part of film history. This will never change. The Secret Garden has been her last entertainment project, and we have no promises that she will return to the acting scene again. Walters has taken a break from acting, as her perspective on life has changed vastly. She does admit that should she return to a role, it would have to be a very special kind of role to get her to consider doing it.
Her Advice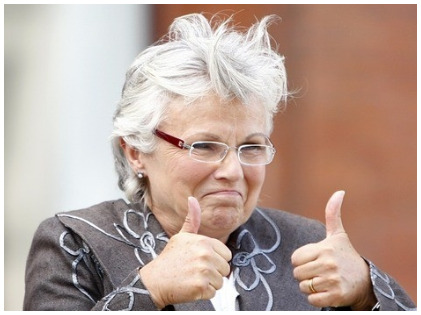 Julie knows from first-hand experience that cancer does not affect only the physical body, but it also affects the mental health and the mental health of those closest to you. Julie shares that cancer sufferers require a lot of support and love to help them not to break down. Making people know that they aren't alone in their battle is of importance and it gives sufferers motivation to keep fighting.
There are countless people who have been in the same shoes as Julie Walters, and countless more who are currently in the very same position. Breaking the news to loved ones is never easy and it can be more painful watching your closest family and friends break down because of what you are going through. Many people choose to keep their cancer a secret, just like Julie did. However, it must be said that not everyone can manage this way. It is important to seek support and help whenever necessary, because each person's emotional and mental health is different form the other. Julie Walters is an inspiration to all cancer sufferers out there.