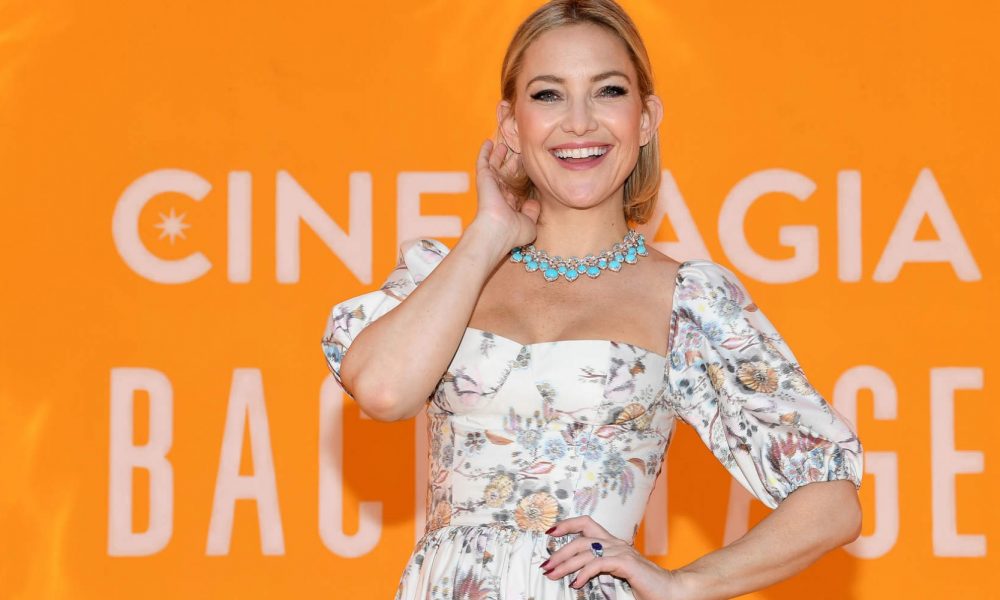 Kate Hudson Is a Pillar of Strength in Spite of Abandonment Issues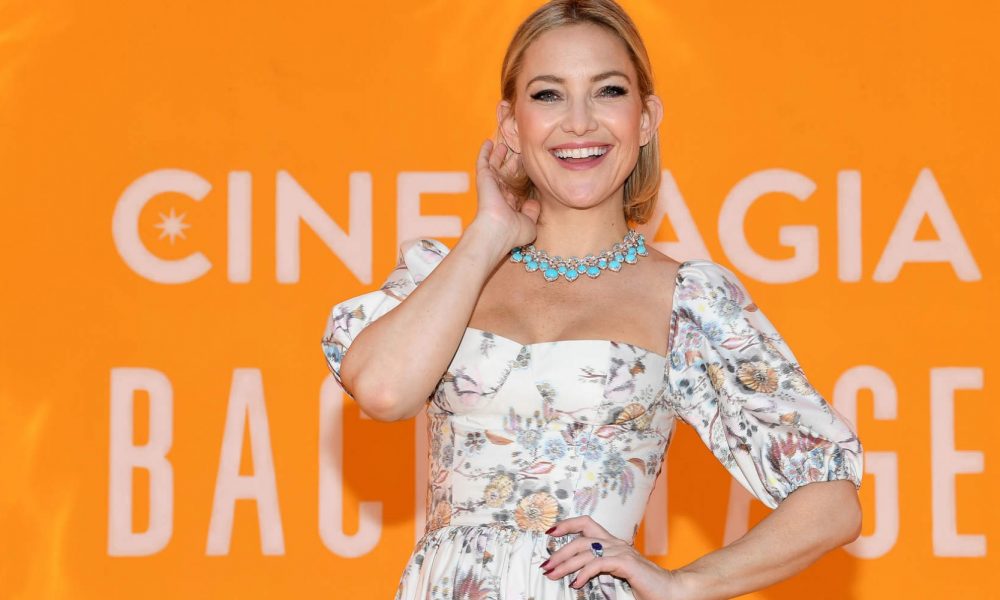 Daughters look up to their fathers. They look to them for guidance, support, and love, and their fathers act as a source of encouragement for them as they grow up. A father's care is something that offers a type of security through life that is unobtainable elsewhere. Unfortunately, many girls grow up without a dad to be all these wonderful things in their lives. Kate Hudson is a celebrity we all know and love, who has first-hand experience of what it is like to be abandoned by your father. Her adulthood is still affected by her father's betrayal and has left scars across her personal life.
Kate's Childhood Story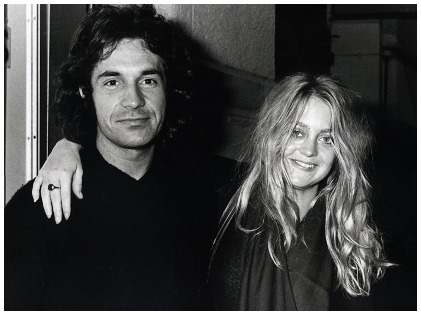 Kate Hudson is the daughter of Bill Hudson and Goldie Hawn. It was only eighteen months after Kate was born that Bill part ways with Goldie. He came and went for a while as she grew up, but it eventually tapered off into nothing, and Bill stopped coming over to see his kids. Kate has a brother Oliver. Both Kate and Oliver understood that their father not being around had nothing to do with them. But that doesn't mean the kids didn't struggle.
The absence of Bill Hudson in their lives did affect these children. However, their suffering as individuals was different, meaning they both had different reactions and coping mechanisms from this crisis. Kate and Oliver thus grew up having no relationship with Bill Hudson whatsoever. Kate and Oliver wound up being guided by their stepfather, Kurt Russell. She loves Kurt, and she called him 'Pa,' too, but she still hurt from the absence of Bill.
Her Abandonment Issues Haunt Her
Since finding fame, Kate has been a regular in the spotlight. The public love something to talk about, and so when Kate lashed out at her biological father publically, she had the media eating out of her hands. It happened over several occasions that Kate referred to the wounds of her childhood without Bill Hudson. Kate revealed to Vanity Fair in 2000 that her biological dad knew nothing about her, and she added that she didn't care.
Unfortunately for Kate, her daddy troubles manifested themselves in her love life, causing much turbulence in her romantic affairs. Kate admitted that her romantic relationships did face a negative impact on her abandonment problems. Kate is a mom of three, and she divorced Chris Robinson seven years into their marriage, only to later call an end to her engagement to Matt Bellamy. She sees her broken relationships as a result of a psychological issue that stemmed from abandonment.
What Bill Has to Say
Bill Hudson is a musician and actor. The Daily Mail went on to approach him, and in his interview, he accepted responsibility for having contributed to Kate Hudson's problems forming lasting relationships in her personal life. He also admitted that he feels a great deal of guilt for this. Hudson further added that it was heartbreaking to have heard that another of Kate's relationships had ended badly. However, Bill did make mention of Goldie Hawn by saying that Kate has a wandering eye, just like Hawn. This speaks of perhaps why he had to walk out on Hawn in the first place.
Where It Is Now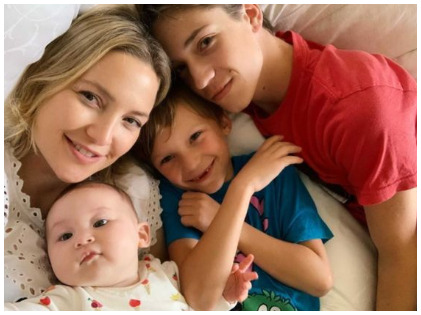 Today, Kate and Bill's relationship is just as non-existent as it was all along in her life. Kate has revealed that she is open to forgiveness. Kate has said that she understands that Bill has issues of his own and she forgives him for having deserting her and Oliver. She is a strong woman and while her father has made mistakes in his life, she is open to forgiving them. However, she also knows that forgiveness doesn't make the problems go away, and she is still dealing with those issues even today.
Many women and men all over the world can relate to Kate's abandonment problems. Most people who've had a parent leave them in childhood struggle to form lasting relationships in adulthood. This, in turn, affects their marriages and their parenting when they start families of their own. It takes inner strength to be able to forgive another human being for having made decisions that have negatively impacted your own life. Still, it is essential to remember that everyone is human and has issues of their own.