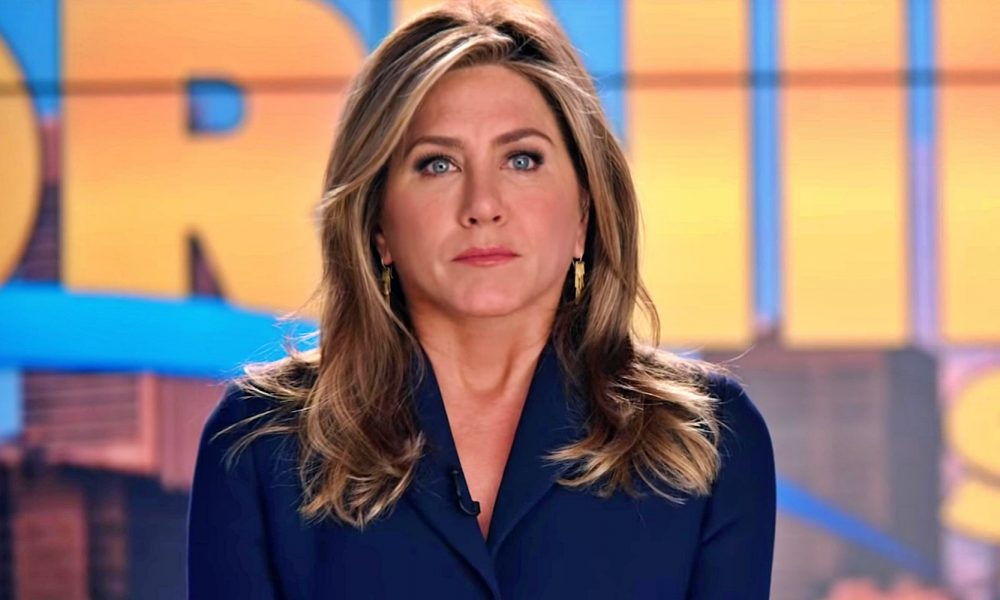 Jennifer Aniston And Her Experience With Therapy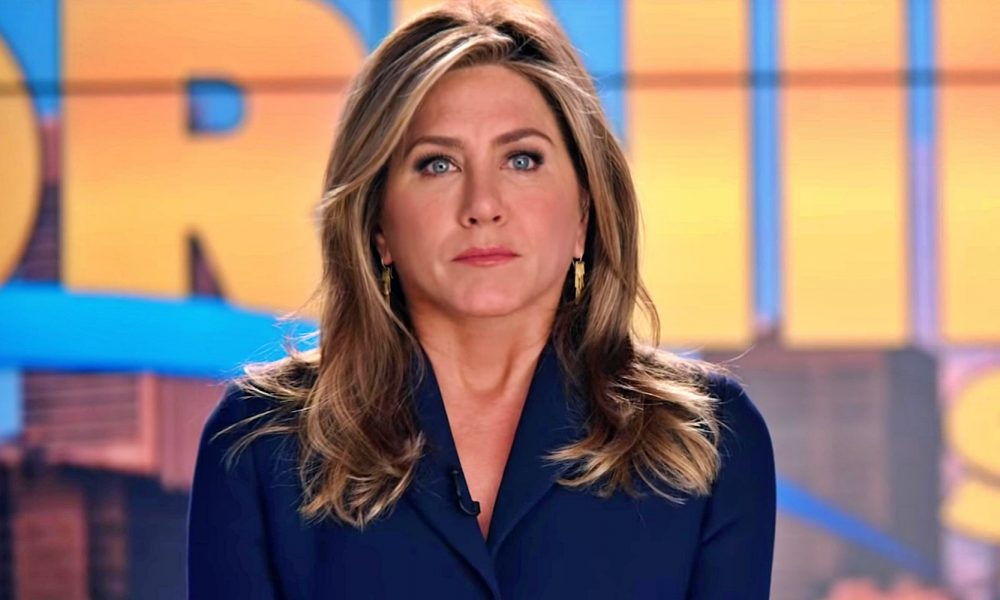 We all know how it feels to have a broken heart, and believe it or not, celebrities stand no exception too! Yes, many celebs have found themselves mending a broken heart, some more publically than others. But we are specifically going to talk about our favorite 'friend', Jennifer Aniston. Her split from Justin Theroux in 2018 left her devastated. But she never let the world know how hurt she was. She's a strong woman, after all!
How Did Jen Get Over It?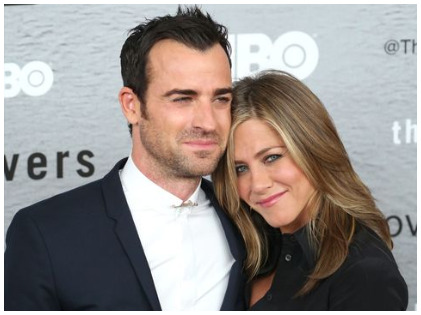 Well, the good old-fashioned way – therapy. Jennifer admitted that she had a ton of therapy to help her get through the breakup. Jen used her therapy sessions to vent out her stress, deal with her emotions, and overcome her grief. Jennifer also said she took good care of herself after the break-up. She also shared that the public scrutiny she suffered from the split was an added difficulty.
Therapy Has Long Been a Part of Jen's Life
Jennifer is no stranger to therapy as she took professional assistance even after her breakup in 2015. Getting over her heartbreak with ex Brad Pitt was rough because her therapist sadly died in the middle of the couple's divorce. Jen had been seeing that particular therapist for four years before her therapist passed away. According to Jenifer, all that they had discussed during the therapy sessions helped her, even though her therapist wasn't physically accessible.
What Else Has Jen Seen Her Therapist For?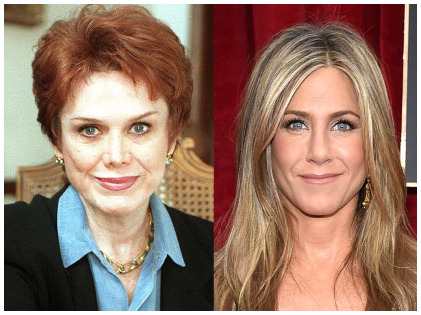 Jennifer Aniston has been rather candid about her relationship with her mother whom she had described as obsessed with beauty. The movie Dumplin that Aniston starred in was similar to her experience growing up except with the roles switched around. In Dumplin, Aniston plays a beauty pageant mom who ignores her daughter in her chase after beauty. This strikes parallels with Jen's real-life mom who did the same to her. Jennifer even said that her mom was a model and that she was gorgeous and stunning, and that Jennifer felt as if she never was good enough.
Looks like Jennifer did need all that therapy – that sounds like a terrible way to grow up! Knowing all that Jennifer has been through, our respect for her has surely grown as she has the confidence and self-esteem that she does even after those issues when growing up! Jennifer shared that she came to realize through therapy that her mother's behavior and attitude was a reflection of the issues she had within her and nothing to do with Jennifer.
Other Celebrities Who Go for Therapy
Michelle Obama once said wise words: help is a sign of strength. These are surely some encouraging words for anyone who is suffering and needs help. Jon Hamm once said something along the very same lines — about needing help not being a weak move. According to actress Kerry Washington, she prioritizes her mental health just as much as she does for her teeth! Demi Lovato advocates therapy with a licensed professional who knows how to help deal with personal issues. Even the hunk of the century, Brad Pitt, has spoken out about therapy. He said that after his divorce from Angelina Jolie, he sought help from a therapist. After all, getting a divorce is one long emotional turmoil — more so since Pitt's divorce was publicized. There are so many more celebs who have shared their thoughts and personal experiences with therapy. This includes the likes of Brandon Marshall, Kate Middleton, Matt McGorry, Catherine-Zeta Jones,  and Katy Perry, too.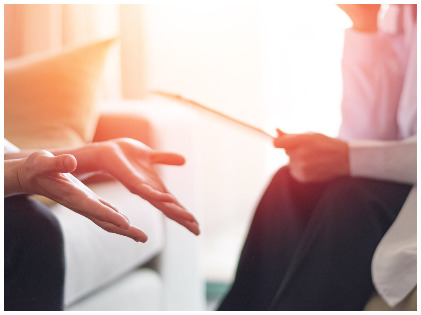 So if there happens to be something in your life that you are uncomfortable about or that you suspect may be adversely affecting other areas of your life, you could greatly benefit from going for therapy. You don't even need to have suspicions that you have issues for you to start seeing a therapist!
Going for therapy is something that anybody can benefit from, regardless of their mental state, cultural background, personal experiences, or anything else. Your mental health is just as important as any aspect of your life. So follow in the footsteps of the stars of tinsel town and seek the help you need in the name of happiness and self-contentment! Life is too short to be sad!