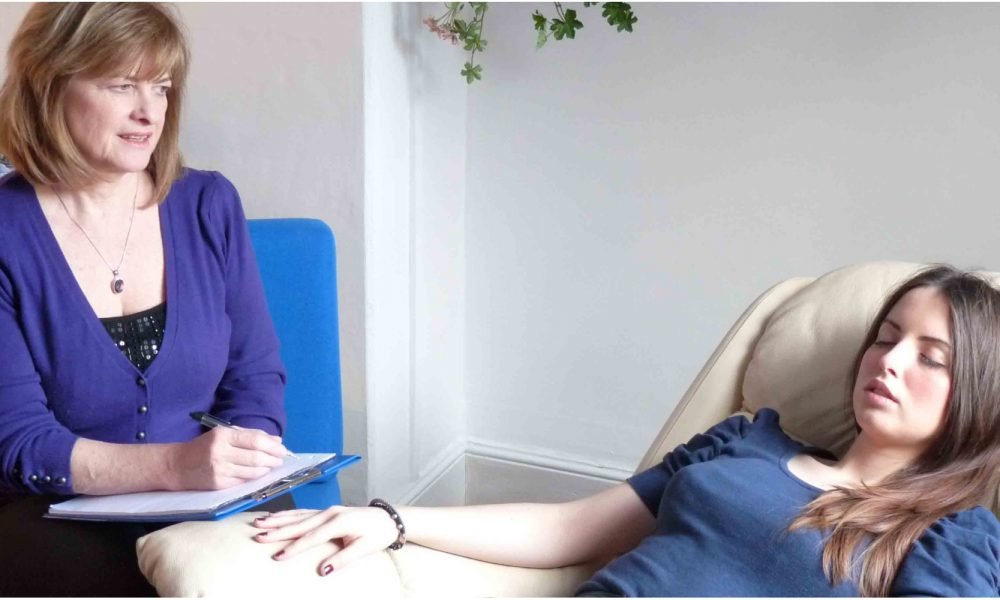 Hypnotherapy And The Celebrities Who Love It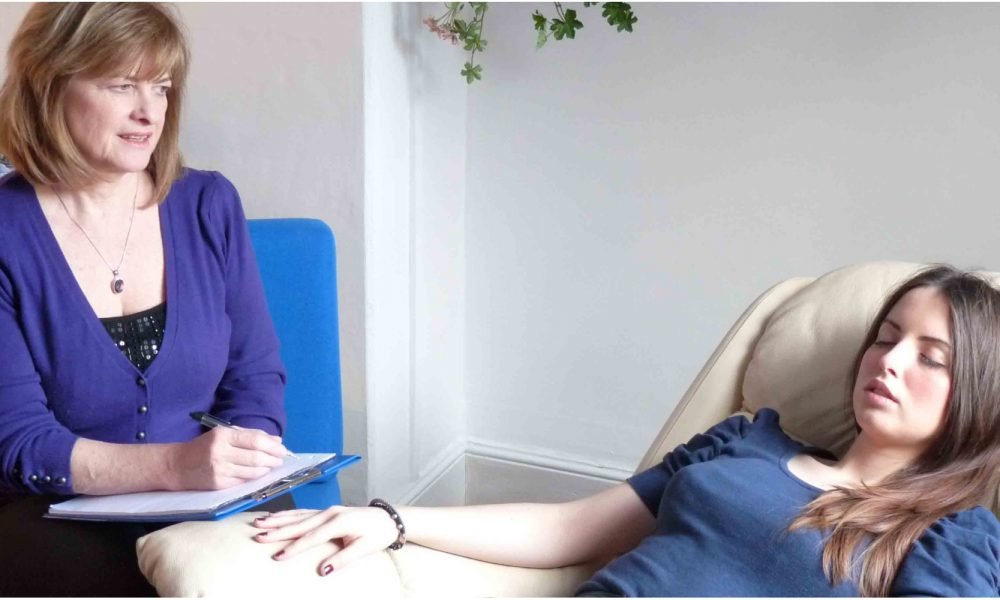 There are numerous types of therapies to resolve almost any kind of issue, ranging from the most common to the most unusual. Like us, celebrities also have their own personal issues that they want to deal with and resolve. One of the therapies they go for is hypnosis or hypnotherapy. Granted, it's probably one of the weirdest ones out there but it has been practiced for a long time. Though many remain skeptic about its effectiveness, numerous people have benefitted from it, whether that's to help them for weight loss, alleviate their unfounded fears, or even overcoming stuttering problems. Aside from these, hypnotherapy has also been used to end any behavioral or emotional issues. No wonder Hollywood A-listers swear by it. Here is a list of the most well-known celebrities who have benefitted hugely from hypnotherapy.
Bruce Willis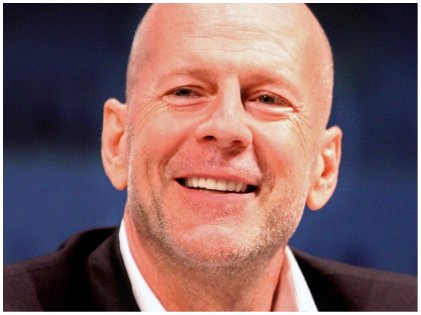 One of the finest actors in Hollywood, the Die Hard hero is known for his action stunts all across the globe. But during the early phases of his career, it is known that Willis suffered from stuttering, and because of this, he was probably worried that it will affect the future of his career then. But it was hypnosis that helped him overcome his fears, helping him become more confident about himself and build an amazing career. Not just Bruce Willis, we hear Tiger Woods, Julia Roberts, and Mel Tillis had stuttering issues as well. It was hypnotherapy that helped them reach the height of success in their own field.
Orlando Bloom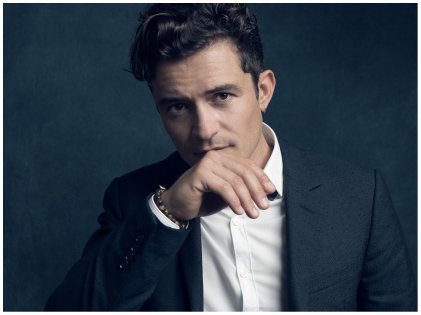 It was his mother who took him for hypnotherapy. It is known that he had a huge attraction for chocolates which, at that time, was a real problem as it almost became borderline addiction. He was probably putting on a lot of pounds with all the chocolates he consumed. Hence, hypnotherapy came to his rescue. He successfully got over his penchant for chocolates after undergoing this therapy. Later in his life, he became well-known for his acting skills, especially for his performance in The Lord Of The Rings trilogy. Thankfully, he did the therapy when he did, and we got a much fitter and shapely version of Bloom than he was back then.
Matt Damon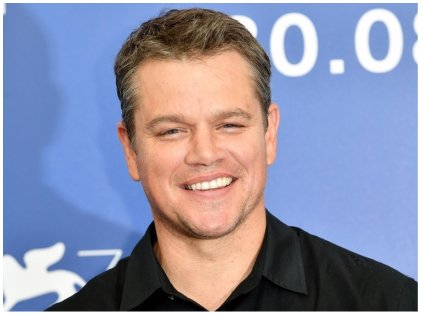 Seems each Hollywood A-Lister has a different story to tell to explain their allegiance to hypnotherapy. Smoking is hard to get rid of since nicotine is highly addictive, and it is no secret how much harm it does to our bodies. Hence, Matt Damon, who was a big smoker, took things in his own hands and went for hypnotherapy. He was addicted to it for 16 years. And guess how many he had in a day? Two packs! It was truly hard to come down from there to zero a day, but he did that finally! Damon went on to say on the Jay Leno Show that hypnotherapy helped him amazingly, and he should have done that much earlier. Guess who else quit smoking with the help of hypnosis? Ashton Kutcher!
Kevin Costner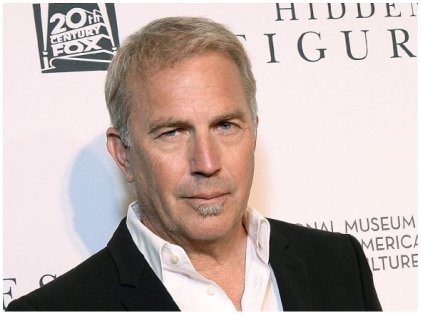 Academy Award winner Kevin Costner is another fan of hypnosis. He probably uses it for all kinds of behavioral or emotional issues he faces. During the shooting of Waterworld in Hawaii, he had his private hypnotist flown all the way to the set of the film. Apparently, he was facing sea-sickness while shooting for the movie. It was becoming difficult for him to complete his hectic shooting. But with hypnotherapy, he was able to complete it, and we can all see how great he was in the movie.
Jackie O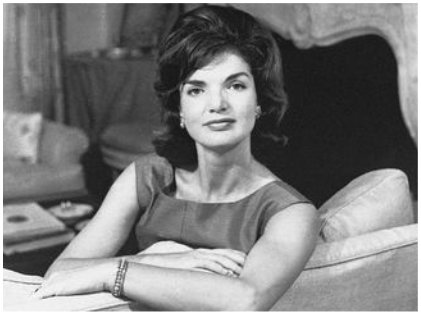 Jacqueline Kennedy Onassis went through a dreadful trauma when her husband got killed with her sitting right beside her. It would have been very difficult for anyone to deal with a death like that. Thankfully, Jackie Onassis came to know about hypnotherapy and went through it in order to deal with her heartbreak. And it worked! She was an incredibly wise woman and later was in a relationship with Aristotle Onassis who was a greek business magnate. On his death, she received part of his fortune.
Therapies have evolved to make our lives much better. Hypnotherapy is one that doesn't come with a hefty price tag. Hence, almost anyone can afford it. Since your favorite celebs have already got so much help from it, why don't you try it, too? Whether you need to quit smoking or increase your confidence in general, this is the therapy that will help. Depression, anxiety, phobias – everything can be cured; there is no need to isolate yourself or stay aloof.