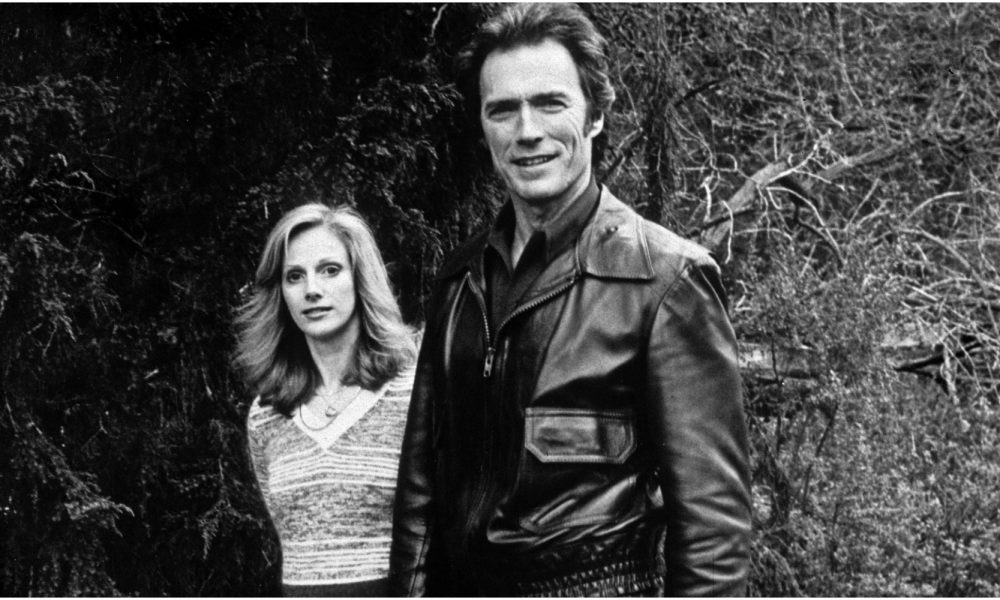 Sondra Locke and Clint Eastwood's Complicated Relationship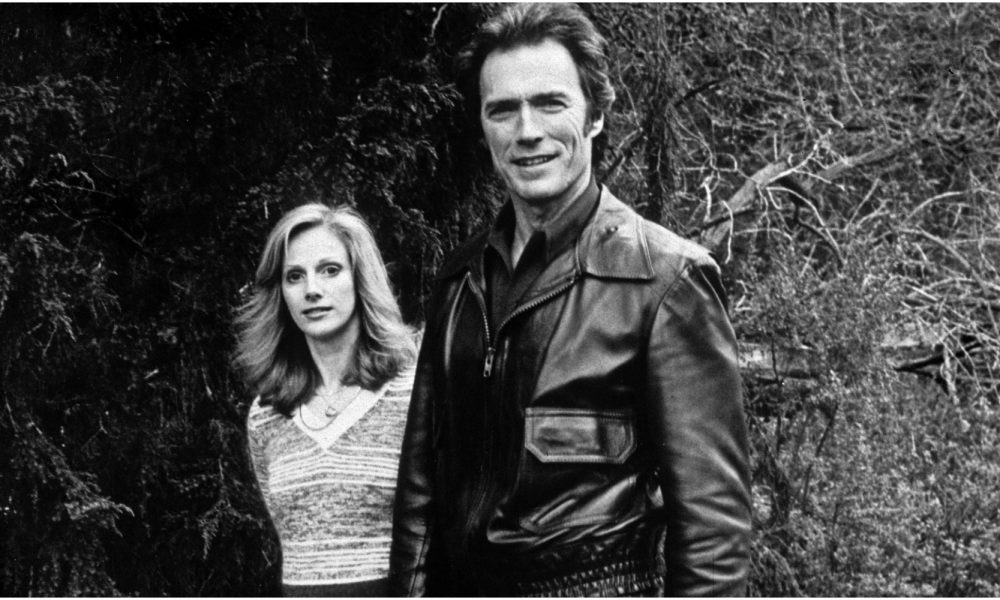 A strong relationship thrives on loyalty and respect. Knowing that we have a partner that genuinely cares about us and loves us is the minimum of a good relationship. Unfortunately, not every relationship has these elements, and many leave people wounded and having to pick up the pieces. Toxic relationships are real, and they are common. Would you believe us if we told you that the talented and much-loved Clint Eastwood had a toxic relationship with his partner Sondra Locke? It's true.
Their Toxic Relationship Was No Secret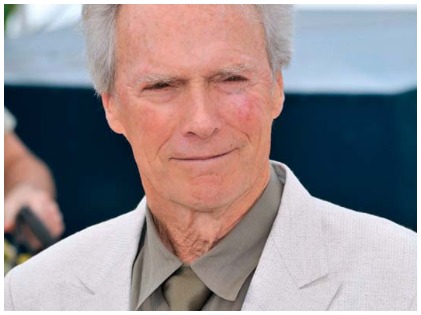 There have been many allegations and reports about their relationship. We are sure everyone who keeps track of the happenings in the tinsel town knows of it. While Clint Eastwood might not have been a great partner, there's no denying that he has been a significant contributor to the entertainment world.
Neither Locke nor Eastwood is secretive about their toxic relationship. In several instances, Locke spoke about her experience in her relationship with Eastwood, and it wasn't pretty. According to Locke, she felt humiliation and mental anguish, that she underwent physical distress and severe emotional turmoil. She also went through mental and physical harm due to the unpleasant relationship with the Hollywood veteran.
A Most Alarmingly Awkward Relationship
The Hollywood Reporter reveals that Eastwood and Locke met in 1975, on the set of The Outlaw Josey Wales.  The pair began a relationship and, before long, moved into a mansion in Bel-Air for fourteen years together. Of course, Locke didn't expect her relationship with Eastwood to be anything like what it was in reality. Locke authored a book called The Good, the Bad, and the Very Ugly: A Hollywood Journey, and she opened up about her excessively monitored and controlled life with the veteran star.
Shockingly, Eastwood made Locke have not one, but two abortions. Locke also got a sterilization operation or the tubal ligation while she was with Eastwood. According to her, Eastwood didn't think that their lifestyle was suitable for raising kids or starting a family. The sad part was that they had fallen pregnant in the first place because of Eastwood's disapproval of birth control medication. So the couple was relying on 'natural birth control,' which was unreliable.
Locke Gave in to His Demands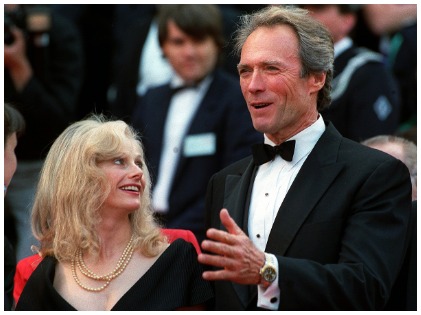 The natural method of birth control didn't sit well with Locke. But she, for some reason, was forcing herself to abide by the 'rules' set out by Eastwood.
She gave in to his demands and negated her feelings or thoughts. Locke is only one of many millions of people stuck in relationships with similar traits. The one where one partner neglects their own needs to serve the unreasonable demands of the other. But wait, it gets worse.
The Biggest Punch to the Gut
Despite the awkwardness of their relationship and the obvious unhappiness Locke felt being Eastwood's partner, they were together. It eventually came to her knowledge that Eastwood was having an affair. He had been betraying Locke with Jacelyn Reeves. As if this news wasn't disturbing and painful enough, the real punch to the gut was that Clint Eastwood had fathered two children behind her back.
Their relationship was horrendous, and their parting was ugly, too.  People revealed the couple's parting, and it was hurtful. Eastwood had waited for Locke to go to work before swiftly locking her out of their mansion. He went on to change all the locks and moved her possessions to a storage facility. Her car, clothes, and even her parrot was all carted off to a storage facility inaccessible to Locke, as told by Radar Online. A guard was also appointed to ensure that Locke was away from the property. While Locke was at work, she got a letter detailing Eastwood's actions.
A Bitter Story, With a Bitter Ending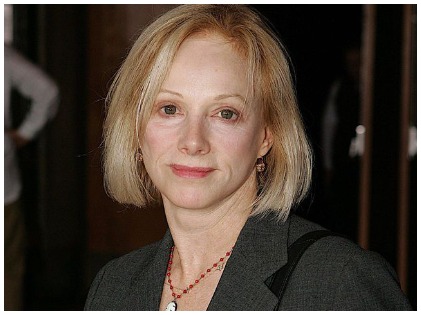 The story has a bitter ending, with the appalled and astonished Sondra Locke filing a lawsuit. However, the case eventually came to an end with a settlement after her diagnosis with breast cancer during the proceedings of the lawsuit. She had to walk away with only $1.5 million and a 3-year contract with Warner-Bros.
Her contract wound up a mess, too, with her claiming that Eastwood was behind it. She had no choice but to sue him again. However, she breathed her last in 2018 from cardiac arrest. She left behind a story to tell, one that encourages people to get out of toxic relationships. And that's important because life is too short and too precious to be stuck in a bad relationship!