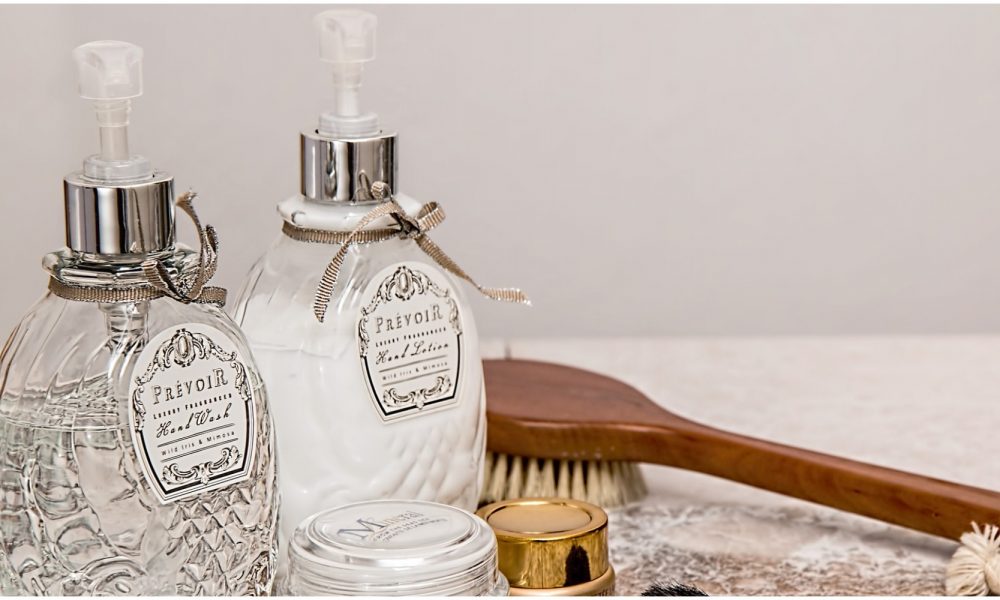 Four Latest Celebrity Facial Treatments That You Need to Get ASAP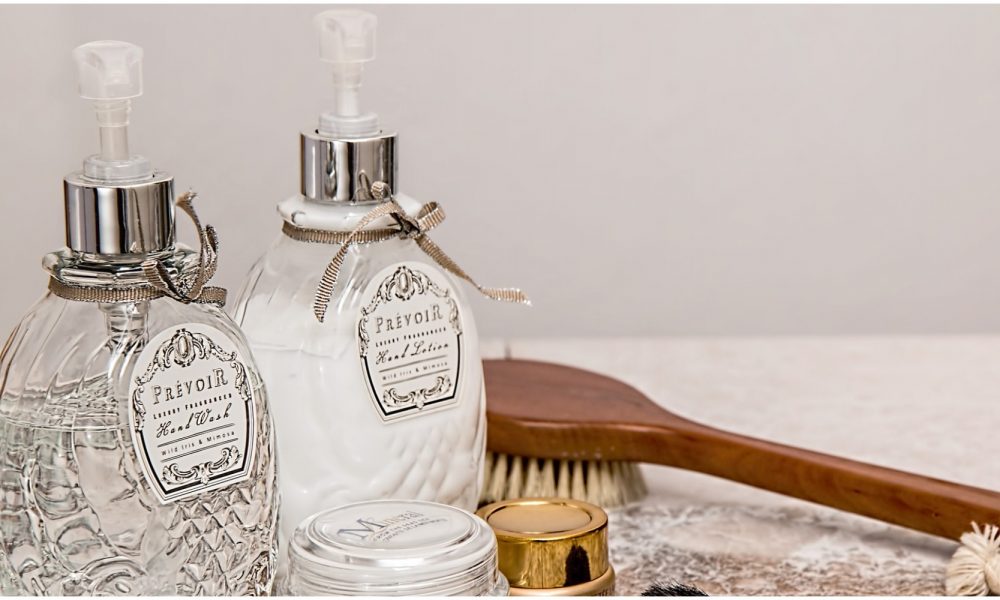 You know you want that lovely Katy Perry skin. Celebrities look so fresh all the time — their skin could pass for that of a newborn baby! And yet, it's not rare that a whole lot of them are over the age of 30. We've even seen celebrities who are over the age of 50 and yet look like they're still dwindling in their 20s. They don't get those looks due to pure genetics, although that's probably part of the equation.
However, the main player in making your skin seem so lustrous and heavenly is taking care of it. No matter how good your skin is naturally, failing to take excellent care of it will ensure that you'll have wrinkles the moment you hit your 30s. You wouldn't want people to think you're older than you are because of the signs of aging evident on your face, would you? In order to avoid that fate, the least you need to do is take care of it on a daily basis. If you're able to do that successfully, you can start dreaming of having skin like that of a celebrity, and what you're going to need after that is face treatment. This sort of therapy is imperative for the sort of look you're going for. Think Hailey Baldwin. If you want that type of look, you're going to have to do what people like Hailey do, and that's some first-class skin therapy.
Here are the best ones that you should try:
The Lunch Break Lift
This one's almost got a literal name because you can get it over and done with during your lunch break – if your lunch break is at least 45 minutes long, of course. That's legitimately how long this treatment lasts for, and the results are absolutely astonishing! You'll come out looking ten years younger at the very least, and this treatment isn't even surgical! You'll likely feel nothing at all, and the procedure consists merely of lifting the collagen under your skin so it points the right way. It's painless and super fast! You'll be done and out before you even know it, and you'll barely recognize yourself in front of the mirror because of how different you look. Your wrinkles, if any, will have likely disappeared. If they haven't, they'll be considerably less in number and intensity.
The Real Housewives Facial
This one's even less invasive than the Lunch Break Lift! The Real Housewives Facial will get you that glowing skin that you're after, similar to Hollywood stars like Lisa Rinna, and you won't have to spend too long in the spa in order to achieve it! It generally takes around half an hour to a full hour, and that's not much if the result is to have every onlooker admire you. Your friends and family will be thrilled to see your new look, and that's worth every dollar spent. The procedure is simple: you basically exposed to a special kind of LED light after which carefully chosen skin products suited for your skin type are applied and guaranteed to make you shine!
The Kate Sommerville TLC Facial
If you want to go to a spa that has received the approval of celebrities like Sarah Jessica Parker, then you'd better hurry on over to this one immediately! There's absolutely no surgery involved whatsoever in the Kate Sommerville TLC Facial! However, there is a lot of electricity, so if you've got a phobia of being electrified, this one might not be for you. Of course, the electricity is generally soothing and not at all painful. After that, you'll be given both AHA and glycolic exfoliating peels to brighten your skin. All you need to do is lay back and let the pros do their job!
The HydraFacial
This one's pretty old, but it's making a comeback with a twist! Now, you can have your beloved skincare while on the move! You don't need to visit a spa at all! Companies are moving their equipment to trucks, and you can simply receive your treatment while on the go. It consists of removing the dead skin cells off of your face, all the while rejuvenating your skin with precise amounts of products to help it glow. It's a really soothing process and one that you should definitely check out!
Skincare is extremely necessary if you want to preserve your young looks, so hurry on over to a spa or one that's on a truck! You'll be glad you did once you see the results!