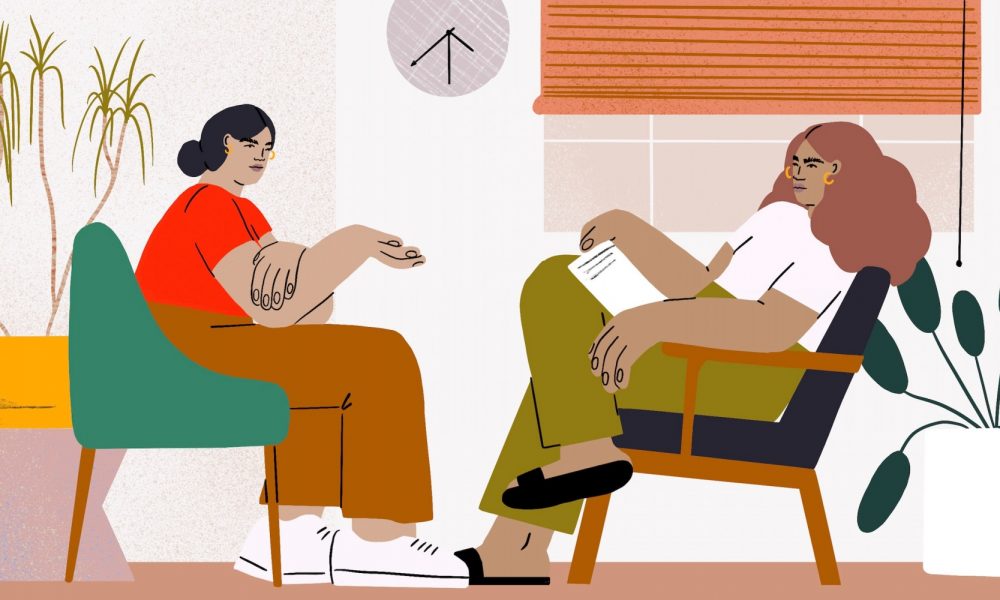 Four Highly Paid Celebrity Therapists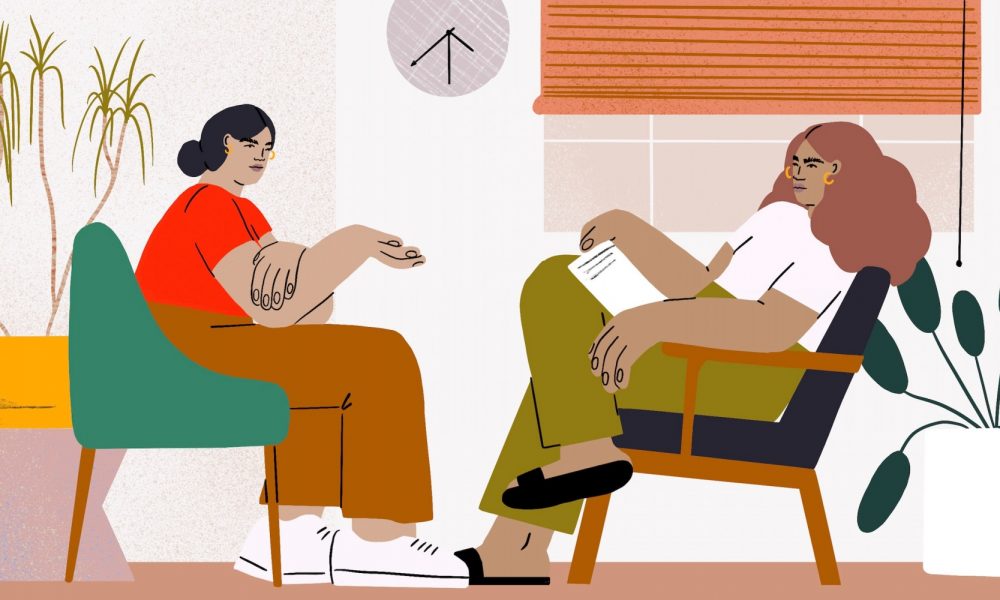 Living a celebrity life may seem like it is all glitz and glamor. However, fame and high status come with a price. Most celebrities have issues coping with their new-found reputation. The constant public scrutiny, lack of privacy, and insecurities, amongst others, can add to their stress. Besides these, they have a plethora of concerns weighing on their shoulders. The anxieties, depression, and work-related stresses affect celebrities too! If their issues are too much to handle, most celebrities turn to therapy. It helps in their healing, restoration of perspective, and clarity.
However, unlike us, ordinary people, celebrities have stricter demands and needs from their therapists. For instance, celebrities often schedule their session on odd hours – usually a late night or early morning – to prevent being spotted in public. As with most clients, the issues discussed with the therapist are incredibly confidential. In high-profile clients, however, they observe stricter measures.
There are therapists, however, who specializes in handling cases of high-profile clients, such as celebrities. These are four of the highly paid and most sought-after celebrity therapists.
Siri Sat Nam Singh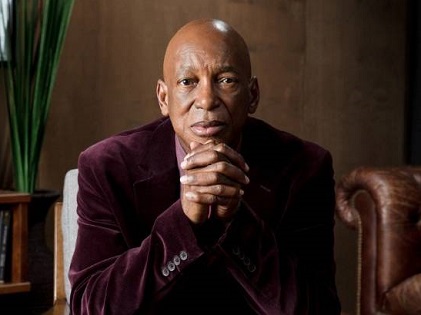 Most people may recognize Dr. Singh from the SBS Viceland TV show "The Therapist." The pop sensation Katy Perry had a therapy session with him on the show. Dr. Singh is a licensed Marriage Family Therapist (LMFT) with a degree in Psychology from Carlton College in Minnesota. He was a professor of graduate psychology programs at Antioch University and Pacifica Graduate Institute. He went on to complete his M.A. in Clinical Psychology and a Ph.D. in Depth Psychology, from these respective institutions.
A former clinical director, MAT Assessor, supervisor, social service agency consultant and therapist, and group facilitator. Singh has a massive wealth to his credit and extensive knowledge of his field. He helps people from different backgrounds and problems. Some of his common clients include domestic violence victims, children at risk, people with substance dependency, couples experiencing relationship distress. Besides this, he also offers counseling sessions to people with incurable illnesses, and people suffering from severe mental illnesses. This is why several celebrities consult Singh to get help for their personal and mental health concerns. They are certain that Dr. Singh is highly knowledgeable and compassionate while attending to their worries and anxieties.
John Kenyon
John Kenyon is Los Angeles' most sought-after and most influential therapist. According to reports, his rate ranges from $500 to $900 per hour. His intensely private session and expertise are some of the reasons why his sessions with his high-profile clients regularly. In 2014, Justin Bieber allegedly consulted Kenyon's expertise to help Bieber control his impulsive and erratic behavior. This was during Bieber's constant run-ins with the law – his reported assault and participation in drag racing in the earlier months of that year.
Exactly how in-demand is John Kenyon? He has a waiting list of around three years – with each day packed with sessions with his regular clients. His schedule is so busy that he has not accepted new clients in the last two years.
Donna Rockwell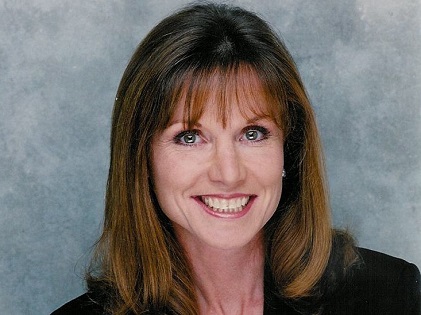 Dr. Donna Rockwell is a licensed clinical psychologist who specializes in depression, anxiety, and other stress-related problems. Donna helps her clients achieve personal and professional development. Dr. Rockwell also specializes in fame and celebrity mental health focusing on experiencing and coping with fame, and how to successfully sail across celebrity life. She is also a journalist, producer, and TV personality.
Aside from her private clinical practice, Dr. Donna Rockwell conducts workshops and seminars for corporate institutions, agencies, and organizations. Her role as a Mindfulness Consultant is to demonstrate the practical application of psychology for excellence in the workplace, organizations, personal, and professional development.
Nik and Eva Speakman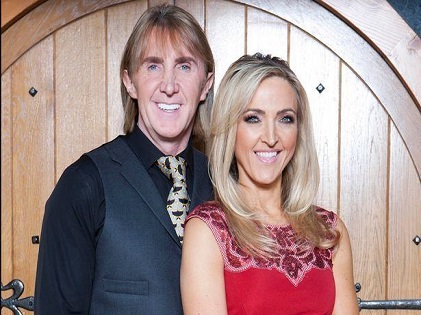 The husband-and-wife duo, Nik and Eva Speakman, helped people, including celebrities, in overcoming and curing their phobias, anxieties, and addictions. They have helped countless individuals overcome their mental health concerns through their unique method. Nik and Eva are resident therapists on ITV's This Morning show.
For more than 20 years, the Speakermans have studied human behavior. Since then, they have established their own therapy business to help people get the most of their lives. Their behavioristic treatments and approach helped people from their fears, eating disorders, and phobias.
The couple had their daytime show, The Speakmans, where they help people on-air in battling their fears. From then on, the couple had numerous guest appearances and TV appearances needing their expert advice.