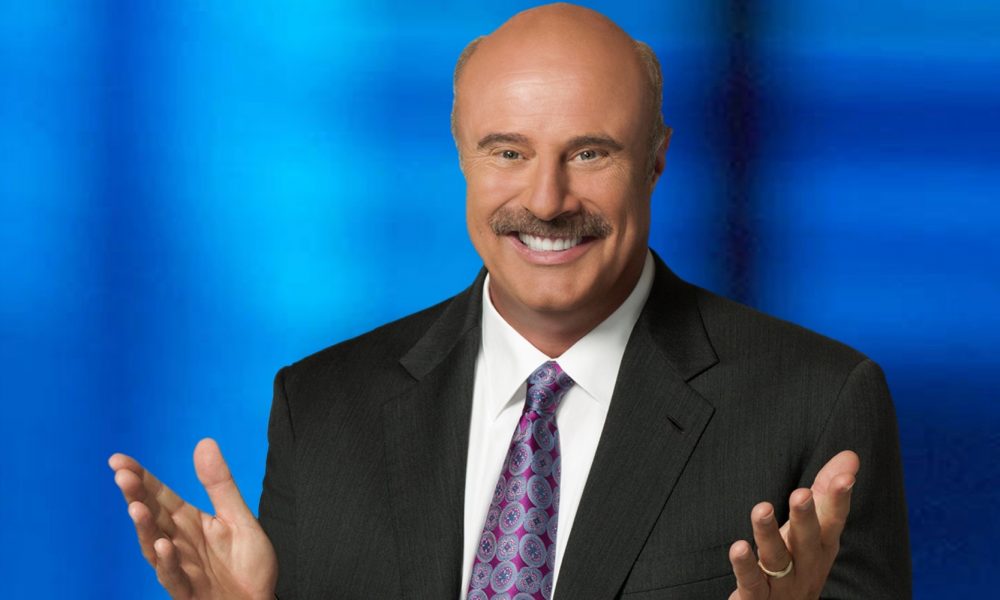 Five Famous Therapists Who Have Become Celebrities in Their Own Right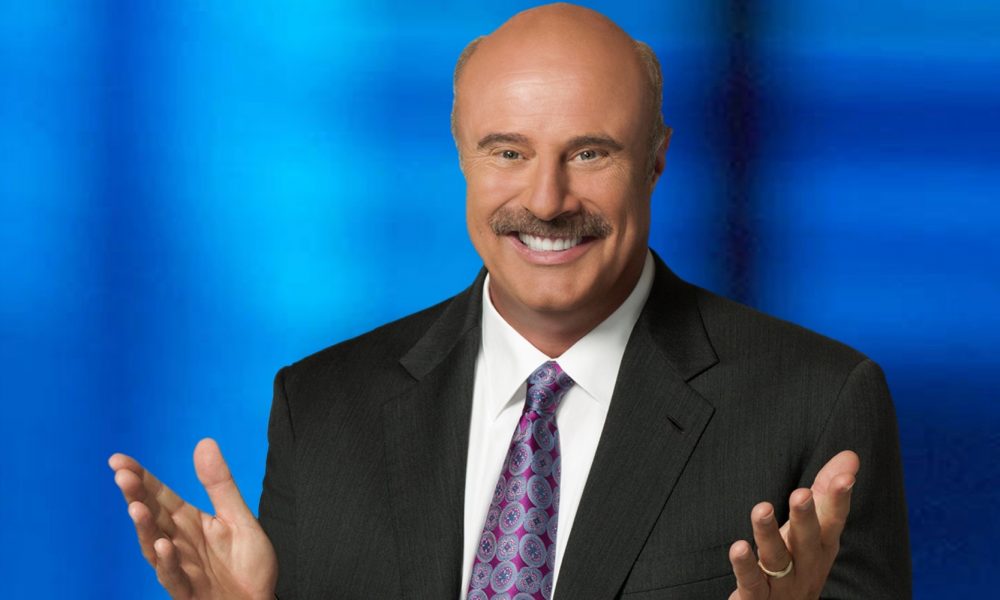 Being a therapist may be hard. But will still be fulfilling as you will be able to help someone to recover from physical or emotional distress. Here are popular therapists who have become influential to people worldwide based on their own strategies on their field:
Phillip Calvin McGraw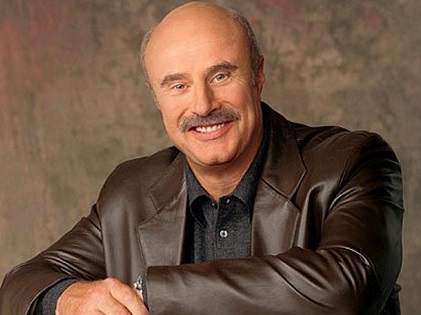 Dr. Phil is the famous host of the US TV show named after his famous name. Phillip may hold a doctorate in clinical psychology. But it is also quoted that he does not have a license to practice. This is due to controversies and ethical concerns. Last 2006, he voluntarily gave up his license which forbids him from legally practicing. This caused more controversies and questions from audiences. More so from psychologists who have a license to practice and question the legality of this show.
As it aims to only give advice to its guests, Dr. Phil continues to give feedback and helpful advice to guests in his show. He has entered the world of show business after being featured in the Oprah Winfrey show, on which Oprah encouraged him to have and host his own show.
Ron Copsey
He is now a celebrity therapist. But is also popular as a reality star from the year 2000's BBC show "Castaway." He has become quoted as a celebrity counselor after all his experiences in the light of television reality shows. Ron was popularly known as he has shared his advice to audiences following the death of Mike Thalassitis, the Love Island star who took his own life last 2019.
Ron has also given information and shared that more celebrities asked for his advice as they became suicidal after sudden fame. He mentioned that some reality show celebrities became suicidal because they find it hard to transition from being an ordinary citizen to becoming famous. This means that their right to live freely without judgment is also gone.
Geoffrey Beattie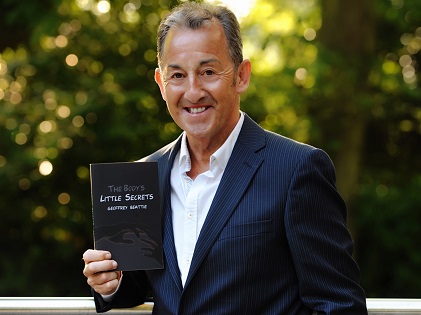 Geoffrey is a psychologist by profession and also known as a celebrity for being featured on some shows on British television. He has written books that feature his specialty in the field of the non-verbal way of communicating. He has also shown interest in the psychology of sustainability and racism. Geoffrey has been involved in a documentary that shows his skills and intelligence in his specialty.
Walter Kempler
Born on September 9, 1923, in New York City, Walter is now a contemporary psychiatrist that is known for his field in family therapy. He was also known as he founded the Kempler Institute. Due to his influential experiences in his field, he has been known by most families who are in need of health for treatment. He focuses on families that need assessments with emotions and he helped on identifying the causes for what drives them and strengthens unity among family members. These developmental studies made Kempler more popular globally.
Albert Bandura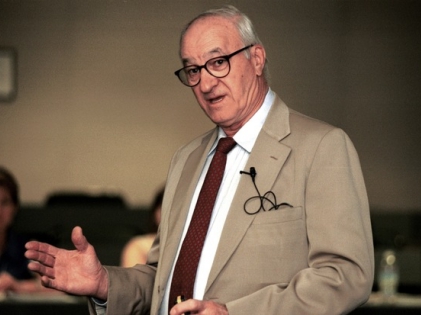 He is a known psychologist that specializes in both Educational and Developmental psychology. He is one of the most popular psychologists due to all the experiences and developments he has shared. Born in Alberta, Canada, he wanted to understand the importance of education. This drove and motivated him to become who he is now. Bandura has shown commitments to study human behavior.
Known for his Bobo Doll Experiment which aims to let children see adults behaving combatively towards a certain doll. It will help in finding out how it will influence the children. It has been shown that children will behave the same as how they see it from adults. This leads to learning that children behave more aggressively when exposed to this type of environment. Though the intention of Bandura is just to study and find a development resolution for it. It still follows a lot of controversies and questions. As for others, it seems to promote media violence and may not be suitable for young audiences.
Therapists, though controversial or taboo for some, have proven their worth in helping people cope with struggles, tragedies, or traumas. It provides proper advice and prescribing treatments to people who are undergoing mental health conditions. Through their help, people have become more aware of mental health and its importance to one's holistic well-being.