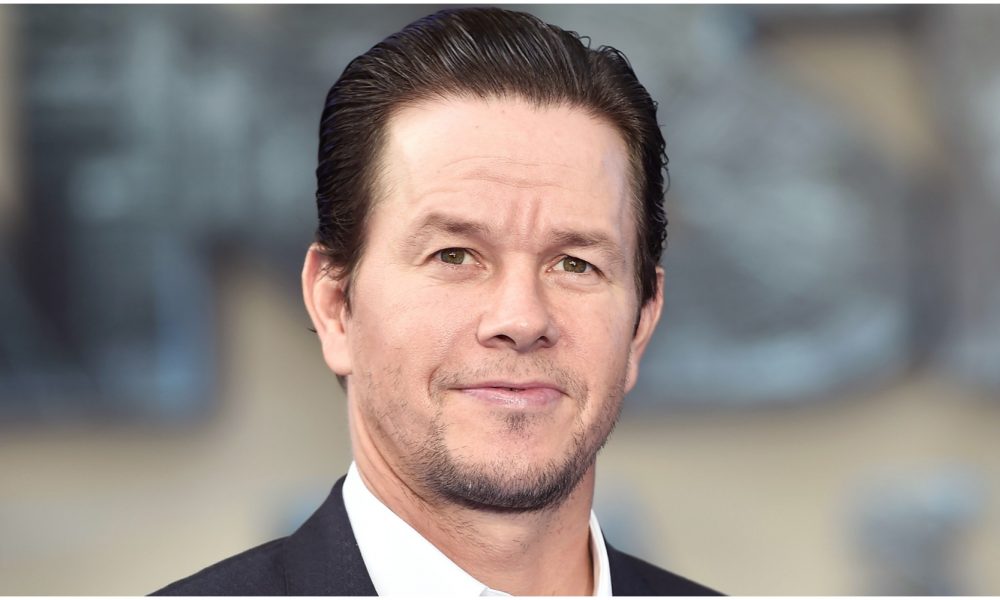 This Is What Your Favorite Celebrities Are Doing While In Self-Isolation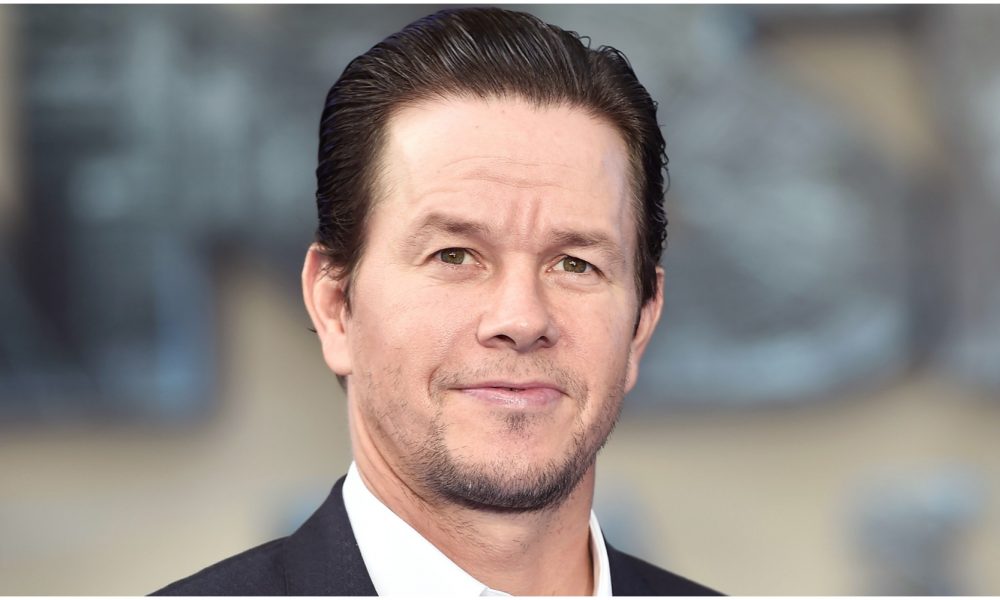 Coronavirus has done what many things on this planet couldn't and that is force people to stay confined within the walls of their homes. A human to human transmission has taken many lives in different parts of the planet and therefore, doctors and experts from the World Health Organization have suggested that everyone should stay indoors to protect themselves from the deadly onslaught of COVID-19.
Many countries have issued a lockdown order so that no one gets out of their houses. Though staying under lockdown for an indefinite period is tough to abide by, people have been left with no choice considering the present scenario and that includes your favorite celebs. Find out what are they up to during this quarantine.
Dwayne Johnson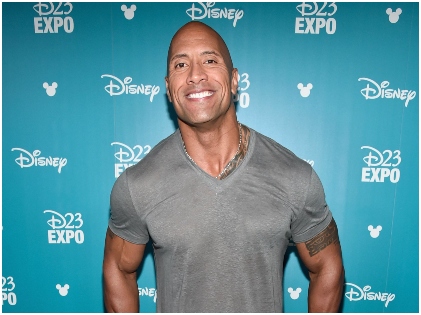 The Hollywood superstar is utilizing his self-isolation time in his home gym and that doesn't come as a surprise at all. The World Wrestling Entertainment legend is a fitness freak. So the obvious place you would find him when not facing the camera or in such conditions is the gym he has set up for himself. He is active on social media and loves to give suggestions on how to follow a fitness regime or what equipment you should have in case you have a gym at your place. Popularly known as The Rock, he has also been answering questions he is receiving from his fans and is also offering various valuable suggestions. Aside from that, he is sometimes hooked up on some cheat meals as well, but that's not too often.  Johnson does know where to draw the line. He might be staying indoors, but he is on a strict fitness regime.
Kevin Hart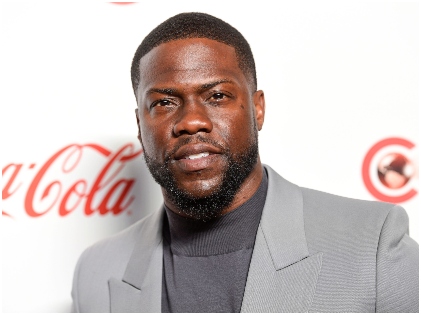 Quarantine is the best time perhaps for these celebrities. After all, they are finally being able to do things they haven't been able to thus far owing to a hectic schedule. Kevin Hart too is pretty active on social media and interacts with his fans on a regular basis. Hart has been posting a number of videos on his Instagram account where he is seen sharing his life's experiences and what he has gone through. He is revealing many things about his life which most of you don't know. The series is named Confessions From the Hart and is much popular among the fans. The recent video that he has posted would take you back to the days when he was a part of Little League football. In the coming days, Hart might just get more creative and woo his fans and followers with new videos.
Hugh Jackman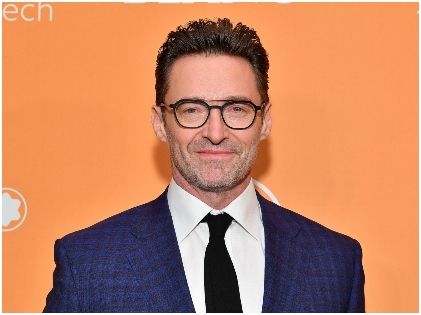 Jackman has been a heart-throb ever since he stepped into tinsel town. With some huge box-office successful projects to his credit, the Hollywood actor is one of the stars to reckon with. Jackman has made sure that he hits the headlines every time with his releases and has garnered quite a big fan base for himself. Therefore, the fans can't be blamed for being inquisitive about what the X-Men star is up to during the self-isolation period. Well, how many of you know that Jackman is a man of other talents, aside from setting the silver screen on fire? He is a fabulous piano player and is quite skilled at singing as well. The latest video he has posted on his Instagram account reveals that and fans are going gaga over him. Well, once again, they can't be blamed. If you want to see him singing and playing the piano, you should start following the multitalented actor on Instagram.
Ryan Reynolds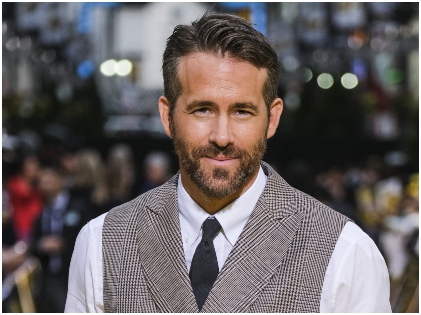 Ryan is a sweetheart. He rakes in huge bucks from Aviation Gin, his own gin production company and has recently donated a good 30 percent of his earnings to the bartenders who are currently out of work due to the COVID-19 pandemic. Bars have been shut down and these guys have no other source of income. As a result, they are facing tough times and Reynolds has come forward to help them out. This kind gesture has been welcomed by all and sundry. His video on Deadpool living in self-isolation has really made his fans burst into laughter. Ryan is an entertainer and there is no iota of doubt regarding that.
With all that being said, all these celebrities have made it a point not to step out of their homes. They have inspired numerous people across the globe to quarantine themselves in order to save humanity. If they are your idols, do follow them and take self-isolation seriously if you want to live beyond this COVID-19 pandemic.