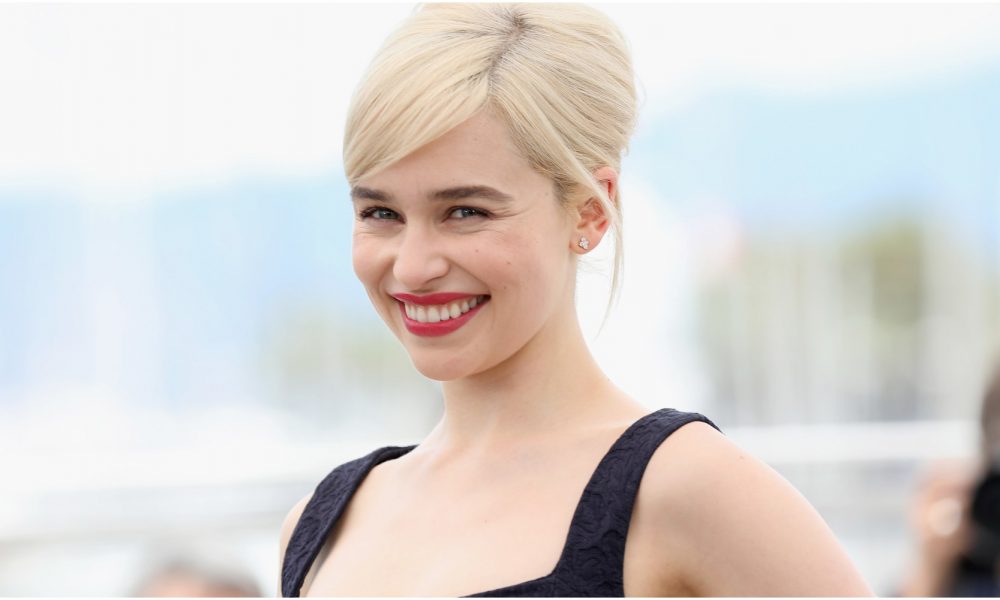 Emilia Clarke's Rise to Stardom Came At One of the Worst Dips In Her Health – Here's Her Story!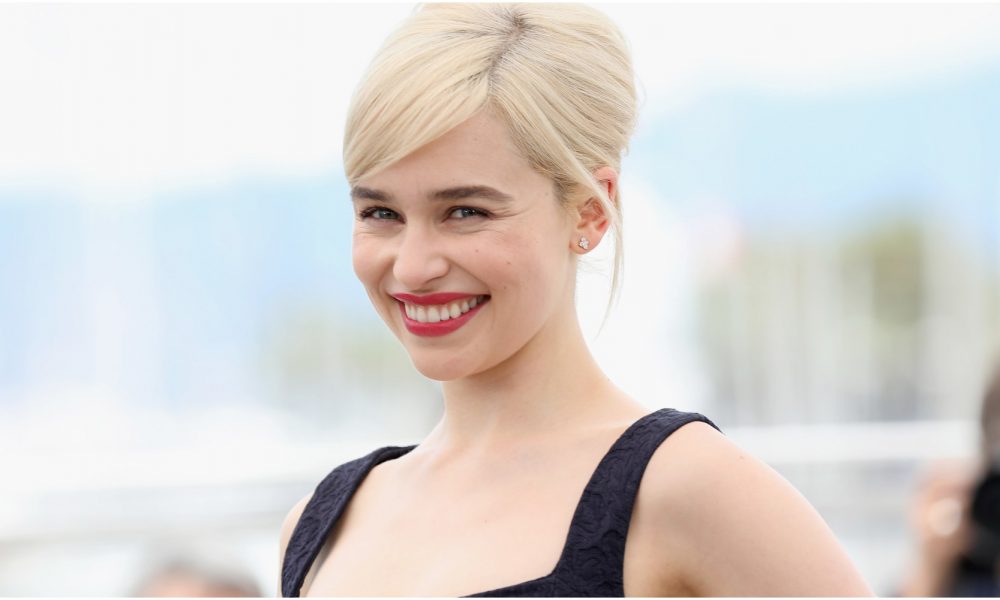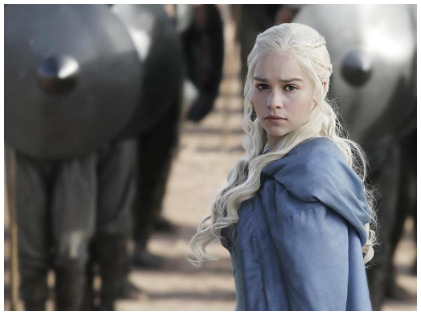 Only recently, we were trying to recover from the season finale of Game of Thrones, season 8. The epic series drew plenty of attention and a massive fanbase. The gorgeous Emilia Clarke had many admirers after playing the role of Daenerys Targaryen in the popular show, and she shot straight to stardom with the first season of the show. When Clarke landed herself the role of Dany, a beautiful girl sold to a warlord, she had almost zero professional experience to back her up. It wasn't long before girls across the globe were donning platinum-colored wigs and wearing flowing robes!
The First Blow
The stresses of being in a foreign business environment and suddenly being under such scrutiny led Clarke to engage in what most of Hollywood does – work out. Exercise is a great form of release and you develop a killer physique at the same time – it's a win-win. However, it so happened one day that Clarke was preparing for her workout in the locker room when a terrible headache came over her and she was instantly fatigued, barely able to put on her sneakers. After forcing herself through the first couple of exercises, she was asked to get into the plank position by her trainer. There was an immediate pressure around her head, as though an elastic band was squeezing her brain. Clarke then had to stop, crawl to the toilet, and heave.
Fortunately, there was a woman in the stall next to Clarke who heard her and rushed over to help her. Clarke described that she felt everything become blurry and very noisy all at once. As it turned out, an MRI revealed that Clarke had suffered a rupture of an aneurysm, leading to bleeding around the brain, and then a life-threatening stroke called a subarachnoid hemorrhage. This hemorrhage is one that a third of sufferers die from immediately after the incident. The ordeal led to a three-hour brain surgery on twenty-four-year-old Clarke. But there was still a second and worse surgery to come.
She Should Have Known
Clarke did have warning signs, though she only came to realize that they were actually warning signs after her ordeal and when she looked back on them. She had experienced many occasions of light-headedness, dizziness, and occasional fainting and collapsing, but she had brushed it off as a response to stress. She'd even had a migraine that kept her in bed for a few days.
After the first aneurysm, and after pulling through an intensely challenging recovery from the first surgery, which at points left Clarke feeling like pulling the plug on her life, she had the terrible news that there was a second but smaller aneurysm on the other side of her brain. However, she was told that it may be manageable but painful. Season two filming kicked off and Clarke was pushing herself when she felt weak, sipping on morphine to manage the unbearable pain. She describes feeling like she would die at any given moment, all day. Come to her second surgery, things didn't go as well as the first and Clarke struggled through a recovery that was worse than the first.
How Clarke Pulled Through
Emilia Clarke has since thrown herself into charity and developed a support service called SameYou, whose purpose is to offer treatment for sufferers of brain injuries as well as stroke. The charity is partnered with the US and the UK. Clarke expresses that she feels infinite gratitude to her family and closest friends for their support at the worst of times. Clarke also acknowledges that she is aware that so many other people are going through worse and with even less care that she was fortunate enough to receive, proving that Emilia Clarke is a very down-to-earth and humble star. She has come a long way through her ordeal and she has now completely recovered and is enjoying her star status after pulling through an immensely difficult period. Hats off to Daenerys Targaryen! We and all of her fans certainly look forward to her future acting endeavors, though we think it is highly unlikely that we will love a character as much as we did Danny from Game of Thrones!