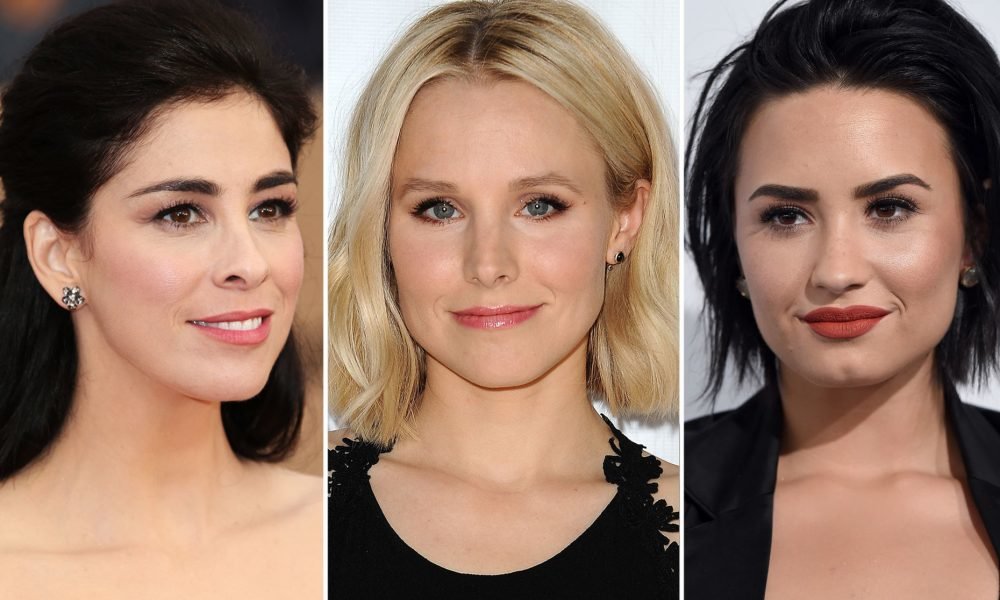 Celebrities Speak About Their Battle With Anxiety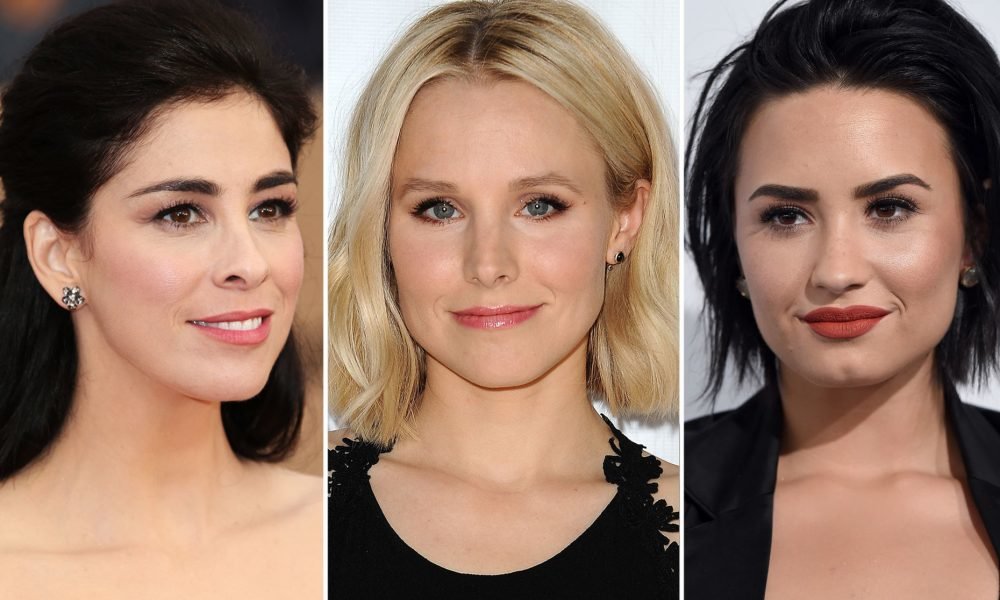 There is no reason for any individual to believe celebrities are different because they too suffer from the same problems which affect everyone else. Not every celebrity speaks about their battle with anxiety but some have gone ahead and spoken about the times when they were overcoming anxiety and had to seek therapy for the problem.
The description provided by celebrities about their battle with anxiety should encourage the average individual not to suffer in silence but to seek the therapy they need without feeling ashamed or lonely. People must begin to understand therapy is perhaps the best remedy when dealing with such issues which can arise because of various reasons. Let us look at some of the celebrities that managed to overcome their battle with anxiety.
Kristen Stewart
Stewart is popular for her roles in movies such as Twilight & Snow White And The Huntsman. She had suffered from panic attacks and stomachaches for many years when she was younger. Stewart confirms things are working out better now and is confident that she will remain good regardless of what happens but is still worried that the panic attacks may return at any time. Speaking to Elle in 2016, Stewart mentioned that she feels saturated and unable to engage in the good things of life but the feelings are just momentary.
Kristen Bell
Kristen Bell hid her battle with anxiety for the first 15 years of her career but has now broken about needing to take medication for depression ever since she was younger. She attributes her courage to her mother who she says advised her to speak to her doctor or a psychologist. She does not hesitate to speak about her battle with anxiety and the ongoing medication which she has continued without feeling ashamed of anything related to her health.
Demi Lovato
In 2011 Demi Lovato had to check into a rehabilitation facility because she was struggling with issues like substance abuse and eating disorders apart from anxiety and depression. Lovato states that people need to be vocal about what they're going through. She states that it is the key to create a conversation about mental illness and express their thoughts in a proper manner. Speaking to Huffington Post in 2015, Lovato mentioned that mental illnesses can affect anybody and no one could be faulted for the condition but also went on to state that it will make people with the illness more understanding about the condition if we all go vocal.
Lady Gaga
Lady Gaga has confirmed that she suffered from anxiety and depression throughout your life. She has launched the Born This Way Foundation with the sole intention of helping her fans cope with the mental health problems they have. She has spoken about how she made changes to her decision-making in order to overcome the negative feelings. She learned the art of saying no and gradually began to remember who she was. This was a battle she won with sheer determination and perhaps with the help of her doctors.
Lena Dunham
Dunham has spoken about her problems with anxiety for which she has been to therapy ever since her childhood in an interview with the Guardian in 2014. The writer who is also an actress has said that exercise is a great method to calm anxiety symptoms. She was earlier labeled as fat and hideous and managed to live through the episode and presently continues living mostly because of the therapy she has undergone.
Emma Stone
Emma Stone has received nominations for an Academy Award along with two Golden Globes but she has also not hesitated to speak about the panic attacks she frequently experiences. Stone realized that acting was a great way to win her battle with anxiety after she visited a therapist. Speaking to the Wall Street Journal in 2015 she mentioned that thinking about 1 million different things without considering the task at hand does not help and acting compels her to behave like a Zen master.
Khloe Kardashian Won Her Battle With Anxiety With Exercise
Among the Kardashian sisters, the youngest member is best known for her transformation as a fitness fanatic when she dropped 40 pounds to gain killer abs. Khloe Kardashian credited her fitness as her therapy especially after her ex-husband Lamar Odom needed to be hospitalized because of a drug overdose. She has confirmed that the gym has taken away much of her stress and assisted her to calm down. In an interview with Mary Claire in 2015 she has mentioned she still goes to the gym when she becomes fidgety to build some endorphins and start feeling good about herself.
These are a few celebrities who did not let shame overcome them just because they were dealing with a mental illness issue. They were courageous to take their battle with anxiety seriously and are presently continuing to lead normal lives without being ashamed of the problem.