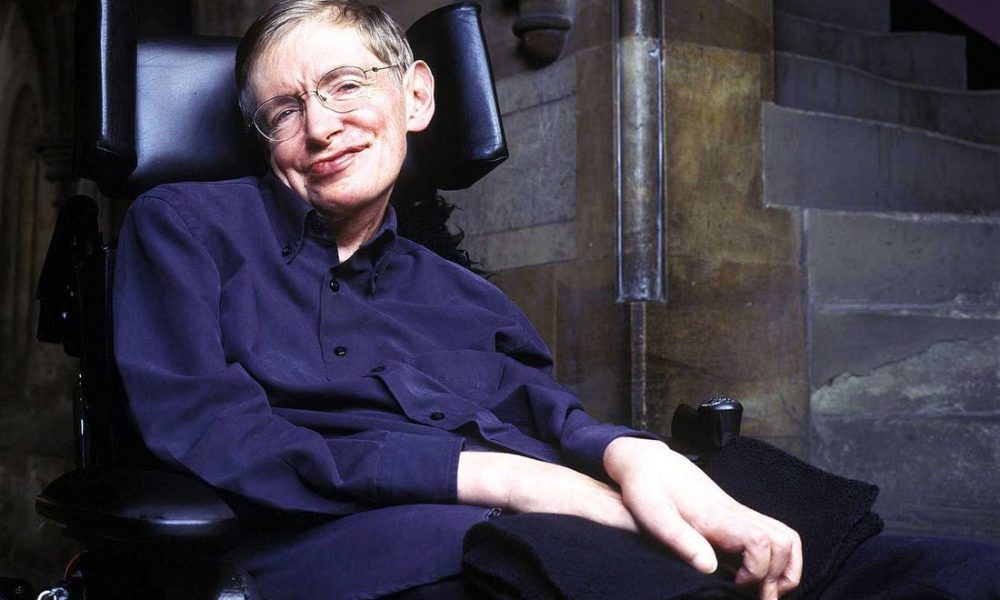 Celebrities That Needed Physical Therapy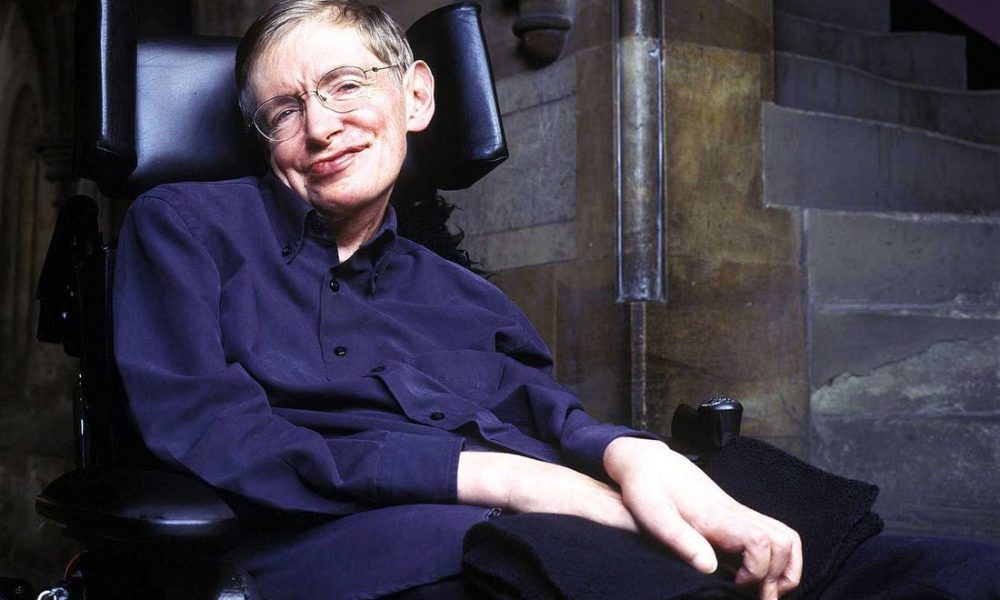 Celebrities are famous, but just like us, they're humans too that get hurt or injured. They can get into inevitable accidents and may need physical therapy here and there now and then.
Kevin Hart

The Ride Along star Kevin hart underwent therapy after he sustained major back injuries when his car, which is a Plymouth Barracuda veered off Highway of Malibu in Mulholland, making him and two other people end up in a gully 10 feet of the road. Hart was taken to a hospital for the major injury that he sustained. And though his surgery was a success, he needed extensive physical therapy after he was released from the hospital. The treatment is necessary to rectify the injuries of his injured back.
Stephen Hawking
For someone who has ALS like Stephen Hawking, how did he manage it?  The best-known scientist in the world in modern time was not only famous for his intellectual strength but also for his famous motorized wheelchair and computer-generated voice. A diagnosis with Amyotrophic Lateral Sclerosis or ALS left him paralyzed. Doctors told Hawking that he will live for only four years since the time of the diagnosis, which was at the age of 21. But Hawking beat the odds by around the clock extensive medical care from his wife, who gave up her career to take care of her and a team of the best doctors. Hawking's family also acquired the best physical therapies in the medical field to improve his physical disabilities that have been declining. He relied on extensive physical therapy until his disease impaired him.
Randy Travis
The 54-year-old country singer has undergone physical therapy to recover from a major stroke caused by a viral heart infection. This happens when a virus attacks the heart muscles that lead to heart failure. He had to be in the hospital under intensive care since his heart could no longer pump blood. The stroke made him undergo emergency surgery. This gave him a droopy face, weakness and numbness of the arm and leg, and slurred speech. After his release, he went through extensive physical therapy, speech therapy, and occupational therapy.  It is truly a miracle that he was able to bounce back from that, and now he's on the road and singing.
Klay Thompson

NBA star and Golden State Warriors shooting Klay Thomson underwent physical therapy after he sustained an Anterior Cruciate Ligament (ACL) injury after going up for a layup at the 2019 NBA Finals. HE suffered from a Grade 3 ACL sprain, which is a complete tear of the muscle, making it lose its stability to the knee joint.
Thompson has 6-8 months of physical therapy. Nevertheless, he was very enthusiastic about recovering from this injury. His physical therapy session always has glaring music in the background making his rehab grind motivating and enjoyable.
Suge Knight
When Chris Brown hosted a pre-VMA party, Suge Knight was shot multiple times that landed him at Cedars-Sinai Hospital. The rapper and producer were shot six times and was hit in the upper leg, disabling him from walking. By physical therapy, he was able to gain his mobility. Miraculously he made a speedy recovery and was able to get back to his usual business.
Tom Cruise
While filming Mission Impossible 6, Tom Cruise shattered his ankle while doing one of his crazy stunts. The 55-year old actor sustained a grisly ankle injury. Cruise decided to go into physical therapy and rehabilitation immediately. He spent about 10 hours a day, seven days a week. He needed a quick recovery since he has to shoot again after six months. Doctors even told him that it was impossible for him to sprint and ran back immediately for nine months, but he defied all the odds by beating the pain. The hard work of Tom Cruise's physical therapist paid off. He was ready for the next Mission Impossible.
Floyd Mayweather

Pretty Boy Mayweather is one of the greatest fighters in the world of boxing, but even as the world's greatest fighter, his body began to breakdown after so many years of beating up and punishment. Mayweather has regular physical therapy that treats arthritis and fibromyalgia to increase blood flow and to relax the muscles while reducing the stiffness.
His therapist is continually reminding him to stop fighting because his muscles are tearing apart, which can lead to many more injuries.  Guess he listened to this therapist since he is only managing, and not fighting these days.
So, if you feel disgruntled or demotivated about getting physical therapy for your injury, it's okay because even the brightest stars needed it at some point. You just have to hustle and try your best to get better. It's a slow process but the outcome will be worth it!