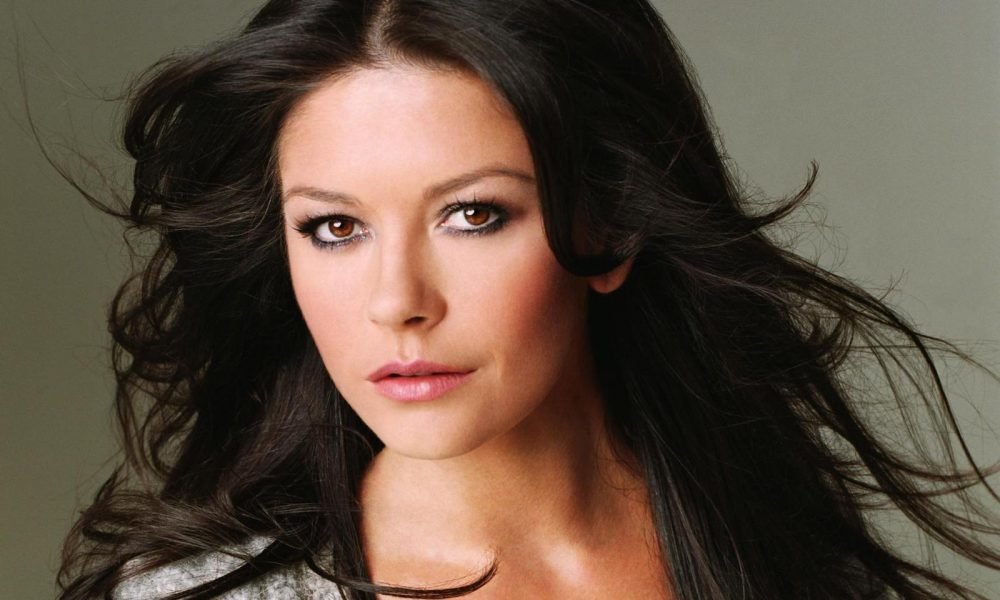 Celebrities Who Attended Therapy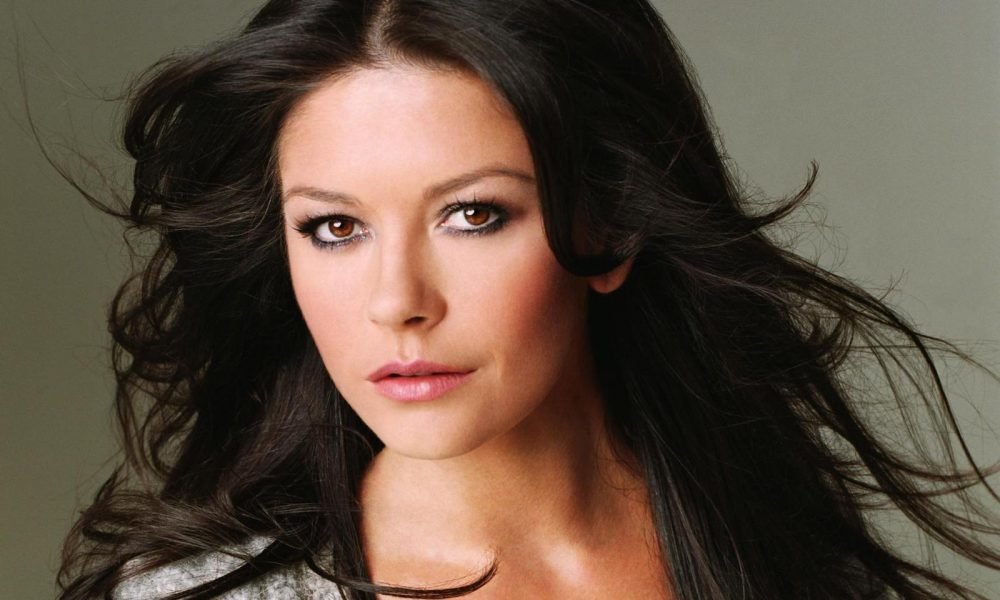 Celebrities receiving therapy for various reasons is quite common but it is also integral for celebrities that are facing numerous pressures. The number of celebrity couples who attended therapy because they couldn't handle the pressures of making appearances and on occasions even kissing a hot costar are well known. It is therefore not surprising that these couples also sought therapy in order to manage their programs. The degree of success achieved by these couples vary from one pair to another but the fact remains that the celebrities mentioned within this list did use the help of therapists to deal with their problems.
[su_quote class="cust-pagination"]The greatest healing therapy is friendship and love.
~Hubert H. Humphrey [/su_quote]
The Celebrities Who Attended Therapy Are The Following:
DAX Shepard And Kristen Bell
DAX and Christian were Frank about going to therapy together for a reason that sounds pretty simple. Bell simply believed that therapy was not something to be embarrassed about. The couple had a problem with mistrust among themselves and to ensure there could exist peacefully they began visiting a therapist. They consider it one of the best decisions of their lives because the therapist helped them work out their problems.
Catherine Zeta-Jones
Catherine was having bipolar II and decided not to suffer it in silence. She believed there was no shame in seeking the help she needed for a disorder that affects millions of people and had included her name among the rest.
Brooke Shields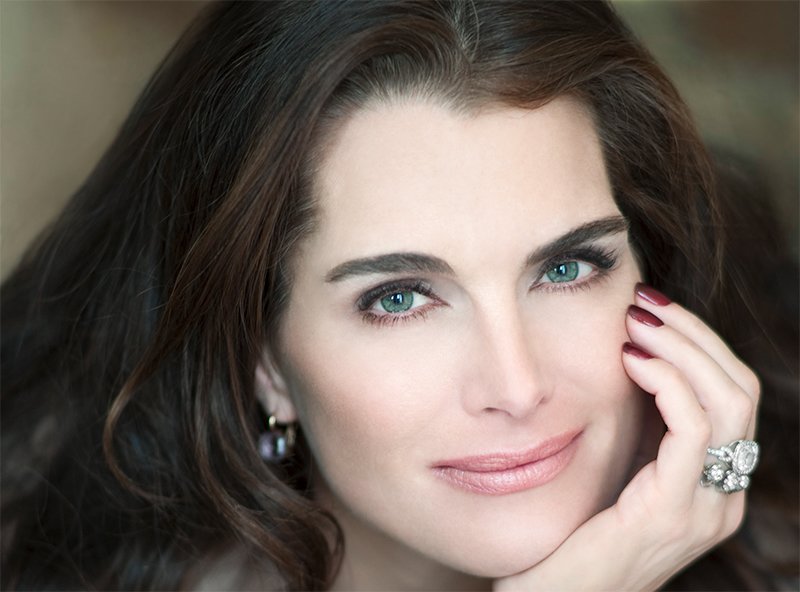 Brooke Shields was struck with disbelief when informed by her doctor she was suffering from postpartum depression and was prescribed the antidepressant Paxil. She wasn't excited to take the drugs and when she discontinued prematurely she had a relapse that almost led to an accident. She has mentioned that weekly therapy sessions were helpful in saving her and her family.
Kerry Washington
Kerry Washington has David she sought therapy to deal with our problem of binge eating and her addiction for exercise. Therapy helped her realize that it was okay for her to communicate her feelings rather than stuffing them down with food.
JK Rowling
[su_quote class="cust-pagination"]"For a few years I did feel I was on a psychic treadmill, trying to keep up with where I was. Everything changed so rapidly, so strangely. I knew no one who'd ever been in the public eye. I didn't know anyone – anyone – to whom I could turn and say, "what do you do?", so it was incredibly disorienting." – JK Rowling[/su_quote]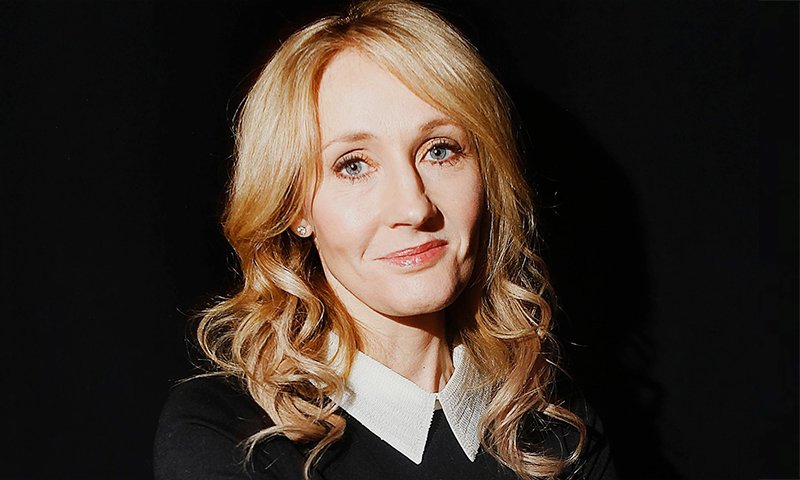 Success can affect people in various ways but JK Rowling needed therapy to deal with the overwhelming success that came her way. She had to undergo therapy because her life was changing rapidly and the sessions helped her to overcome the problems.
Jennifer Garner
Jennifer Garner sought therapy after the end of her first marriage. She has mentioned that it was a heartbreak for her to fail in marriage. She wanted to understand whether part of the failure was her responsibility and therefore she began working on it through therapy.
John Green
John Green is a steadfast believer of a treatment being available whenever there is hope and has even held an AMA on Reddit when he advised fans about dealing with mental illness.
Kesha
Kesha had a problem eating disorder and has detailed her experience during therapy for this reason. She has stated it was her job to remain as skinny as possible and in order to achieve that end she had been abusing her body. She, therefore, decided to put her career on hold and sought treatment from a therapist to learn how to treat her body with respect.
Gwyneth Paltrow
Gwyneth was unable to access her emotions or her heart and the most difficult part was acknowledging she had a problem. She believed postpartum depression just meant crying every day and being incapable of caring for a child. It was the therapy sessions which made her think differently and give her information about the different shades and the depths of her condition.
Jon Hamm
Jon was struggling with chronic depression and was in bad shape before he sought therapy and antidepressants for some time which helped him. Jon has said therapy gives you another perspective when you are lost and mentioned that it definitely helps.
These are a few celebs who sought therapy for the problems they were facing and successfully managed to overcome them. We are certain we can find a number of couples who have also undergone therapy for various reasons and have achieved the success they wanted from the sessions.