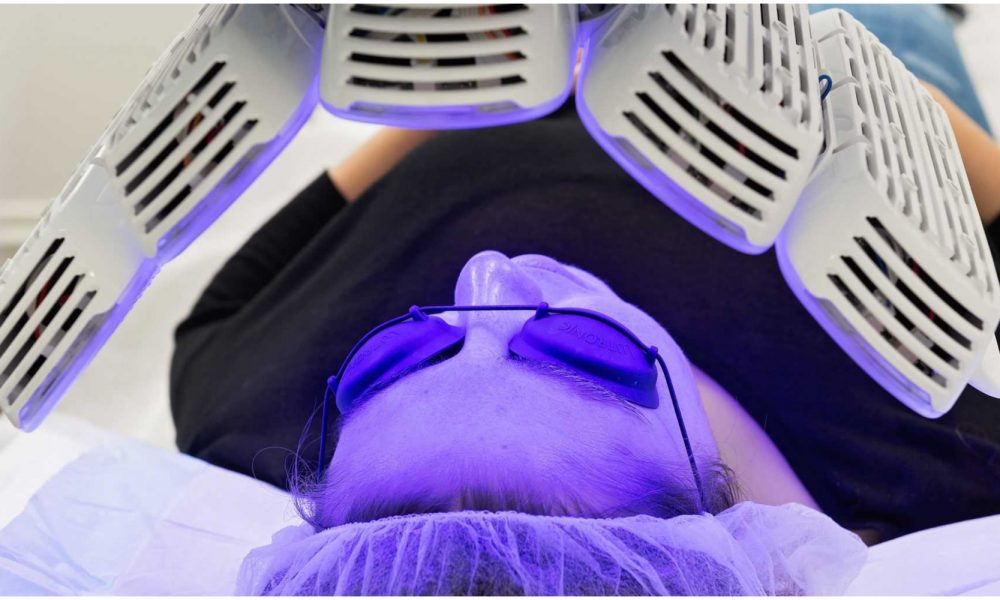 Celebrities Who Admittedly Availed of LED Light Therapy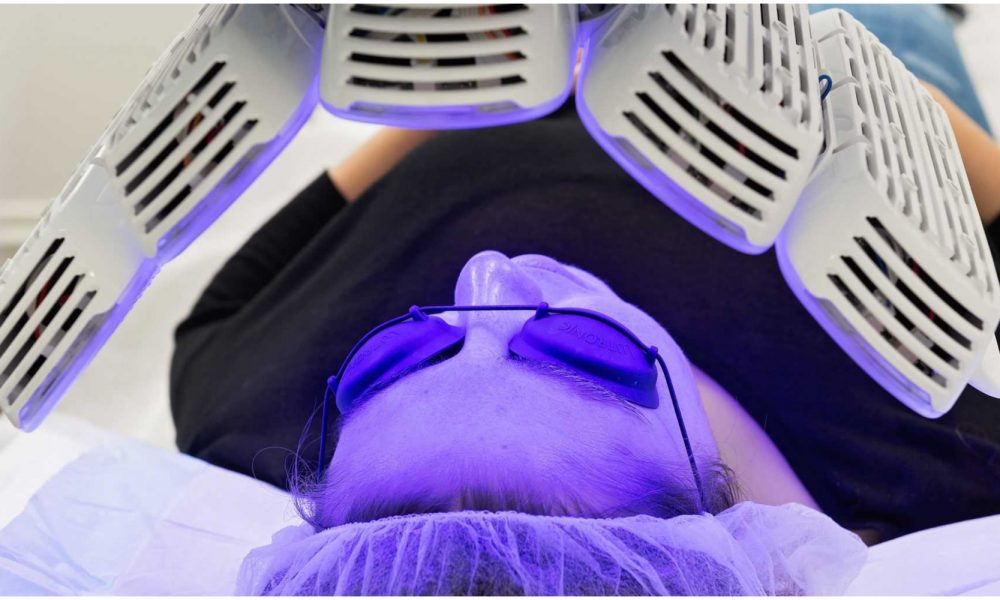 The popular LED light therapy has shot to fame with celebrities trying it, both at home and in offices. Luckily, they divulge some of the therapeutic benefits, and ample research on this backs their claims. Right from the time when famous socialite and reality TV star, Kourtney Kardashian and actress Emma Stone posted their photos while availing the treatment, a host of celebs followed suit. Do you who they are? Check them out and the benefits they swear by.
The Benefits of LED Light Therapy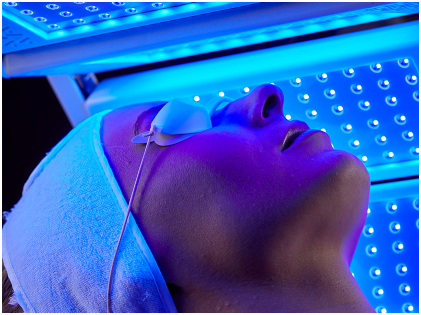 The NIR or Near Infra-red therapy and the LED Red Light Therapy have more or less the same effects on the body, or so does several professional athletes vouch for. The two most significant effects are taking the energy stored within the cell to a higher level. This increased energy level, in turn, provides energy to the organs to function as well as repair.
When there is an increased energy level within the muscle cell, it can contract harder and, therefore, repair itself. If you consider the testimonials of people who underwent this treatment, you will know that the treatment in an office is powerful compared to the one at home. The devices that you use enable you to maintain the momentum in between the sessions. Now that you know the benefits of this therapy, here are a few celebrities who've tried it too.
Emma Stone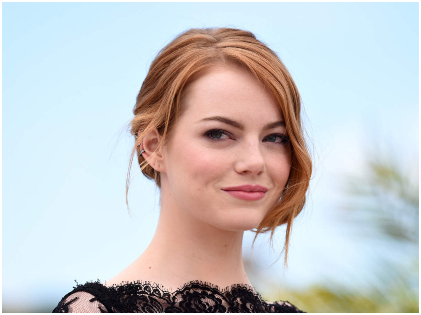 Emma Stone is a go-getter, and she has made a place for herself in the film industry with her ethereal screen presence and acting prowess. She is young and energetic and is here to stay for long. There is nothing wrong if you crush on her as she has a skin to die for.
The Academy Award winner posted a snap of herself on social media wearing the Neutrogena LED Light mask. It's needless to mention that Stone has been one of those many popular faces who have popularized the treatment after Kim Kardashian and Jessica Alba. Girls of her age might soon follow her footsteps.
Kate Hudson
Kate Hudson stole many hearts with her impeccable performances in a host of films to date. She is vivacious and has a smile that can make anybody go weak in the knees. Having earned eminence with her 2000 film, Almost Famous, Hudson has been the heart-throb of many a Hollywood buff. The Golden Globe Awardee, according to a credible source, is one of the early adopters of LED Light Therapy. Her snap, which Nicole Stuart, her Pilates trainer, shared on her account on Instagram, soon caught the fancy of many. From what we know, Hudson prefers to utilize her time by putting on a golden red visage and take full advantage of the treatment. This is especially true when Stuart reaches her late.
Kourtney Kardashian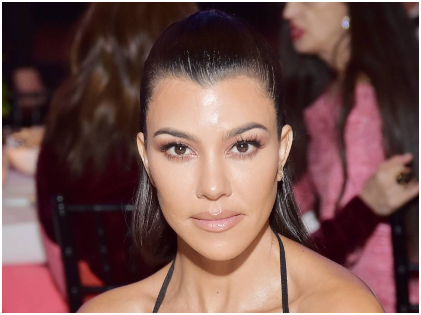 Kourtney is a celebrity in her own right. Besides being famous as Kim Kardashian's sister, she has a place of her own in the entertainment world. She is a popular fashionista in recent times. The eldest daughter of the Kardashian clan shared her LED Light treatment snap with her fans on her Instagram account in 2016.
The photo shows Kourtney using an at-home device, which she possibly got from a famous aesthetician, Shani Darden for $2000. The device was not yet available to the common public then. Shani also went on to share that the red light treatment is indispensable. According to her it boosts the production of collagen in your skin and diminishes the wrinkles and fine lines – the signs of aging.
Kristin Cavallari
It was the year 2017 when Kristin Cavallari finally let the cat out of the bag. She revealed that Botox is not her cup of tea. Instead, she relies on the LED Red Light Therapy, which has proved to be an exceptional anti-aging trick. She has been using the procedure two times a week to get rid of fine lines and wrinkles. You have no other option but to believe her since she is looking amazingly beautiful these days.
The skin treatment is also useful in treating other skin conditions like skin aging, wounds, acne, and others. Since there is nothing like a permanent result here, you might have to repeat the procedure as follow-ups.