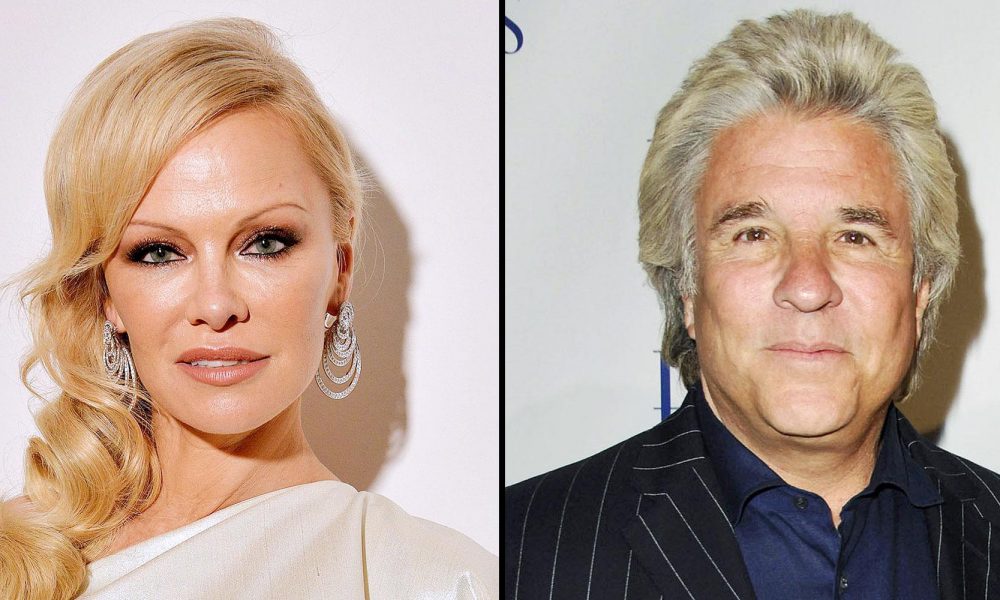 All You Need to Know About the 12-Day Marriage of Jon Peters and Pamela Anderson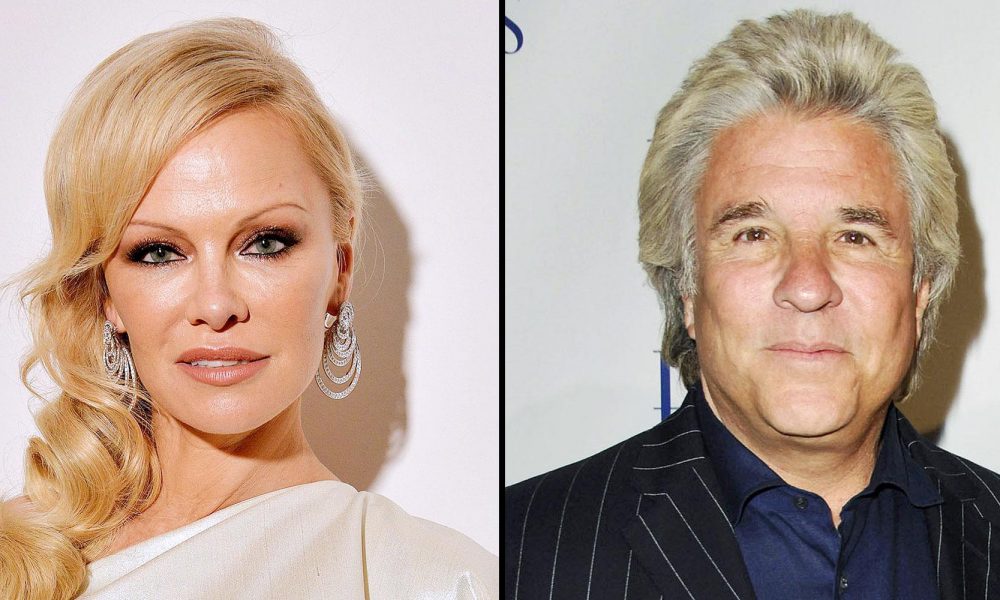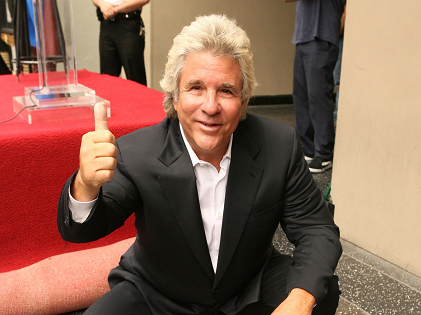 Among the general population, the majority see marriage as a traditional lifelong commitment. Of course, most celebrities don't share this sentiment. And we can say so confidently going by the number of celebrities who file for a divorce every day in Tinsel Town. Then some celebrity unions simply raise eyebrows. And one of them is the marriage between Jon Peters and Pamela Anderson.
The Scandal
While people were still talking about their wedding, the news of their divorce hit the news. It was not long before everything hit the fan, with allegations and accusations firing from both parties. People magazine reported that Pamela Anderson wed the star movie mogul Jon Peters on 20th January 2020. The wedding ceremony was intimate and completely secret. They had a dream wedding in the beautiful Malibu. However, just 12 days later, on the 1st February 2020, to be exact, Pamela announced their split.
The Proposal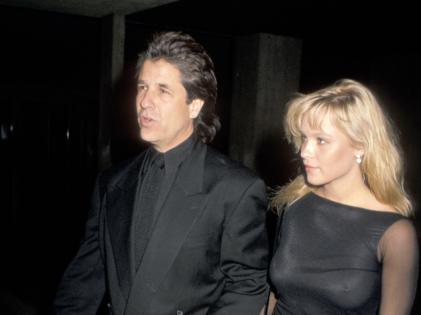 Right after the announcement, the famous producer went on to share with Page Six that Anderson was the one to propose. And she apparently did this through a text message. We have to admit, that's the least romantic way to propose! However, we would also like to say that we each have our style, so there's no judging!
Nevertheless, Peters shares that he was over the moon when he got the text message. He said yes, and was ready to go ahead with this extreme decision. Interestingly, he was engaged to someone, and she was already in the process of moving in with him. He threw that entire relationship to the wind to unite with the supermodel that just proposed to him over text.
The Background
The story gets more interesting. Peters shared that at one point, Anderson also got him to pay off her debts. He explained that he had "dropped everything for Pam." Anderson managed to get Peters to pay off close to $200K of her debts. He saw that she had no way to pay it and so he stepped in to do it for her. Peters wasn't happy with the thanks that he got for his heroic actions. He also went on to say that "there's no fool like an old fool."
Two Sides to the Story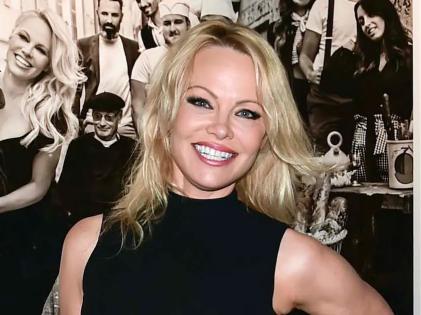 Naturally, Anderson has her version of the truth, as is the case in such disputes. Sources revealed that Pamela had been fresh out of an ayurvedic cleanse in India, to kick off the decade with a clean slate. She was constantly engaged in yoga and meditation and returned from India very open-minded. It's then revealed that Jon had been in pursuit of Pamela for three decades.
He had been in communication with her via text while she was in India. Somewhere along the line, she agreed to have lunch with him. When Pamela got to what she thought was lunch, it had turned out to be a wedding, after Jon proposed to her. It was on the day of her return that Jon had arranged a small gathering of close friends and family and proposed to her. He had one of his friends 'officiate,' but they did not file for a license, and before they did, they made up their mind to part ways.
The Beginning of the End
Anderson had shared with the sources that she had immediate regret after she joined Peters in Malibu. She was homesick and wanted to be back at her ranch in Canada. Anderson felt that Jon was very controlling as a husband. He didn't take Anderson's autonomy well. Pamela also wanted to remain financially independent, as this is important to her. Pamela respected Jon, as the source has shared, and he did treat her very royally. But the source adds that Pamela probably felt that the proposal when she returned from her cleanse was a sign from the heavens. Almost so she as vulnerable and foolish.
At the end of it all, the entire story is a 'he said, she said' affair. Peters and Anderson reject each other's story as being a fabricated one! It's a classic throwaway case. Of course, it has generated quite a stir, and the public is eating out of their palms. Who knows – maybe the entire thing was a publicity stunt. We could also say the whole story could be a fabricated one! But then, we could be wrong too. Such is Hollywood, and all that comes with it. There are more shades of great than we would like to believe!