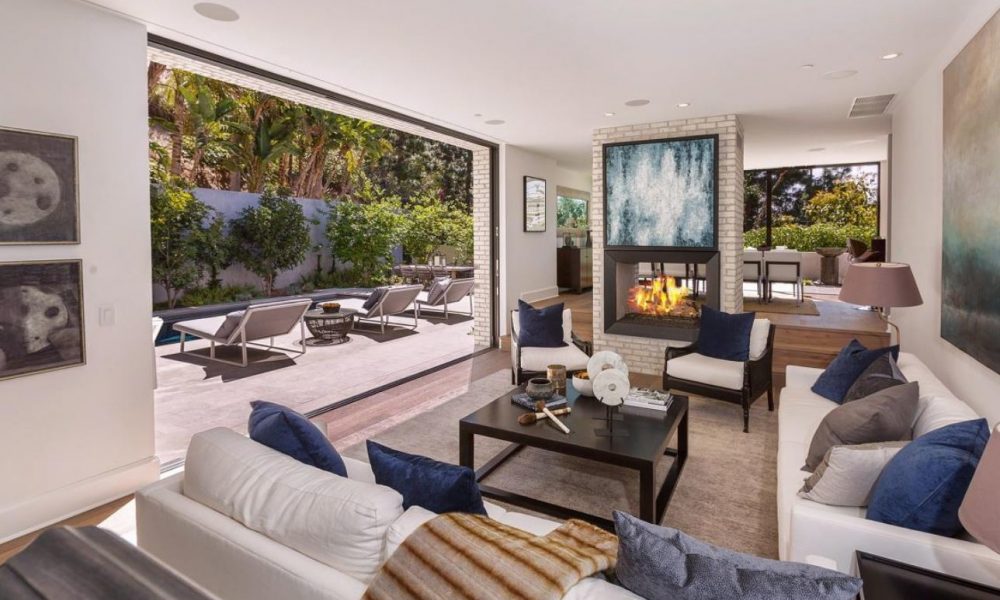 Peek Inside The 'Wellness Room' Of Kendall Jenner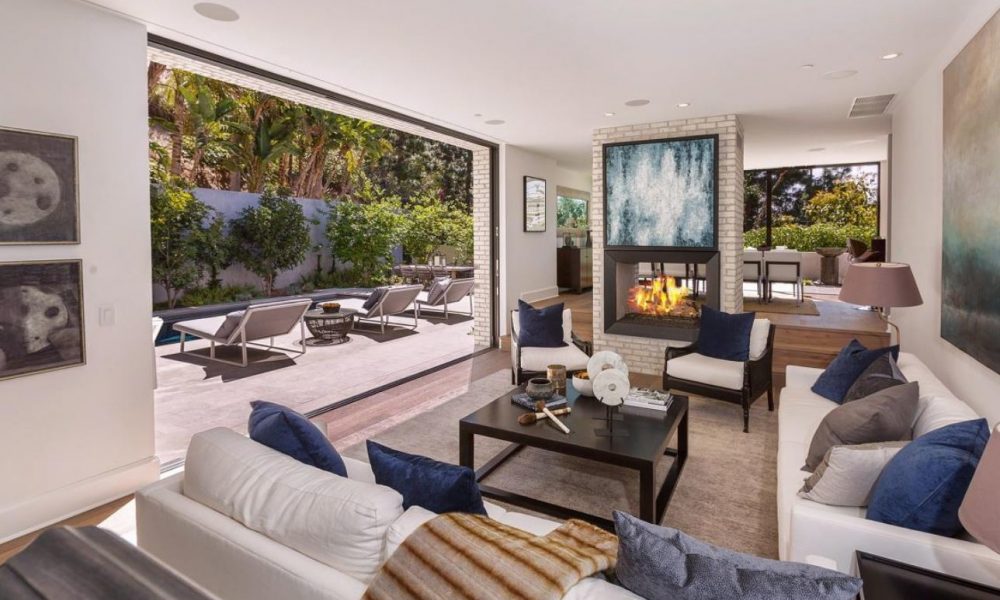 If you have been keeping up with Kendall Jenner over the years, you already know how wellness conscious she is. Apart from sharing brief videos of her wellness room, Jenner also relentlessly shares videos of her wellness routine on her Insta stories. Her roughly 300 million followers are often left moved by her wellness routine. Recently, she has started sharing insights about the room that she lives in. In an Instagram post, Kendall shared with her worldwide followers that her room is not a mere space for living. Instead, it is something that helps her sustain her wellness. This is why she does not call it a room. Instead, she calls it a "Wellness Room."
From the short videos Kendall shares on her Instagram, it becomes apparent that the room (read wellness room) is lavishly designed. The entire place is keenly organized. Fluffy sofas, delicate built-ins, and flat colors add up to the beauty of the room. From a bird's eye view of the room, every inch of the abode is adequately utilized. Thus, if you keep the health factor aside for a while and look at the room through the lens of aesthetics, you will not be disappointed. In other words, the room has all the lavish features of a luxury room.
The Unique 'Therapy Bed' of Kendall Jenner
However, the lavish nature of the room is not the concern of Jenner. Instead, it is the wellness factor that matters the most to her. In yet another Insta reel, Kendall shares with her followers the bed that she sleeps on. It is not a normal bed by any means! Instead, it is a therapy bed with red lights, costing roughly $80k. In the video, Jenner also shares the features of the bed.
According to Jenner, here are some of the 'unique' features of the red light therapy bed that she owns:
Reduces dehydration and increases the cellular activities of the body.
No inflammation.
Boosts blood circulation.
Helps in healing the entire body and boosts overall wellness.
However, it is essential to note here that this 'therapy bed' is one of Jenner's rarest beds.
The Friends of Kendall Jenner Laugh at Her
In an interview with The Kardashians, Jenner confesses that her friends often laugh at her. She asserts that her friends think it is 'weird' to be so obsessed with well-being and to accumulate unique stuff in her room. "Whenever my friends come over to me, they are shocked," Jenner tells The Kardashians. Furthermore, she asserts that if something is helping you in boosting your overall well-being, you should not pay heed to others' opinions.
At the end of the day, wellness is something that matters to you. You are by no means accountable to others. Thus, this has been the approach of Jenner. If something adds up to her well-being, she keeps it. It does not matter to her how much it costs or what others have to say bout it.