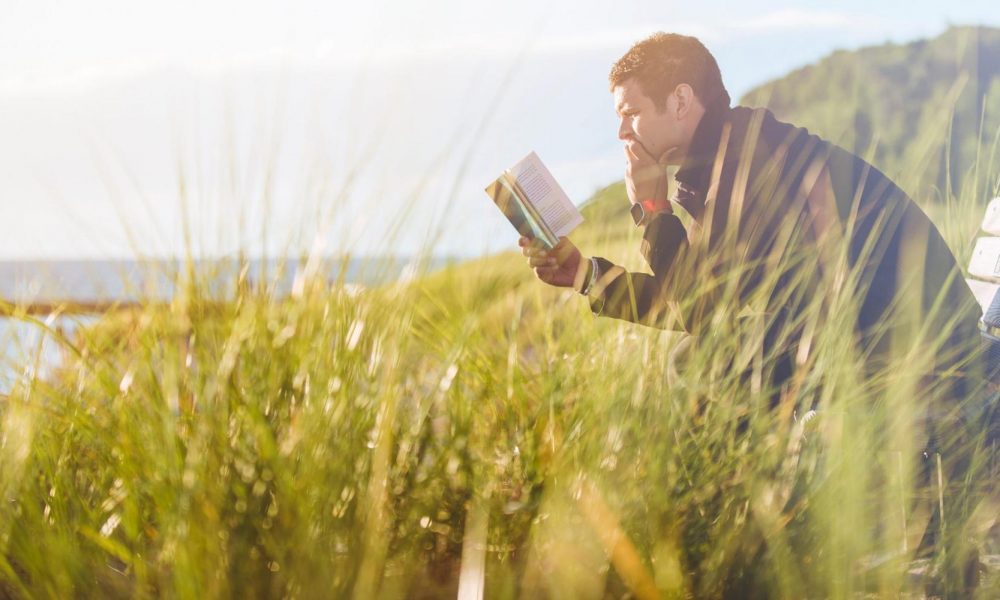 Five Books That You Should Read to Improve Your Marriage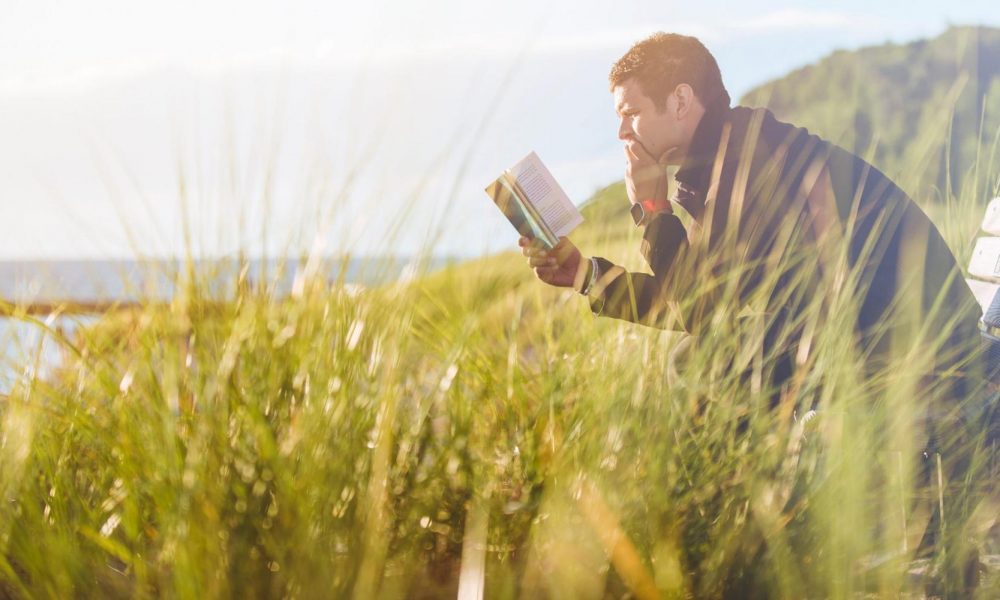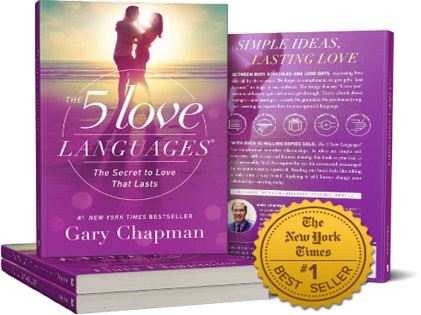 Is your marriage in trouble, and you're not sure how to fix it? While most people will suggest therapy to fix your marriage, not every couple is ready for it. If you are not sure about couples therapy, too, you can count on self-help books to come to your rescue. However, the key is to pick the right books to save your marital relationship is essential. Here are a few books that could help you fix your marriage.
The 5 Love Languages
The 5 Love Languages: The Secret to Love that Lasts is a book by Gary Chapman and explores the most practical solutions to problems that couples face. According to the author, most problems in couples come from the fact that both the husband and wife speak a different language. And by language, the author refers to the language of love or the way of expressing affection. This is what becomes the most common reason for disagreements and problems in the relationship.
In the book, the author identifies five languages of love, which are words of affirmation, quality time, gifts, services, and physical touch. Written with ample personal life experiences and anecdotes, it is easy for people from all walks of life to relate to. And if you do not have the time to read through this book, you could just download the audiobook and listen to ways in which you could fix the problems in your marriage.
 The Seven Principles for Making Marriage Work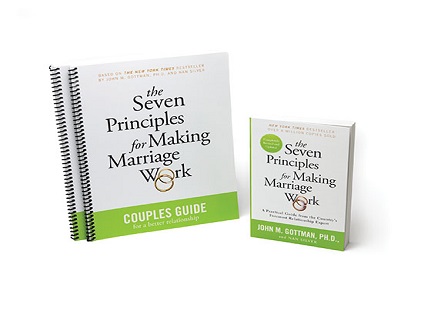 Written by John Gottman, The Seven Principles for Making Marriage Work is a great book that will help you build a long-lasting relationship with your significant other. The book attempts to debunk all the myths associated with marriage and relationships. It enables you to a reality check on life and relationships as it is! It serves as a practical guide to building a harmonious relationship.
This book helps you solve a lot of perpetual issues that you might be facing in your marriage. The book will help you embrace a positive approach to your relationship. You can build more lasting conversations and have a nurturing attitude towards each other. This book operates on the premise that a relationship will be successful only if both the partners are willing to invest and work on it. So, the author even goes onto call the best couples therapy to be the one where both of them are willing to talk out their differences and find a positive middle ground.
Fighting for Your Marriage
Fighting for Your Marriage is one of the best books for those trying to enhance their marriage and prevent a divorce. The book, written by Howard Markman, Scott Stanley, and Susan Blumberg, explores all the possible problems that a married couple might face.  It tries to provide viable solutions to those problems with the help of clearly labeled sections.
Fighting for your marriage is the best selling book since its publication in 1994. The book has sold over 150,000 copies since the first edition was published. Couples across the world vouch for the success of this book in helping them fix their marriage. So, it could help you too.
Boundaries in Marriage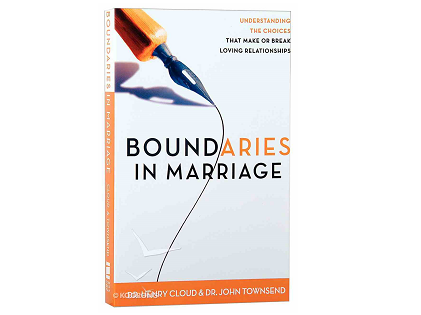 Boundaries in Marriage is a book by Henry Cloud and John R. Townsend. The authors explore the "property lines," which protect the interests of the husband and wife and their relationship. Most relationships run into trouble because they do not understand where to draw the boundaries. And this complicates the dynamics.
It becomes easy to handle conflicts when you understand the perfect place where the ownership and responsibilities in a marriage begin and end. So, if you are struggling to understand your relationship, do pick this book. Once you are done reading it, try and implement it in your approach to your relationship. It would be great if you can get your significant other to give this a read too. That way, both of you are on the same page and can start working on building a perfect marriage together.
His Needs, Her Needs: Building an Affair-Proof Marriage
However, just reading these books alone will not help, you will have to implement these pointers too carefully. Bringing about a lifestyle change is essential if you want to work on your marriage and make a difference in your relationship. Even if you are in a corona containment zone with no access to book stores, do not worry.
Most of these books are available on Kindle. You could read these in the e-book format, experiment what works best for your relationship, and keep experimenting. After all, your relationship and marriage are worth these efforts, right!
More in Family Counseling