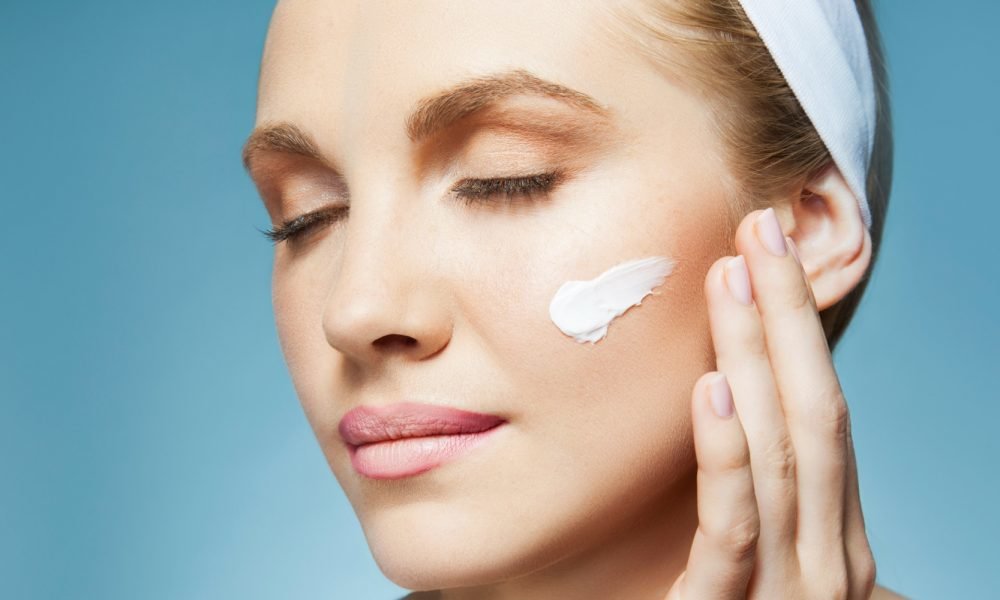 These Five Anti-Aging Face Creams Are Some of The Most Sought After – Here's Why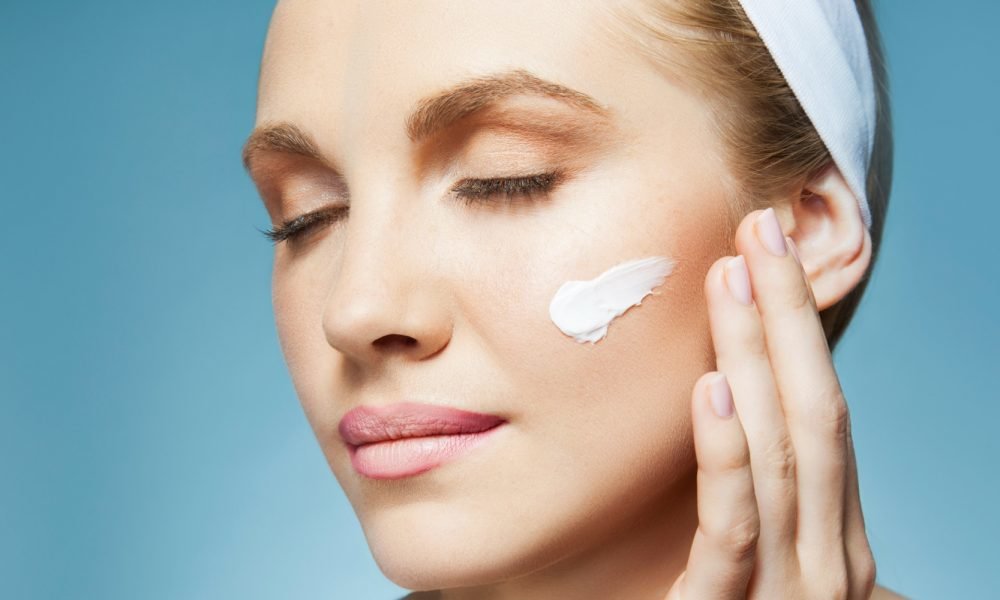 Anti-aging face creams are much in demand today. However, the most authentic and effective anti-aging remedies are derived from the most simple as well as pure ingredients that are obtained from Mother Nature. You can easily make your own anti-aging face cream sitting back at home. Yes. You read it right. The ingredients of any home-made anti-aging cream can have extreme effects on your skin when used individually, but when combined together, they have a host of benefits. With that being said, if you don't have time or patience to sit at home and make a cream for your face, you can trust the professionals. Below, you can find five such creams which are tried and tested and much popular in the skincare world.
Acure's Day Cream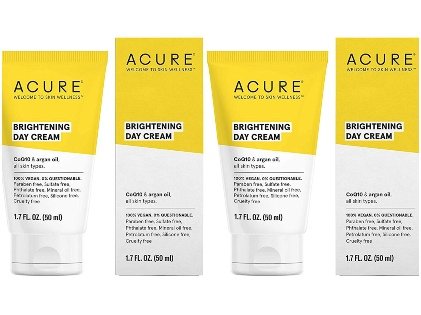 Acure's Day Cream is devoid of sulfate, vegan, and paraben. It is considered perfect for your skin and comes at a pretty affordable price. The list of ingredients includes aloe, blackberry, acai, pomegranate, rosehip, chamomile, rooibos leaf extracts, and chamomile. The bottom line is that Acure's Day Cream is overloaded with antioxidants. Aside from these ingredients, the cream also contains chlorella and the Gotu kola stem cell. These two ingredients help in the rebuilding and the protection of your skin. The fruit aroma is its USP as it boosts your spirits. The cream is not too heavy, not too light, and gives a perfect matte finish to your face. It comes at a price of around $16.99 for 1.7 Fl.oz.
Tata Harper's Rebuilding Moisturizer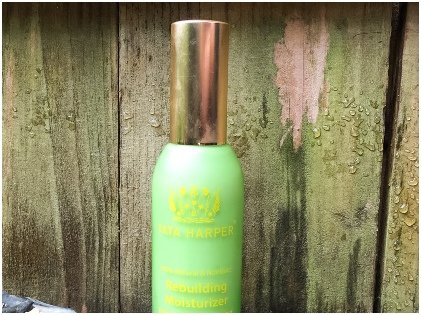 This skincare line is the hot favorite of many. Although it comes at a high price, Tata Harper's Rebuilding Moisturizer is worth every penny you spend behind it. The moisturizer is suitable for combination skin and is 100% non-toxic. It is light on your skin and leaves back a pleasant floral aroma that's good for your senses. The Tata Harper product comes at a price of $105 for 1.7 Fl.oz.
Simply Divine Botanical's Skincredible! Sandalwood Revitalizing Elixir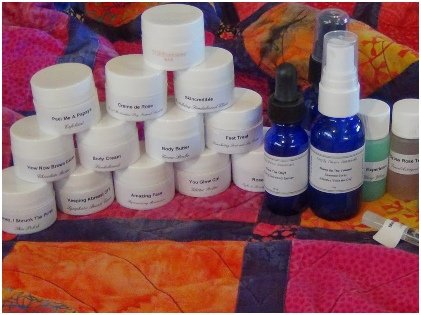 Skincredible is a gem. It was originally created to treat rosacea, but later on, people started using it for every other purpose. The sandalwood revitalizing elixir is a bit tinted and spreads on your skin pretty smoothly. The base is spring water which has been electrolyzed with 24-carat-gold, organic cold-pressed rosehip seed oil, and organic cold-pressed tamanu oil. Dozens of essential oils have been mixed in it to accentuate its performance. Sandalwood makes the cream absolutely remarkable for your skin and gives out an aroma that can soothe you down. Skincredible can help you get rid of wrinkles, bruises, cracked skin, scars, and discoloration as well. The cost of 2 Fl.oz. is $39.95.
Juice Beauty's Stem Cellular Anti-Wrinkle Moisturizer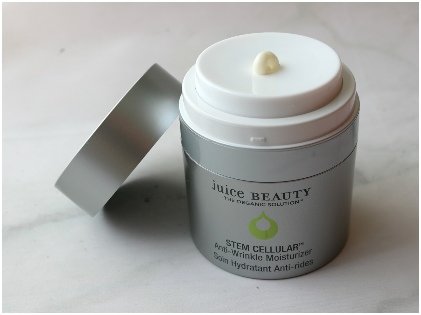 The Moisturizer contains vitamin C mixed with fruit stem cells. The blending has resulted in an organic grape-seed base which helps in diminishing wrinkles. The product from Juice Beauty is devoid of petroleum, parabens, butylene glycol, pesticides, artificial dyes, sodium lauryl sulfates, and synthetic fragrances. The stem cellular moisturizer is perfect for every skin type and is responsible for the glow that your skin will exude with its regular use. For 1.7 fl.oz., you need to shell out close to $68. It's definitely not too harsh on your pockets.
Body Deli's Crème de la Rose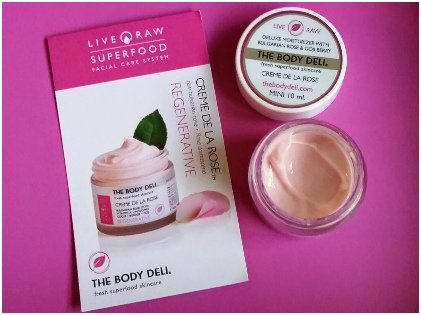 Many people, who haven't used the cream, have expressed doubts regarding whether it's good marketing that has made the product popular or if it's actually that good. Well, in fact, they are that good. Ask any skin expert and they would tell you that Body Deli's Crème de la Rose is awesome for your skin. The list of ingredients comprises vitamin-A liposomes, Bulgarian rose otto, goji, borage, and COQ10. The cream helps your skin to heal and regenerate. The antioxidants are abundant and it has been formulated to restore your skin's elasticity, discard the wrinkles, feed epidermal cells, and accelerate the turnover of the cells. With each application, you will be bowled out owing to its mesmerizing effect. For 2 fl.oz., you just need to pay $75.
These five anti-aging moisturizers and face creams are indispensable when it comes to skincare. It's advisable that you pick anyone from here and embark on a skincare regime. The results will be for everyone to see. Don't miss out on the glow that you have always desired!