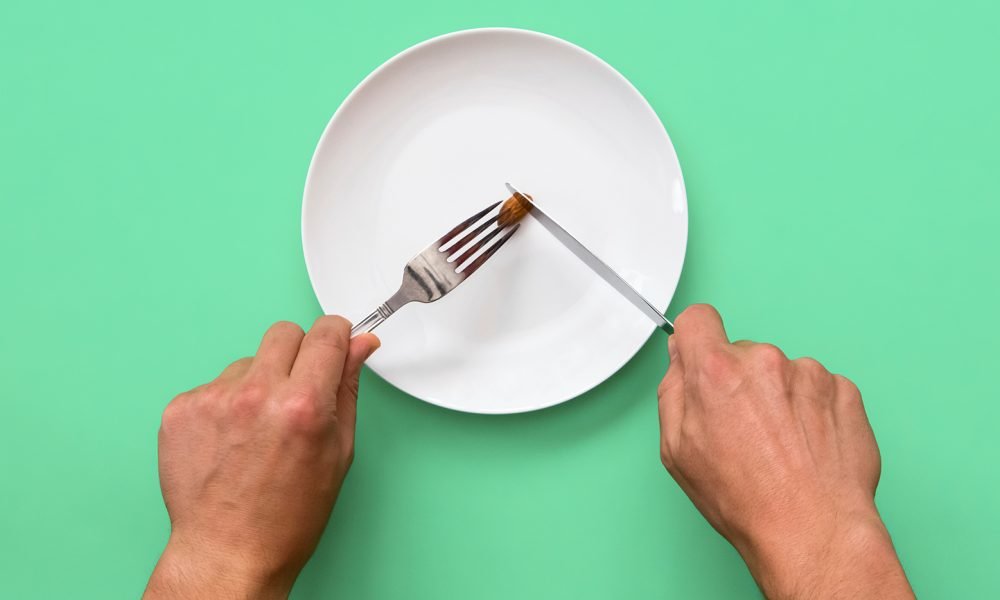 Misconceptions About Eating Disorders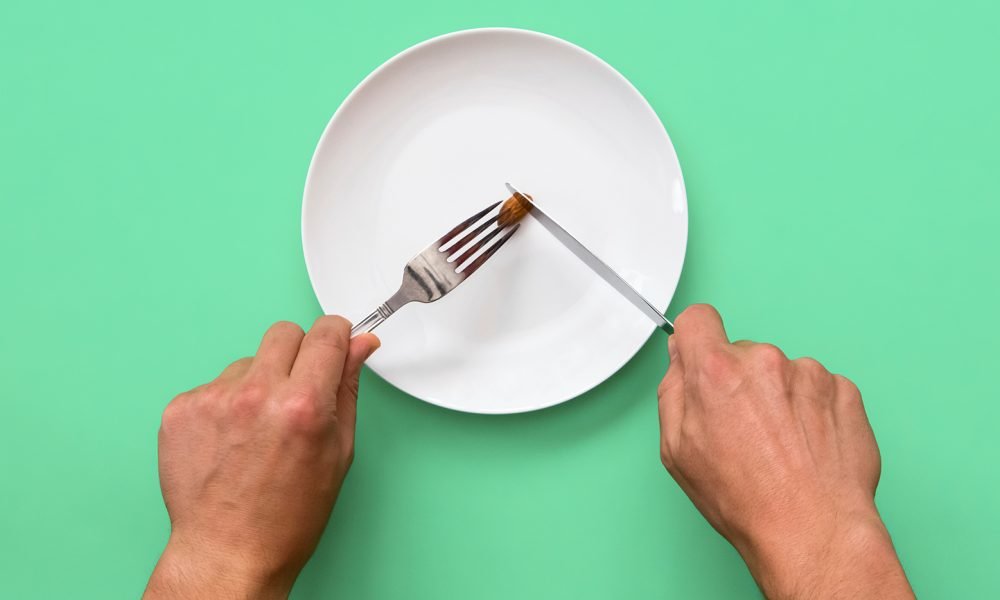 Eating disorders are a mental illness which is often misunderstood. 30 million people in the United States will be affected by an eating disorder at some point during their lives. However, it is unlikely that more than 10% of the people affected will seek treatment of any kind because of the misconceptions and the stigma that surround eating disorders and mental health.
Despite the fewer numbers of people who have eating disorders seeking treatment it can be confirmed that the treatment provided for this condition is effective and has led a number of people to recovery. An increase in the treatment rates will be seen if an attempt is made to rectify the misconceptions about illnesses like these and to increase awareness about the effectiveness of the treatment.
What is the most common misconception about eating disorders?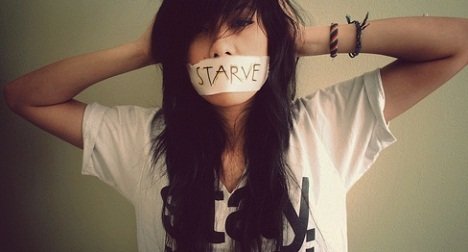 The most common misconceptions about eating disorders are the belief that it is an obsession with eating or dieting. On the contrary, this is a serious mental health disorder which requires treatment. Research conducted recently has provided information that physiological differences exist in the brains of individuals who are suffering from eating disorders. These are differences which can cause an increase in their anxiousness and sensitivity.
Eating disorders also have the highest fatality rates among mental illnesses of various types and are often co-occurring with other conditions. Approximately 50 to 75% of the people suffering from depression also have a problem with eating disorders.
The misconception that eating disorders are rare is another belief which is being held by many people. Eating disorders among adolescent girls are the third most common chronic illness after asthma and obesity. Despite eating disorders were less common among adults it does have the potential to persist beyond the teenagers. Recent studies are providing information about an increase in eating disorders among women over the age of 40. This gives reason enough for psychologists to believe early intervention for curing this condition is important.
The symptoms of eating disorders
The initial symptoms of eating disorders may be noticed by parents, classmates, and teachers because these are the people who would be in a crucial position. The type of changes that may indicate an eating disorder may not always be obvious because individuals struggling with bulimia or binge eating disorder may not display signs of being underweight.
The individual may display signs of being depressed or withdrawn from things they once enjoyed. They may develop obsessive habits for exercising, frequent visits to the washroom after meals, complain about dizziness, headaches, and constipation which can also be the signs of an eating disorder.
Actions that must be taken in the early stages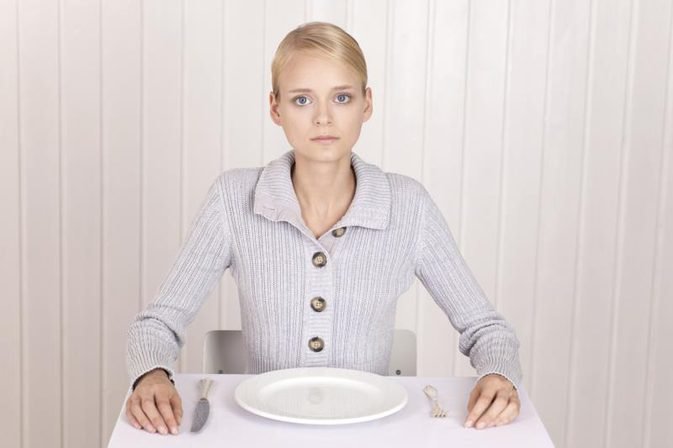 Parents and friends that are concerned about a loved one should understand the necessity to take action immediately if they are noticing any of the symptoms discussed above in a member of the family or a friend. They can utilize online eating disorder screenings because these are an effective method towards the treatment. The screenings will consist of a series of questions that are designed to indicate whether the symptoms of an eating disorder exist in the individual.
After completing the anonymous screening participants will receive feedback immediately along with referral resources for further information or treatment. It must be understood that a follow-up screening must be conducted after an evaluation and an examination by a health care professional.
Eating disorder screenings can increase awareness of the mental illness, rectify misconceptions and connect the people who are struggling with this condition with the treatment they need. It is essential for people to understand that eating disorders are not something that should be ignored because it can lead to numerous problems. Rather than hide behind the misconceptions that are floating around individuals suffering from this condition must be prepared to obtain help from healthcare professionals in order to get over the problem.