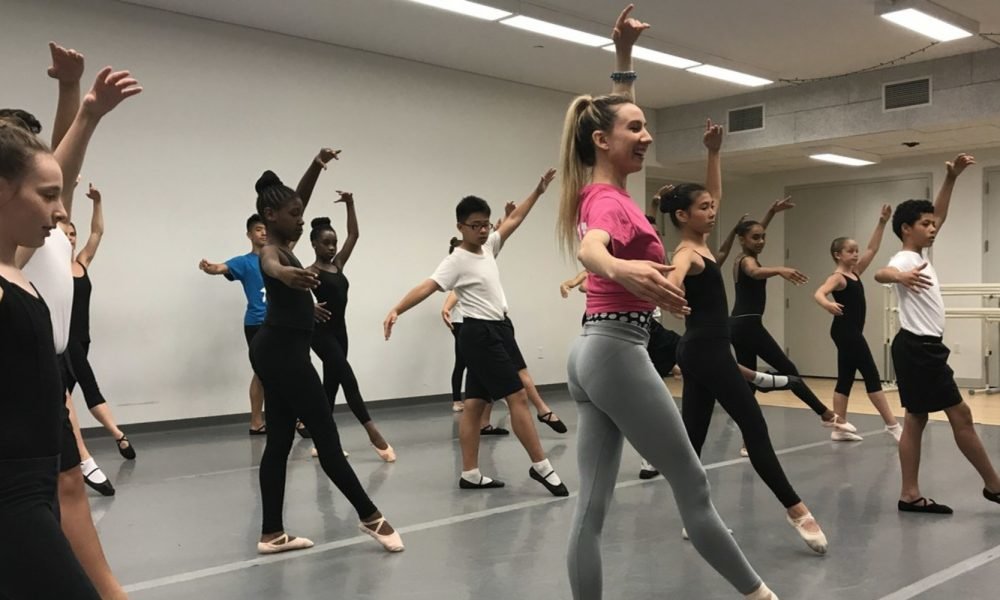 How To Help Your Kid Deal With Emotional Dysregulation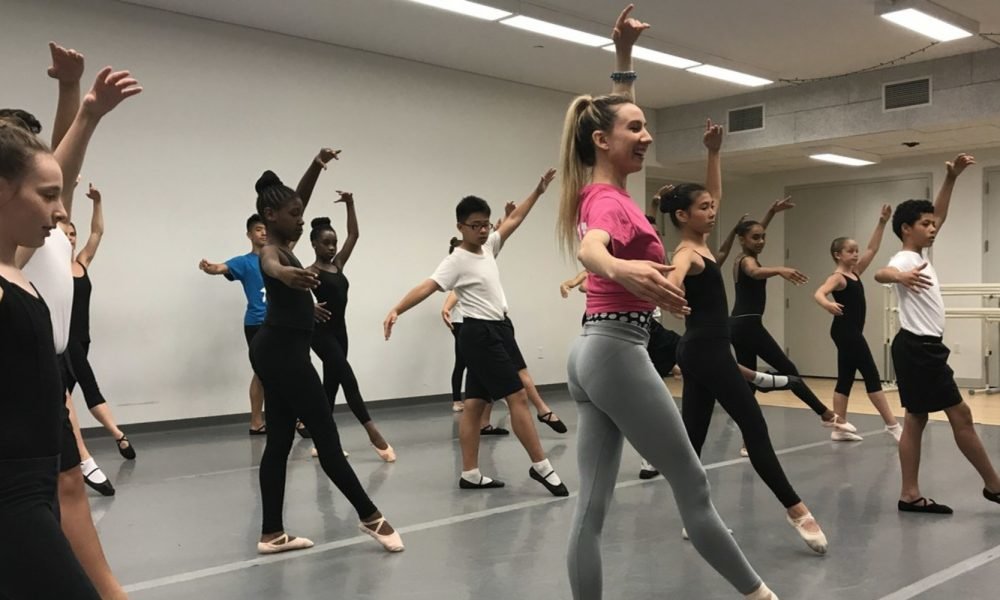 Children usually discover a lot through numerous day-to-day physical actions such as walking, running, scribbling, and playing. A kid's inner world becomes obvious through all the physical experiences that they encounter. When a child is a bit grumpy or under some stress or emotional turmoil, the symptoms often get manifested physically. These signs may be physical aggression, tension, crying tantrums, throwing things, running away, so on and so forth.
After a period of time, a child learns to balance their emotions and find out different ways to reveal or express themselves. Emotional synchronization has relevance to the capability of keeping a track of feelings, analyze physical and emotional responses, and alter and amend emotional reactions in order to achieve the desired goal. A kid's goal may be different at times, ranging from attaining screen time to avoiding embarrassment when surrounded by friends. A goal may also involve maintaining the right decorum at home.
What Is The Role Of A Parent?
Parents are actually the driving force behind synchronizing the experience that a child goes through, as infants and in the early stages of childhood. When kids are in the preschool age, they learn to manage their emotions on their own. For youth who have experienced any traumatic experience, taking care of emotions independently becomes easy during the adolescent period.
But certain kids do have tough times regulating their emotions. Emotional dysregulation explains an incapability in monitoring, analyzing, and altering physical and emotional responses. Numerous factors can pointed out for this complication. Nevertheless, emotional dysregulation and its effects may be noticed in a kid's disposition and behavior. A kid may also undergo an increased level of mental issues due to this.
What Are The Important Types Of Emotional Dysregulation?
Emotional dysregulation can be broadly categorized into over-regulation and under-regulation.
Over-regulation may crop up if (1) kids can get a sense of their emotions but find it difficult to listen to them; and, (2) kids alter or conceal the emotional experience that they go through. Over-regulation in kids can result in breaking the bridge between them and their emotions.  It can lead to certain behaviors like isolation, withdrawal, compulsions, and angry outbursts.
Under-regulation may crop up if (1) kids are unable to perceive their emotional encounters, (2) kids are incapable of sensing environmental triggers; and, (3) children lack any internal mechanism to calm themselves down. This symptom can be observed in kids who have gone through trauma or kids who are affected by neurodiversity. Under-regulation can lead to impulsive behavior or actions, poor concentration, periodic meltdowns, and peevishness.
How Can You Help Your Kids Deal With Emotional Dysregulation?
Dance or movement therapy can go a long way in helping kids deal with emotional dysregulation. This kind of activity provides a physical channel to vent out emotional energy. Body-based dance, movement, and interventions are the fundamental modes to interact. Physical movements can provide a chance for a child to properly handle and exert emotional energy. Other benefits of dance or movement therapy are described here below.
Aids in Body Awareness
Practice leads to perfection. Young people who get involved in dance or movement therapy are given the opportunity to learn to use their bodies from end to end of focused intervention regularly. This leads to an increase in body control and an accentuated body awareness. This helps children in recognizing and realizing distress.
Helps In Dealing With Emotional Dysregulation
Only a few kids can sit still and get involved in activities like self-regulation to coloring. Many kids become impatient and tend to lose their focus. But, they need to move around. Music, art, and video games play an important role in aiding a child deal with emotions. Similarly, dance and movement have a major role to play in making a child capable to ride over emotional distress. Moreover, self-awareness reaches the next level.
Children experience and learn about the world around them through physical activities and movement. They express the joys, fears, frustrations, anger that's present within them with the help of their bodies. Some kids do find it difficult to express while others prefer to move themselves away and conceal their emotions. In those cases, dance or movement therapy can be of huge help. At the end of the day, your child is going to benefit out of it.