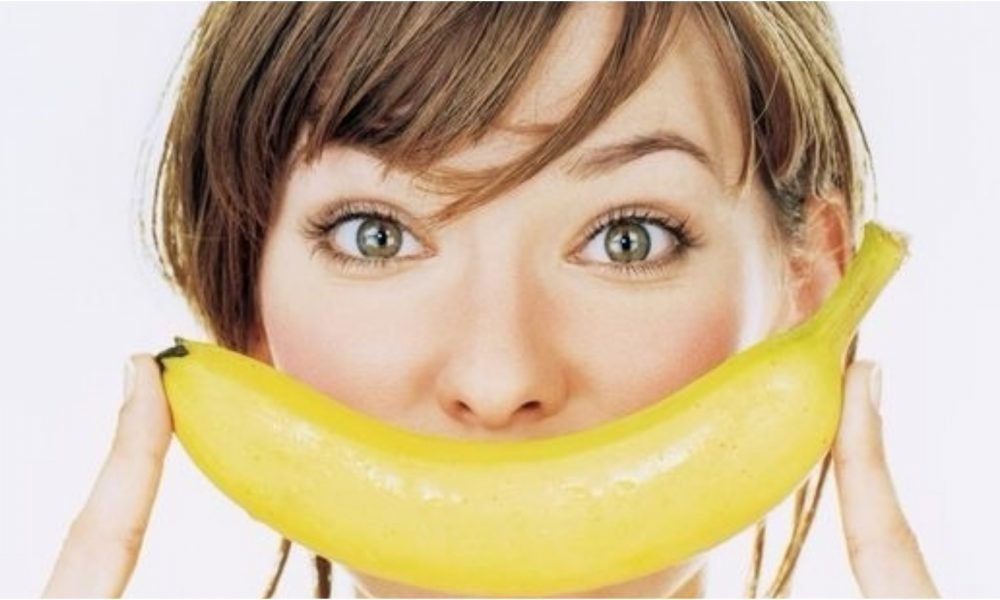 Foods That Elevate Your Mood!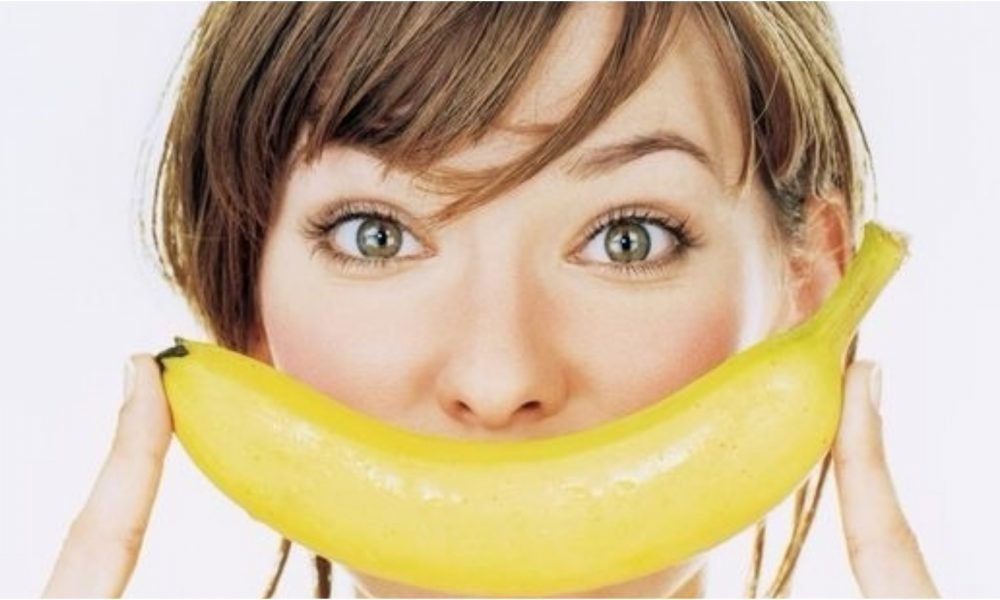 Are you one of those people who finds solace in chocolate whenever their world turns upside down? Well, science says you have been doing the right thing so far! There are certain kinds of food that can actually make us feel better and uplift our mood. Research has proven that these foods in particular boost our energy and is the reason behind our sense of happiness. Next time you feel down in the doldrums, get hold of any one from the list we have for you here.
Dark Chocolate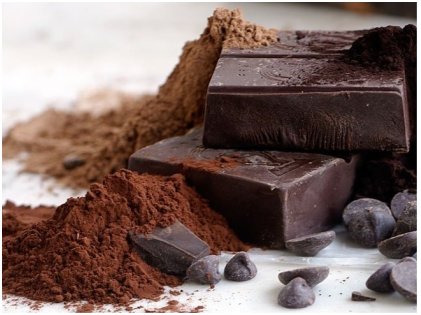 Sorry, we couldn't save the best for the last! Well, there is a reason that dark chocolate makes us absolutely ecstatic. Whether in the form of a cake, ice cream, or pure chocolate – it tempts us in every way. But why? Well, dark chocolate is loaded with natural chemicals like polyphenols that trigger a feeling that can be likened to that of being in love. It is often described as the same feeling people get when they have smoked marijuana. Also, there are certain things in dark chocolate that help relax the walls of our blood vessels. This helps in bringing down blood pressure and reduces stress, too. It also contains magnesium that fights depression, fatigue, and irritability. So, risk those extra calories for a dose of happiness!
Mushrooms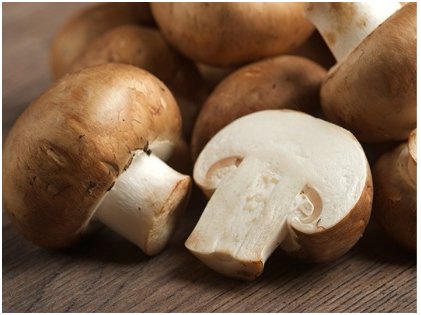 If you already know a thing or two about super foods, you might know that mushrooms are one of them. These delicious fungi are highly underrated, but are packed with nutrients that are absolutely beneficial to your overall health. Research has shown that mushrooms are rich in an antioxidant called selenium. The absence of selenium has been linked to depression, anxiety disorder, and fatigue. Additionally, mushrooms are the only plant source loaded with vitamin D. During the cold season, just add some mushrooms in your diet to make up for the lack of vitamin D and for an added mood boost (shiitake mushrooms are the best for improving your mood!).
Coffee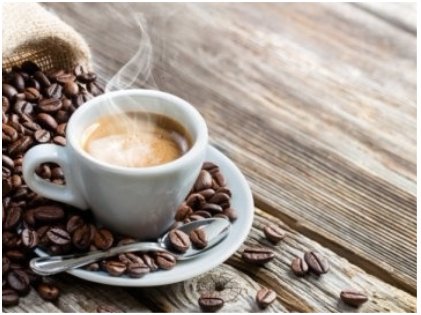 It doesn't take much research to tell you that coffee spells happiness. The very smell of it in the morning brings good vibes for many. Caffeine works like magic as it increases transmission of dopamine and serotonin. These are the two main neurotransmitters of the brain and are responsible for our general happiness and well-being. It has also been found that women who have two cups of coffee a day have 15% less chance of having depression over a period of ten years.
Bananas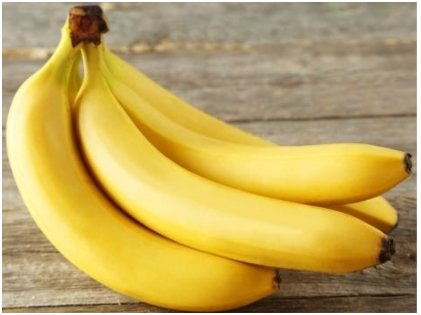 Bananas are versatile. This fruit can be incorporated in baked goods or eaten as a snack. Research has proven that it is a huge source of vitamin B 12 or folate. What many of us do not know, however, is that lack of folate is often linked to depression, and anxiety disorder. Include bananas in your diet if you are feeling low for some reason. You can also add a banana in your smoothie or plop on some slices on top of your oats and drizzle with honey.
Clams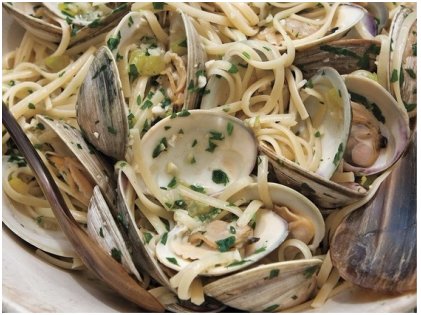 Yes, finally, you can be as happy as a clam at a high tide, only if you have them as well! Clams are loaded with Vitamin B 12 which, like coffee, aid the body in producing dopamine and serotonin. Now, you can have as much yummy clam chowder as you want every day and without feeling an iota of guilt! If you can not find clams easily, you can opt for salmon or trout as they are rich in Vitamin B 12 as well.
Green Tea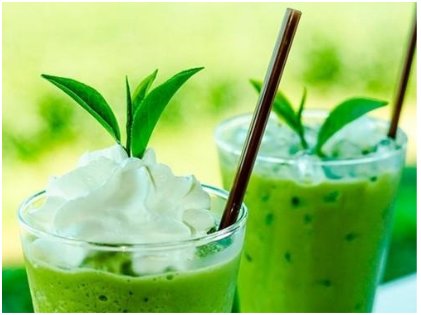 Though green tea doesn't fall under the food category, per se, but we had to include this versatile drink in our list of mood-uplifting foods. Research shows that those who drink more than five cups of green tea every day has 20% lower stress levels than those who do not. Though it is more popular as a drink, you can also use green tea leaves in your every day cooking. Add it to smoothies, sauces, or soup for great results. You can even choose to have green tea desserts as a treat!
So, now you know what to do when the going gets tough. Food can be the solution to many of our problems just like it can create many if we do not know their properties well. Overall, maintain a healthy lifestyle to stay mentally and physically fit!