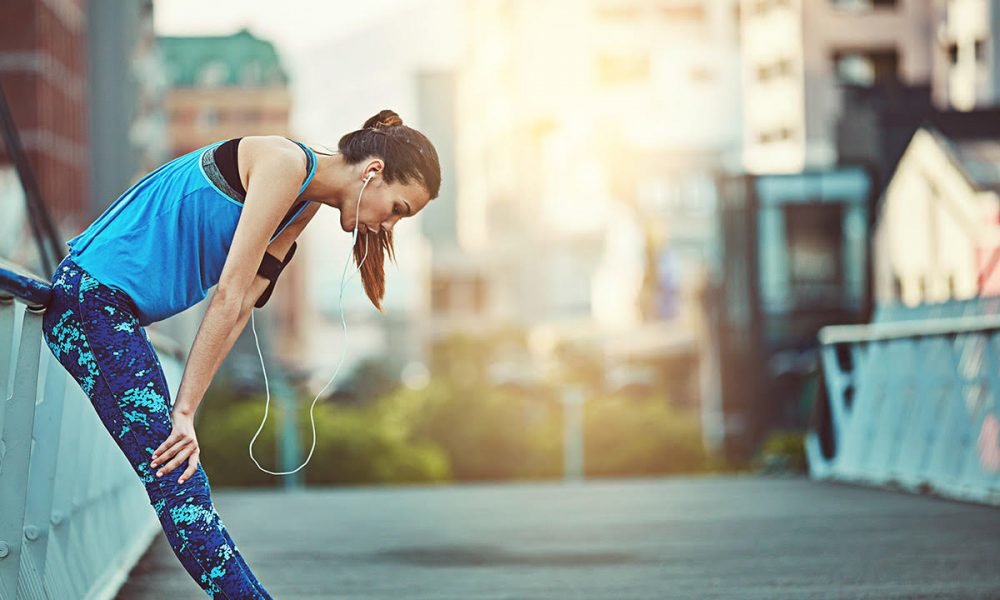 How Exercise Can Help Combat Depression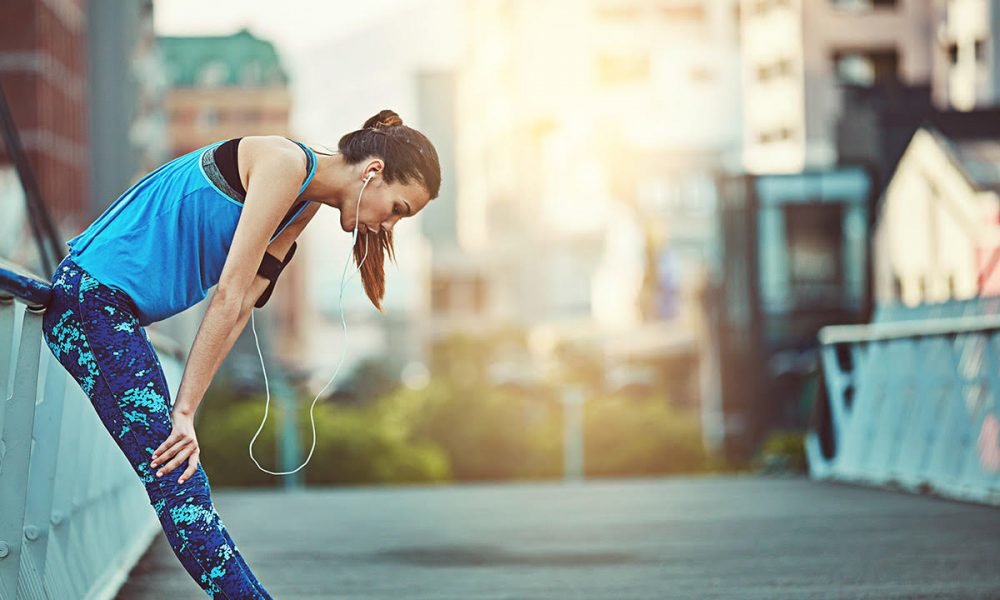 The medical fraternity has confirmed that the symptoms of depression can often improve with exercise. Exercise may be the last thing you want to get involved in when you are dealing with anxiety or depression. However, if you can motivate yourselves into exercising you will be able to see a major difference in your condition.
A number of health conditions can improve by exercising and these conditions include high blood pressure, diabetes, and arthritis. The research conducted on anxiety and depression has also provided enough evidence to prove that exercise can help with the psychological and the physical benefits and can assist in reducing anxiety and improving the mood.
Clear links have yet to be established between anxiety, depression, and exercise but the symptoms of depression can definitely be eased by getting into some forms of physical activity. The exercise may also help in keeping the symptoms of anxiety and depression away from you after you begin feeling better.
How Does Exercise Help In Combating Depression?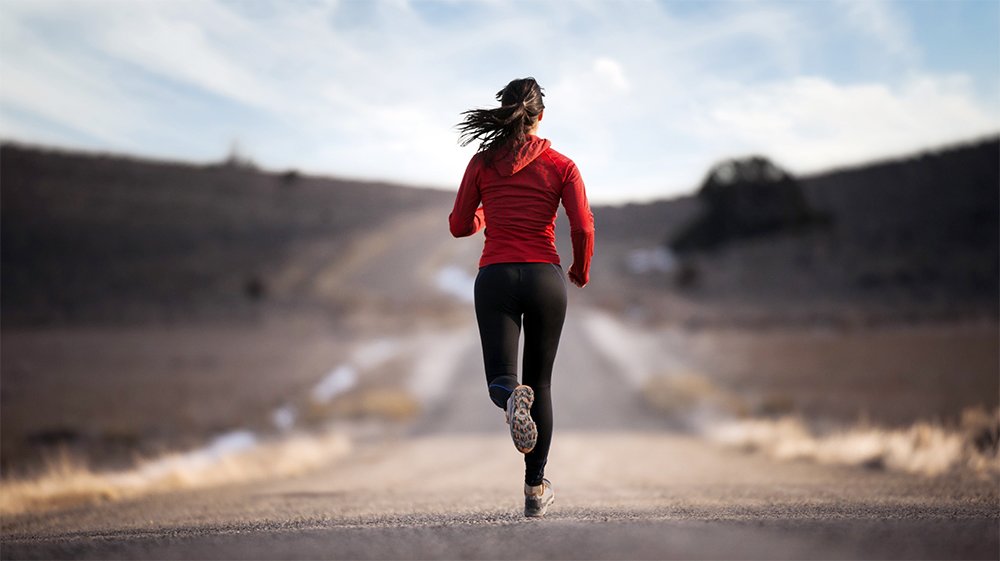 Regular exercise could possibly help ease depression in many ways and some of them may include:
The exercise may be helpful in releasing some feel-good brain chemicals that can ease the symptoms of depression which can be in the form of neurotransmitters, endocannabinoids, and endorphins.
It can reduce the chemicals of the immune system which can worsen depression.
Exercise can increase body temperature which may have calming effects.
Exercising regularly can also be a number of emotional and psychological benefits. It can help you in:
Gaining confidence – meeting the goals and objectives you have set regardless of whether they are big or small can boost your self-confidence. Getting back in shape can also increase your self-esteem and make you feel better about your appearance.
Keep your mind free from worries – exercise can be considered as a distraction which will take your mind away from the negative cycle of thoughts that give rise to anxiety and depression.
Social interaction – physical activity and exercise will give you an opportunity to meet and socialize with other people. Exchanging a smile or greeting someone even as you walk around your neighborhood can be helpful in improving your mood.
Coping strategy – exercise is a helping coping strategy when trying to combat the problem of depression. You will not find it helpful trying to have a drink or hoping that depression will go away by itself because it can only worsen the symptoms. Exercising will be a better option when you are trying to learn a coping strategy.
Will I Need A Structured Exercise Program To Combat With Depression?
Research has provided evidence that any physical activity including going for a walk can improve the mood. Therefore you are not required to look for a structured exercise program when you are trying to combat depression. You should be learning the differences between physical activity and exercise because they are not similar to each other but at the same time are both beneficial to your health.
Physical activity indicates any jobs that require you to contract your muscles and expend energy and can include your regular work, household or leisurely activities.
Exercise is structured, planned and repetitive movements of the body that need to be done for the maintenance or the improvement of physical fitness.
The term exercise may give you the feeling that you need to run laps around but it can also include a number of activities that will boost the level of your involvement to make you feel better. You can definitely get involved in running, lifting weights, getting involved in sporting activities and other activities of fitness because it will get your heart pumping up. However physical activity like gardening, washing your car or walking around the block and engaging in activities that are not intense and will keep you off the couch and also prove helpful in improving your mood.
When trying to use exercise as a method of combating depression you are not required to go through an entire regimen at one time. You should be trying to broaden your thinking and try to find ways of adding small quantities of physical activity throughout your day. The efforts may seem small and unassuming to you but will be effective in combating the depression you are dealing with.